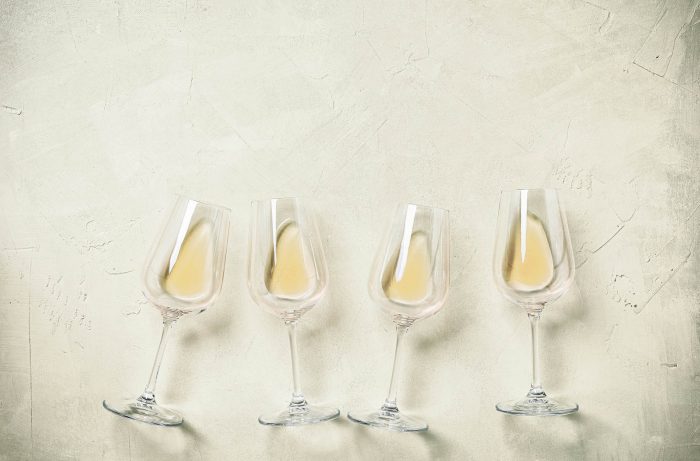 Catalina Sounds 'Sound of White' Chardonnay, Marlborough New Zealand, 2019
From the Sound of White vineyard in the Waihopai Valley, Marlborough wine region, New Zealand. The 'Sound of White' is the sound of nothing, the sound of complete silence, and is so named for the remote, tranquil, and silent beauty of this snow-covered place in winter.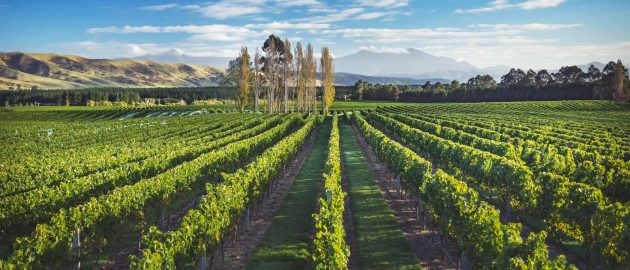 Ironic really, when you consider that since the latter part of the 20th century it has also been the home of the 'Waihopai Station', a secure communications site described as being a satellite monitoring facility.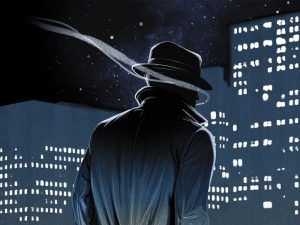 The facility is part of 'ECHELON', the worldwide network of signals interception facilities run by the UKUSA consortium -who shares global electronic and signals intelligence amongst the intelligence agencies of the US, UK, Canada, Australia, and New Zealand.
The facility has the ability to allow these agencies to intercept, (and listen in on) all traffic on the Southern Cross Cable; the only point of international internet and telecommunications access to and from New Zealand. So, it would appear that from here -in this place of utter silence- spy agencies can hear almost everything.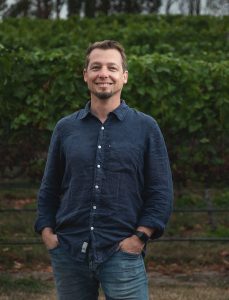 Catalina Sounds winemaker, Matt Ward was born and bred in the Marlborough wine region, he is a truly gifted winemaker and a man of this place, he has also benefitted enormously from working in Meursault Burgundy, Oregon in the USA and Wachenheim in Germany. Matt's winemaking is imaginative, creative, expressive, and yet it is also respectful to terroir, variety and vintage, and the natural process of turning grapes into wine. Ward's vinous expressions are subtle, elegant and insightful.
Matt's wines tend to be understated, refined and graceful yet, like this vineyard and the valley itself, if you are quiet and listen to their stories then there is plenty to hear. You will uncover a wealth of sophistication, complexity, finesse, and joy.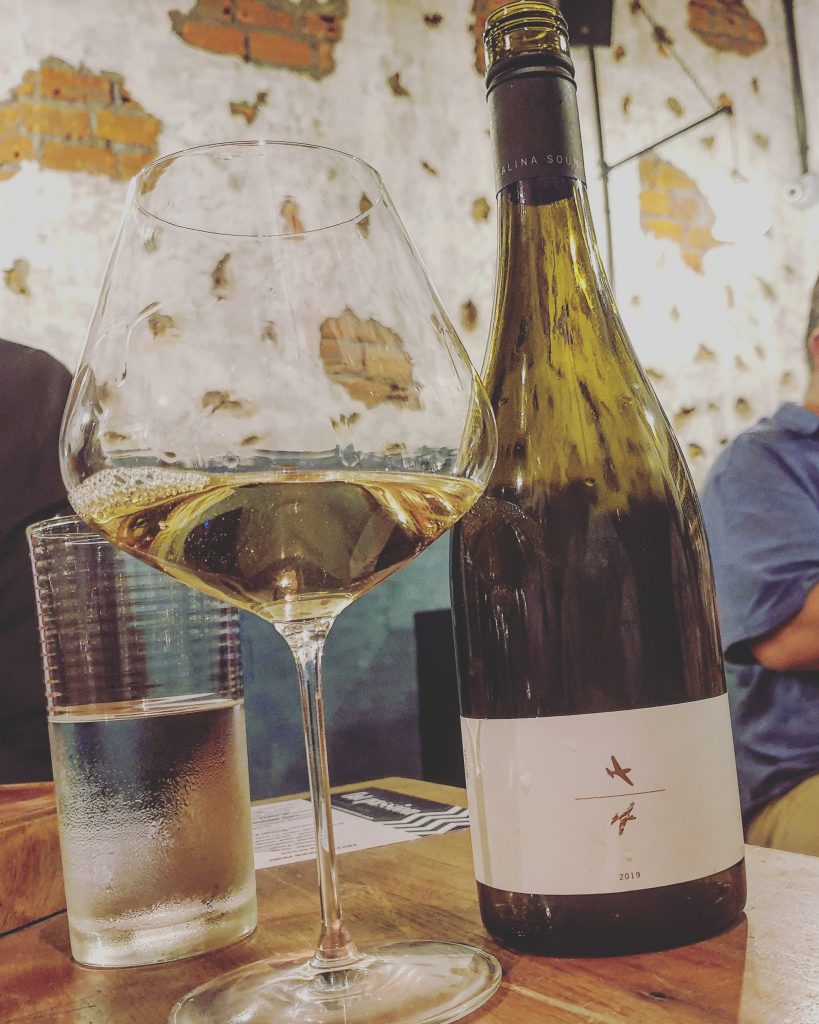 The Wine
The 2019 vintage was characterized by low yields of exceptionally concentrated fruit, the grapes here were handpicked and the wine fermented using only 'wild' yeasts, native to the vineyard. Fermentation took place in French oak puncheons, (15% new) and the wine was left to mature in oak for 12 months, prior to bottling.
Appearance
Pale lemon in colour with hues of gold and lime rind, a youthful, clear-water halo
Aroma
Primary fruit aromas are of white peach, pear, ripe fig, and custard apple. Lots of complex, and seductive secondary, (winemaking) aromas here: roasted cashew and 'leesy' notes of mixed grains, supported by complex hints of burnt-matchhead, vanilla, ginger, and subtle mixed peel spices.
Palate
A rich, lush entry, the wine seeps into the mouth and oozes over the front palate, a concentrated nectar that wraps itself around you at first touch, there is presence, confidence, and style: a diva striding to the microphone to announce herself, this is a grand entrance. Then the wine composes itself and the quality of fruit really hums, purity, clarity, poise; a delightful ballet that swirls across the mid-palate and brings serenity to the score, giving purpose to the sublime tension this wine possesses. The finish, a delightful spa of minerals, flint, and sheer finesse.
Summary
This is an exceptional New Zealand Chardonnay, with Meursault/Montrachet-like traits. A divine trinity between high-quality Chardonnay fruit, cool-climate Waihopai terroir, and brilliant, inspired winemaking. Matt Ward continues to enhance his already impressive reputation with every new wine he releases, and thanks to Catalina Sounds no one is spying on the Waihopai Valley, the word is well and truly out!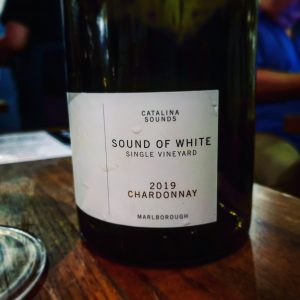 At a food and wine pairing dinner at the magnificent Fat Passion restaurant -owned by wine aficionado, Joyce Lau and young gun Chef, Jorge Chen- the wine was the vinous star of the show, a command performance that had this wine critic -glass in hand- calling for an encore.
Try it with a washed rind cheese such as Plaisir au Chablis, or poached salmon, or Bresse Gauloise chicken breast. Listen to Rachel Portman's soundtrack to Never Let Me Go and in particular to the track, 'We All Complete'.