Phnom Penh, late morning and I have an audience with the ruling monarch of Phnom Penh's cocktail society, Jen Queen. The café is Feel Good, I get a sense we both come here regularly, to heal and seek redemption. The coffee is strong, the conversation unfiltered.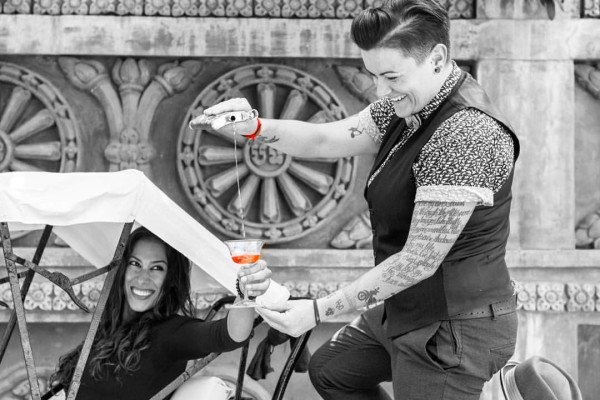 Jen Queen is the driving force behind the rise of quality mixology in Cambodia. Firstly, let's clear up what a mixologist or practitioner of mixology is; comparing a bartender with a mixologist is a bit like comparing a waiter with a sommelier, both roles have similarities and yet there are some very significant differences.  A bartender makes you drinks, a mixologist crafts, creates and perfects cocktails, either working with the classics or creating bespoke beverages tailored to the individual, the occasion or the venue.
Take equal parts encyclopedic knowledge of all things booze, a world of experience and a ton of skill behind a bar, add a dash of appreciation for tradition and the classics, garnish with a healthy twist of rebellion and revolution and then combine all of these ingredients with an intuitive ability to interpret emotional intelligence and turn that into an appropriate cocktail response -there you have it, great mixology.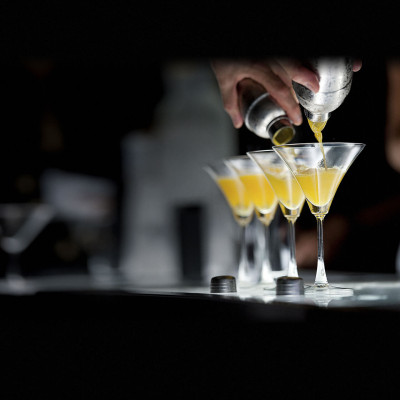 Like her cocktails Jen Queen is a complex and layered individual which makes her interesting, she is also open, affable and honest which makes her good company and she is generous and giving of herself, which makes her endearing and worthy of respect.
Jen was born in Ohio, her father was a mechanic, her mother managed a bar where a young Jen learned to play pool and darts from the regulars. She tells me her mother was an orphan and a bit of a wild child, Jen believes she inherited a lot of her mother's DNA in this regard.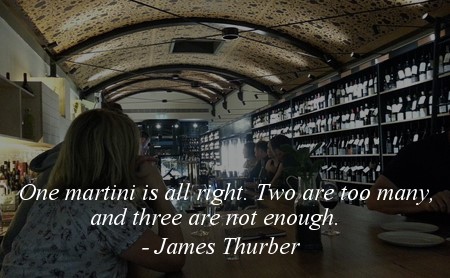 Jen used to help out in her mother's bar before taking a part-time job at the local pharmacy whilst still in high school. Watching Queen making an elaborate cocktail today one can still get a sense of the alchemist in the apothecary but, it was a lot less exciting than working in the bar and by now, life in the Midwest heartland was no longer the place for this rebellious free spirit. She fell in love, followed her heart and followed the girl all the way to the West Coast.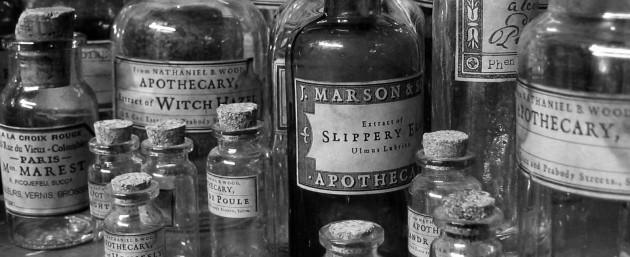 Jen started work at the Hard Rock Café, in the colourful 'Pier 39' district of San Francisco, this soon put her back behind a bar but, it was a long way from what she calls 'Mom's little dive' in Columbus, Ohio.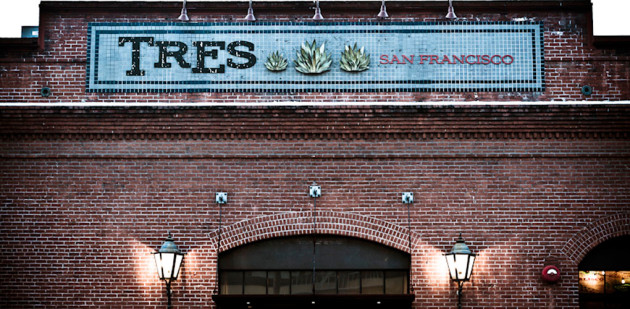 Soon she landed the job that changed her life at the Tres Tequila Lounge and Kitchen. The world of Tequila and Mezcal opened up as she began working with global tequila ambassador, Julio Bermejo known to some as the 'Tequila Whisperer'.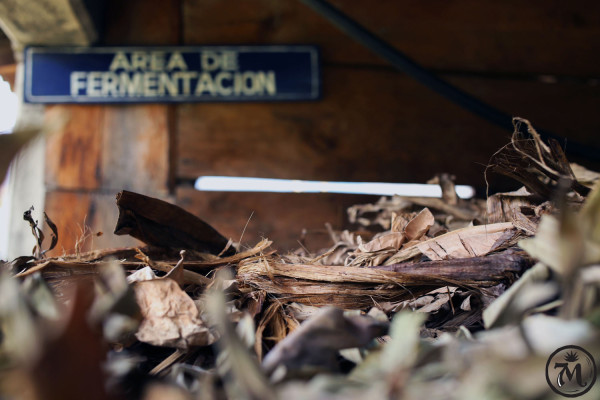 A visit to Jalisco, Mexico led to a sense of connection and countless trips followed; working with the palenques, the catadores and studying tequila, mezcal and pechuga, (redistilled mezcal with a curious blend of wild fruits, grains, herbs, nuts, spices and always a raw, skinless chicken breast hung over the vat).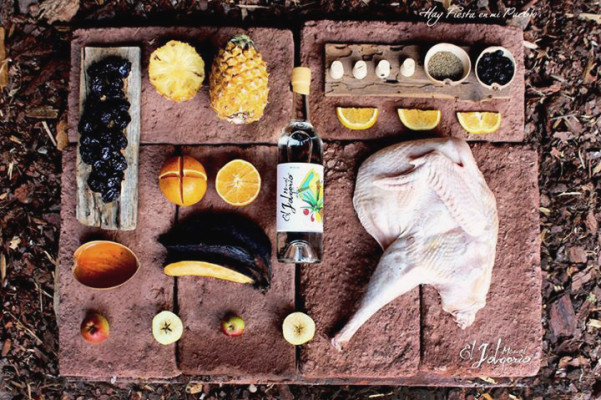 Another romance and another move, in San Diego Queen became a partner in a highly successful beverage consultancy business. It was here that Jen met Guido and his Italian restaurant, against her instincts Guido managed to convince Jen to work with him to transform his beverage offerings. "Guido took me to this room where inside there was one man sitting alone hand making pasta", Jen tells me "Guido told me that he had created this room especially for his pasta maker, so that he would not be exposed to the daily stress and strain of a busy restaurant and pass it into the pasta". I knew right then that I could not refuse Guido.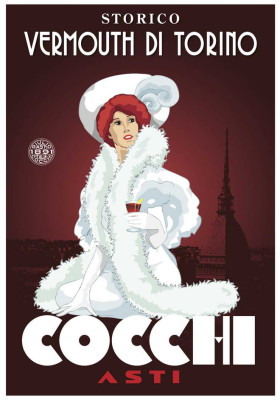 This experience opened Queen to the world of European wine and herb infused bitters, aperitifs and digestives and generated a broader interest into the world of distillations, fermentations and infusions. Jen created a 'Vermouth House' with Guido and developed her own vermouth recipe.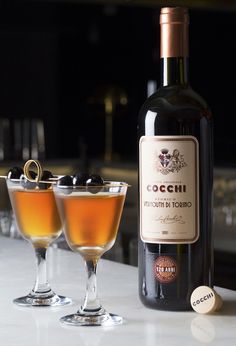 In Oaxaca, Mexico Jen Queen became only the 9th non Mexican in history to become a certified Master Mezcalier, (today, there are still on 26 in the world). Passing the exam in Spanish, "I still don't know how I did it!"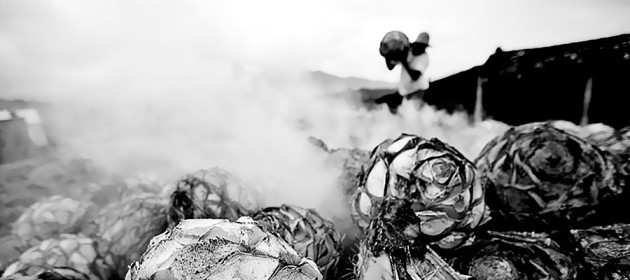 Then the sister of a friend invited her to apply for a job starting up a new spirit distribution company in Cambodia, 'La Familia' Jen had never been to Asia and it was a journey she had never contemplated, her immediate answer was a firm but polite no, "Then I got drunk and said why not" explains Queen.
From the moment she arrived, Queen has looked to create a community and not a competition amongst the bars, suppliers and hotels, giving a great deal of her time over to training and developing talent and looking to share and nurture ideas to grow the category as a whole.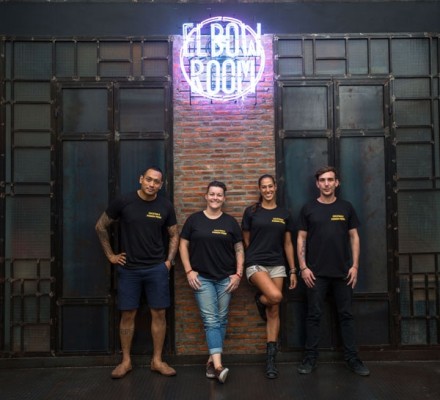 Watching Jen Queen at work behind the bar at Elbow Room, one notices the way she crafts a drink and her incredible attention to detail, "I intentionally made sure the bar was low enough for me to engage with people and have a sense of intimate interaction, it makes a world of difference to me and to the customer, so that we share the experience together".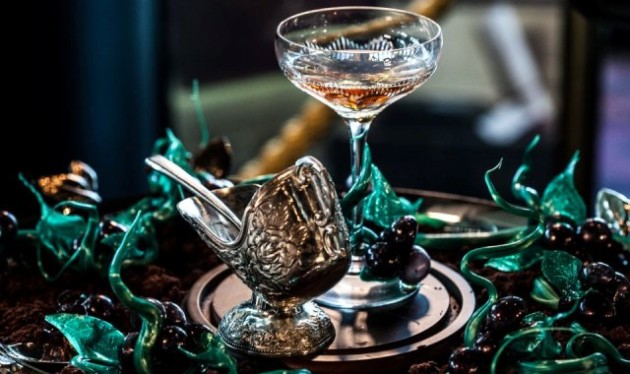 Jen Queen is a master of her craft, when we talk about mixology she is in the moment, telling me how she uses ice the way chefs use heat and how sometimes she needs to smash ingredients together in a shaker whilst others she needs to layer in with a gentle stirring in her beaker. She shows me her dozens of different bitters which, "Are my spice rack" and tells me how the more she gets to know individual customers the more she adjusts their drinks to suit their personality, moods and tastes.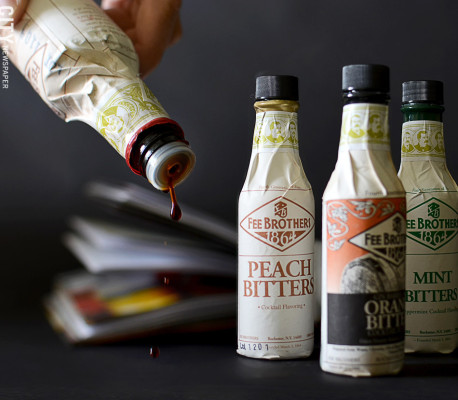 At the end of the day I made my way over to the Elbow Room and ordered an 'Old Fashioned' and Jen Queen made me the best damn Old Fashioned I ever had in my life, straight up, no chaser.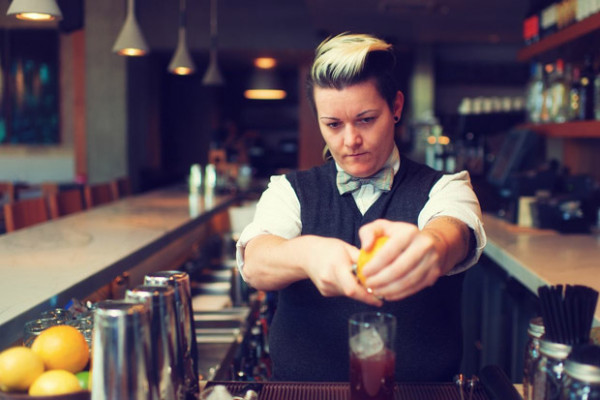 La Familia is an importer and distributor of spirits in Cambodia
La Casita is their retail store and training center in St. 244
Elbow Room is their cocktail bar on Street 308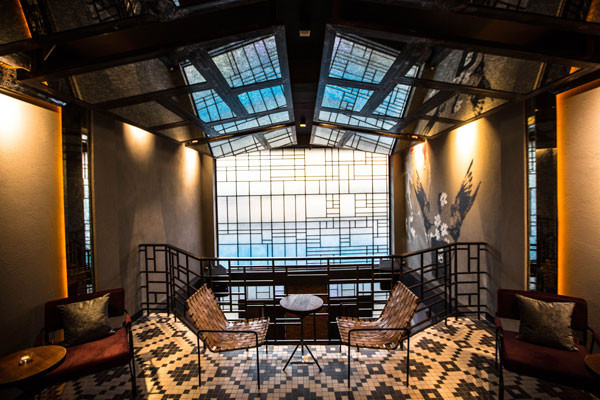 Save
Save
Save