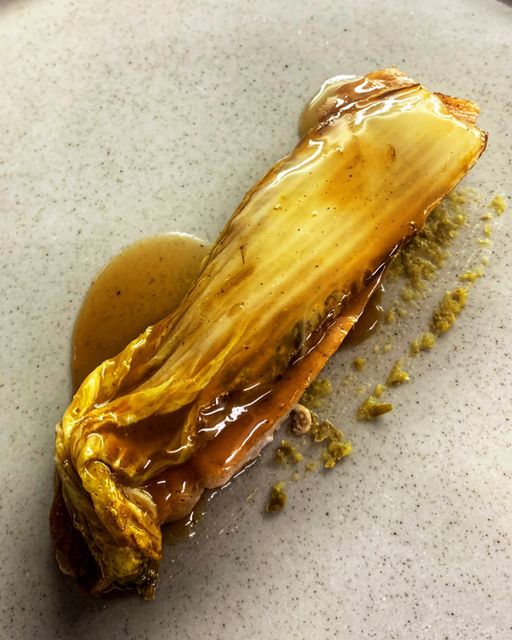 Euskaldunak Roaming
"We should try to be the parents of our future rather than the offspring of our past."
                                                                                              Miguel de Unamuno
Iñaki Bolumburu is a chef from the small town of Derio, on the outskirts of Bilbao, Spain -Basque country. Whilst he is the first generation of cooks in his family, he says that his family has always been linked to the environment and its gastronomic traditions, the product; farming, foraging, hunting, fishing, preserving, and fermenting. Before he was tall enough to reach the counter, he wanted to help in the kitchen. His first memories of cooking are when he helped his cousin batter zucchini, collected from the family garden.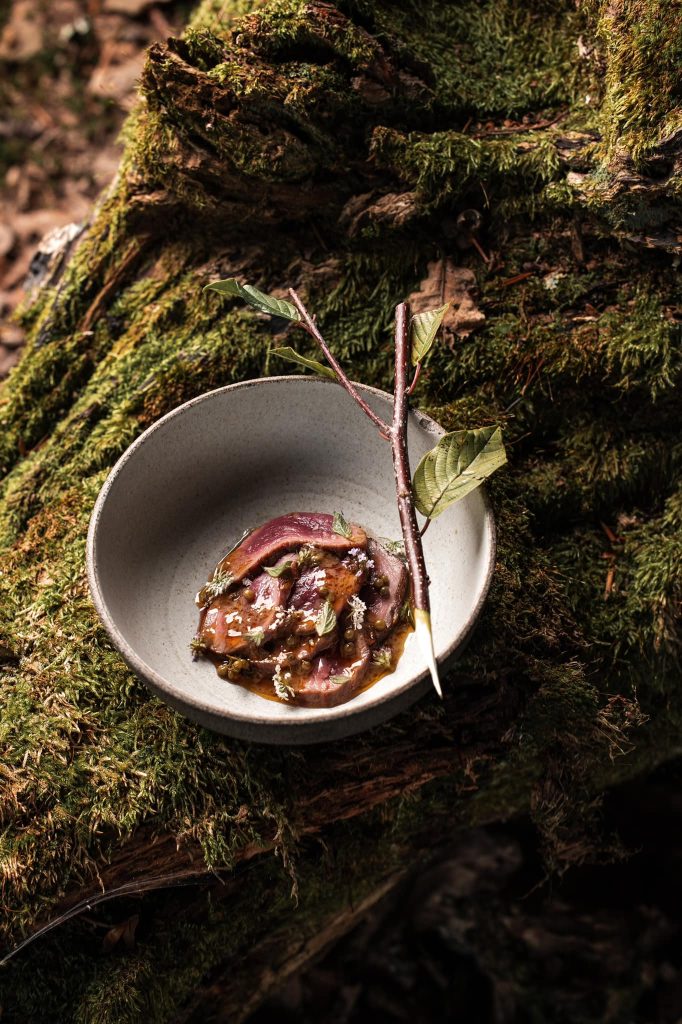 At the age of 15, Iñaki entered Artxanda hotel school in the city of Bilbao, where he first met with haute cuisine, and after learning the skills and traditions of his local cuisine and ingredients working in several restaurants, the young chef set out to further his knowledge, his experience, and his abilities.
Iñaki Bolumburu has worked in some of the world's finest and most famous restaurants, like Mugaritz (San Sebástian, Basque Country), Pure C (Cadzand, Netherlands), Noma (Copenaghen, Denmark), and Nerua (Bilbao, Basque Country) and these experiences have helped shape him into a chef that he is today.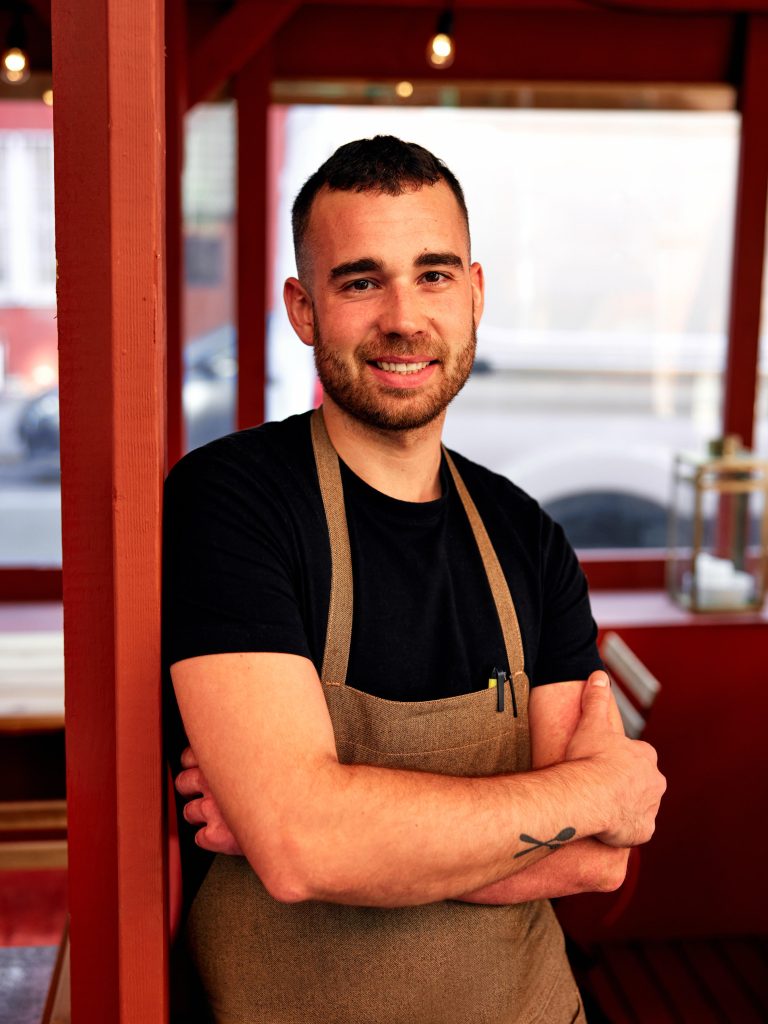 He continues to travel and explore, calling himself a Nomadic chef, eager to share his experiences and his Basque culinary heritage and learn about new ingredients, techniques and culinary lore from the places he visits and the chefs he gets to cook with in equal measure.
The Basque have a reputation for adopting new ingredients and new cooking techniques from new settlers throughout their history, it is said that cuisine and the kitchen are at the heart of Basque culture, and there is even a Museum of Gastronomy in Llodio.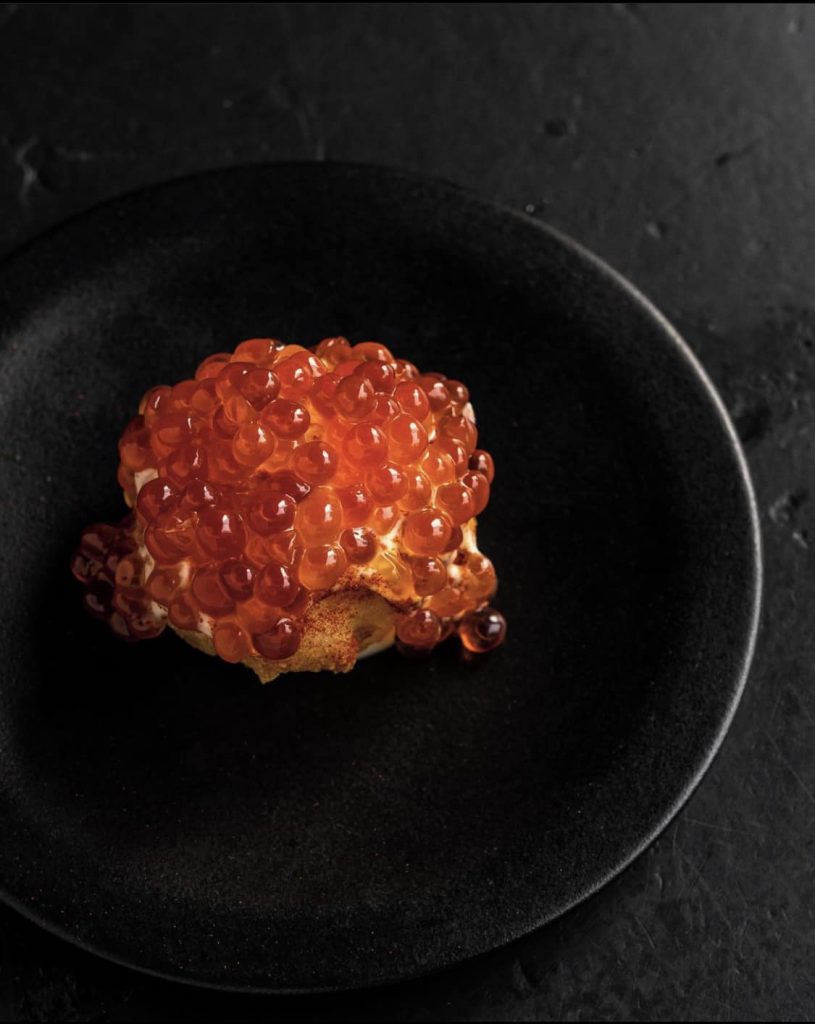 For Bolumburu his is a journey of passion and of sharing -an offspring of his past and a parent of his future- wherever the next meal may take him.
Iñaki Bolumburu is in Phnom Penh for two nights only to cook at the stunning new Spanish restaurant on the riverfront 'El Tapas' at the stylish new Hotel KVL, where he will partner with head Chef Mario Yufera.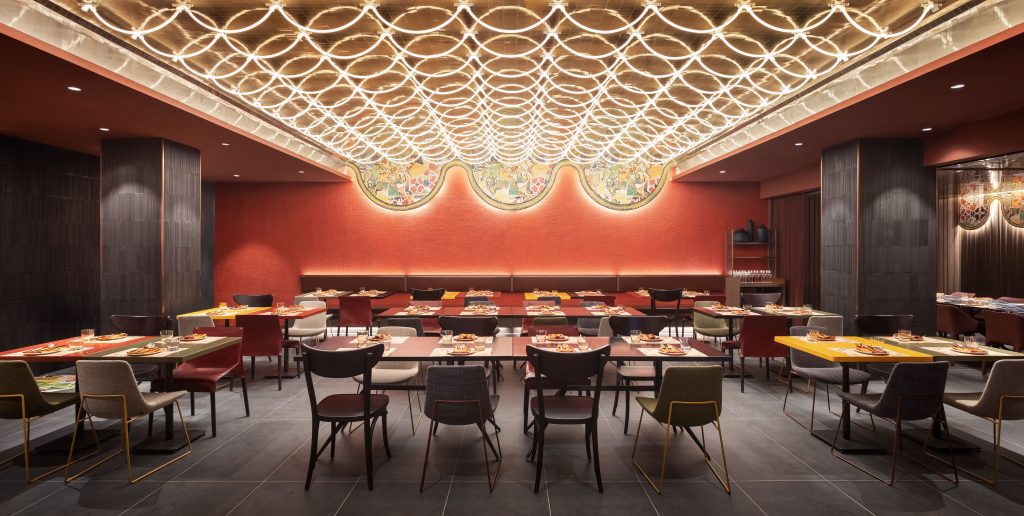 Yufera himself hails from Alicante in eastern Spain and has over a decade's worth of travel and culinary experience across Europe and Asia, cooking for some of its finest restaurants, and high-end hospitality marquees. A passionate chef, Mario is intent on creating memorable dining experiences -sharing his native cuisine- in Cambodia.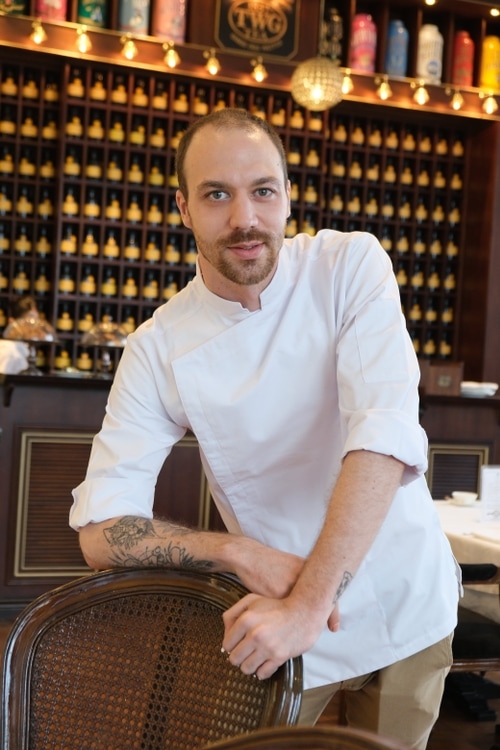 This extraordinary 'cuatro manos' dinner will certainly be a culinary journey not to forget.