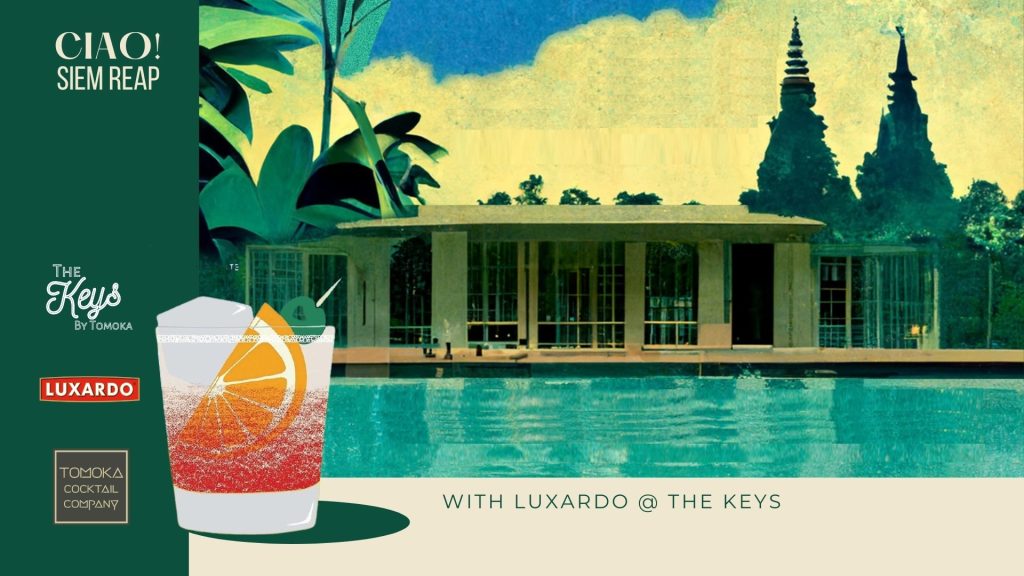 For Pchum Ben, during September 2022, Luxardo Liqueurs & Distillates has teamed up with the Tomoka Cocktail Company to create a distinctly Italian 'cocktail and culinary getaway', in Cambodia's favourite holiday destination, Siem Reap.
Talking to founding partner of Tomoka, mixologist and bar specialist Hermione Brooks, the four-day event promises a relaxing break far from the madding crowds of the capital, enjoying a slower pace, savouring 'slow-food' made with love and patience and sipping on sublime cocktails -specifically created for the event, the Italian cuisine, the audience and the getaway vibe.
Siem Reap has a few very popular, and well-established Italian restaurants such as Fellini and Amici that are participating in the getaway, either at their own venue or with a takeover of 'The Keys' a chill-out cocktail lounge and pool space opened by Tomoka in April 2022, with several Khmer villas available for accommodation. There will be cocktail events and a wine pairing dinner featuring Bottega wines.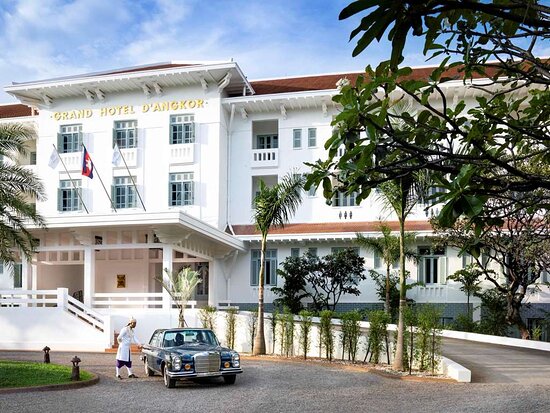 There will be a classic aperitivo event at Raffles Grand Hotel, hosted by Marseillais, Mehdi Oussedik -a friendly and familiar face to many in the Penh -for his time here in the trade. Mehdi is now sharing the love, and his impressive knowledge of all things fermented and distilled with the vinous cognoscenti of Siem Reap as food and beverage manager of the Grand Hotel.
Rum Runners
Hermione and her business partner, Brian Smith – the owner of a sky bar on the roof of the world in Kathmandu, as well as a part-time Nepalese movie star – decamped to the Kingdom of Wonder in 2015. Brooks commenced work with some of Cambodia's leading importers of Spirits and Liqueurs for a few years. Whilst both she and Smith began studying the lore of local tastes, flavours and aromatics; experimenting and incorporating them into their work. The pair soon found themselves celebrating local ingredients in their respective mixology, and sensing a space in the market, they teamed up once again to found the Tomoka Cocktail company in 2018.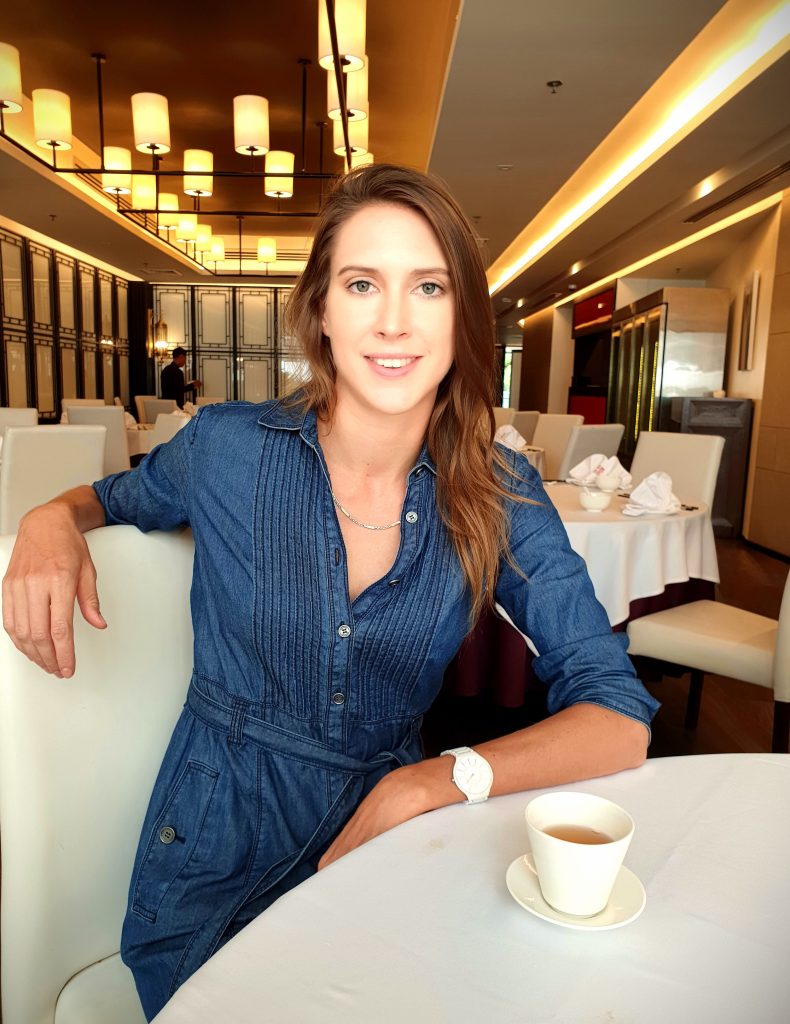 The Junoesque Brooks and American, Smith have a unique affinity for creating flavours, cocktails, liqueurs, tinctures, infusions and bitters from high-quality, local ingredients, crafting bespoke cocktails for a local audience that take in an event's mood and ambience.
Tomoka puts great emphasis on authenticity and proudly states that they handcraft all of their products, produced in small batches at their Phnom Penh workspace, using only natural ingredients, real fruits, nuts, flowers and herbs. They do not employ any artificial colours or flavourings in their products whatsoever.
Tomoka actually takes its name from the ship Tomoka, a rum-runner owned by renowned bootlegger William McCoy. During Prohibition, he ferried alcohol from the Caribbean to international waters, just off the coast of the Eastern USA. Bill McCoy was known for always delivering high-quality, genuine spirits, and this is believed to be the origin of the saying -when something that is genuine- that it is, "the real McCoy".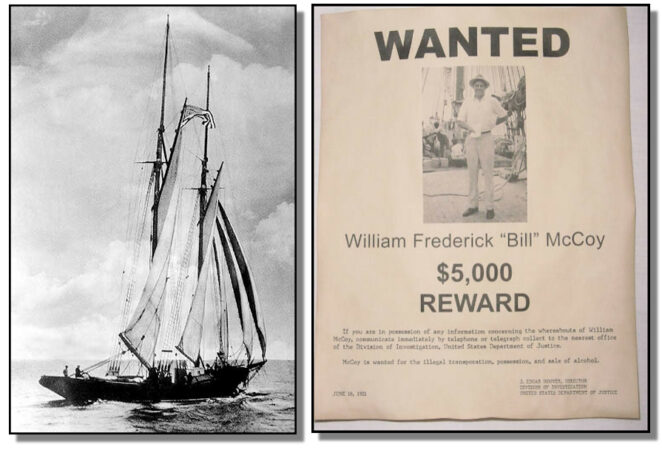 In keeping with the Italian theme, it is perhaps worth noting that on the 24th of November, 1923 the U.S. Coast Guard Cutter Seneca boarded the Tomoka and took McCoy into custody. The 'Seneca' was named after the famous stoic philosopher and writer, Lucius Annaeus Seneca, who became a tutor to the infamous Roman emperor, Nero.
With Brooks and Smith now captaining the Tomoka, you have a couple of very safe hands to navigate you through the sea of local aromatics, flavours and the sheer excitement of the cocktail scene here in Cambodia.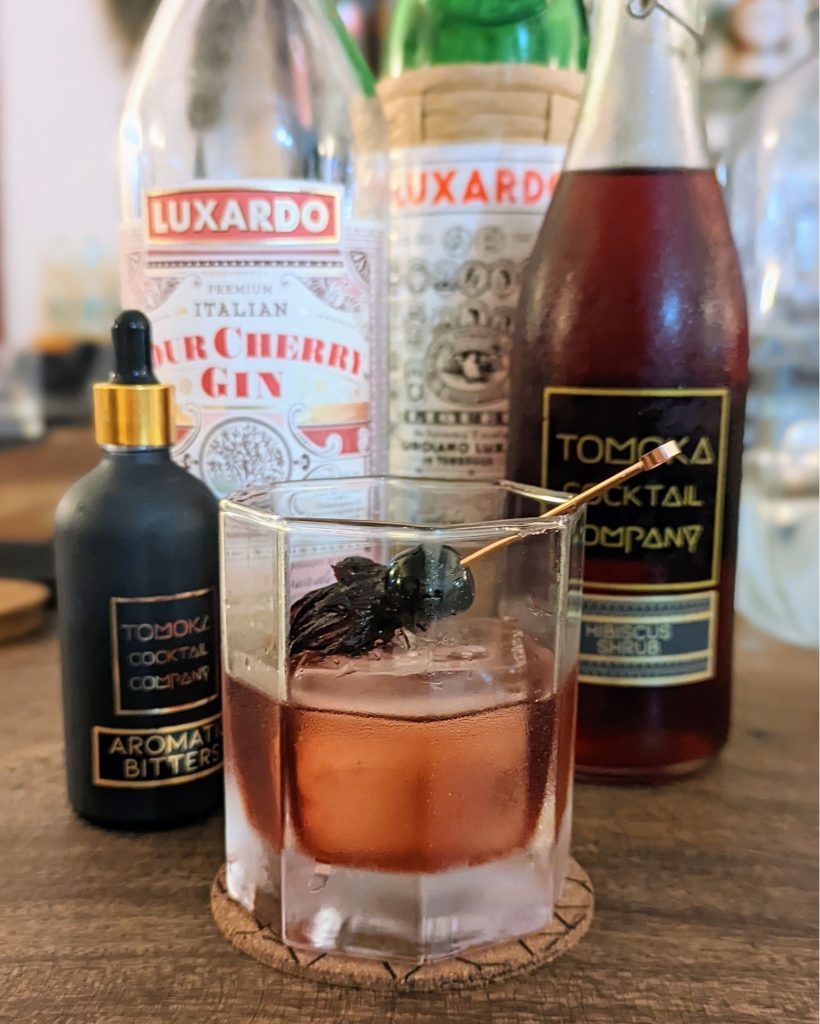 The Cherry on Top
The French have their liqueurs and the Spanish their sherries, but from Amari to Vermouth no one does aperitifs, (aperitivo) and digestifs, (digestivo) quite like the Italians. Somewhere up around the very top of a very long and impressive list of Italian producers, is the name Luxardo.
Seven generations of the Luxardo family have been producing their exceptional "Maraschino Originale" liqueur and they have gone on to produce an outstanding range of spirits, amari, bitters and liqueurs.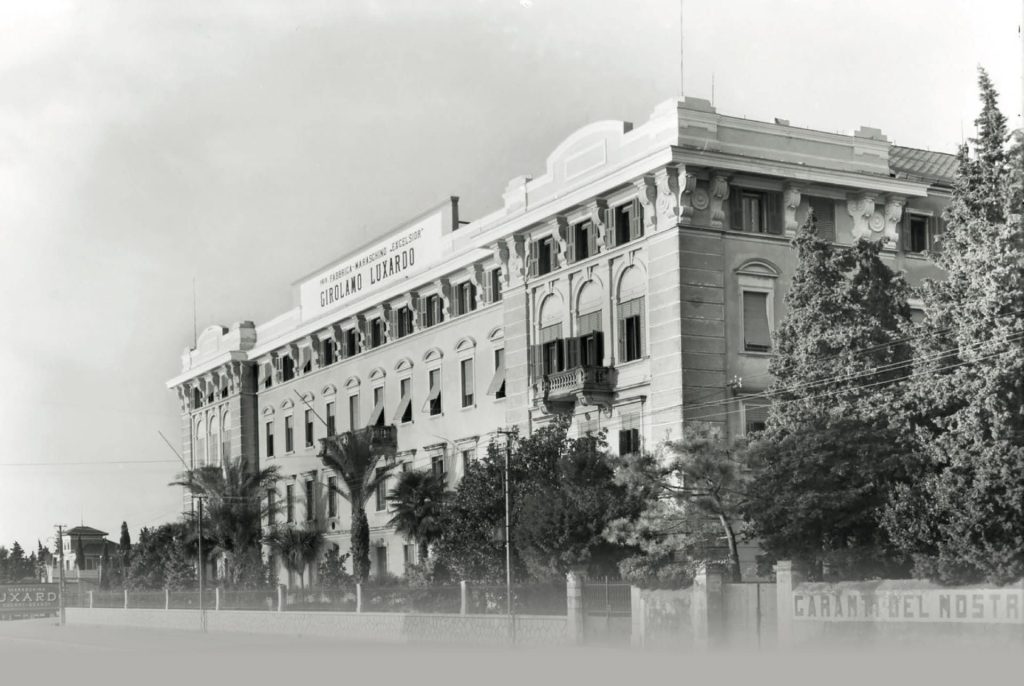 The story of Luxardo starts in 1821 when Girolamo Luxardo, (who had been sent there from Sardinia as a consular representative) founded the distillery in the town of Zara, then the Venetian capital of the Dalmatian coast, (and today known as Zadar on Croatia's Adriatic coast).
It is in Zara that the maraschino liqueur was invented, the world-famous liqueur derived from the marasca cherry. It was invented in 1730, by an Italian pharmacist from Bergamo named Barolomeo Ferrari and an Italian cafe owner from Dalmatia named Giuseppe Carceniga. Their technique was later developed and perfected by Venetian merchant Francesco Drioli, who founded the Fabbrica di Maraschino Francesco Drioli in 1759; and this Italian liqueur would become the first product from Dalmatia to be exported overseas. After eight years in development, Girolamo released his Luxardo Maraschino in 1821; it soon gained international fame, and a clientele of emperors, royals and noblemen across, Europe, Russia and the United Kingdom.
After their business was completely destroyed during the Second World War, the family re-established themselves in Torreglia, in the Veneto region. Through a botanist professor at the University of Florence, they also managed to bring their beloved Marasca cherry trees with them; registering the name 'Luxardo Marasca Cherry' in Italy. Today, along with their world-famous Maraschino and their Cherry Sangue Morlacco, Luxardo also produce exceptional Amari, Antico, spirits and liqueurs.

Now available in the kingdom, Luxardo will be a transporting and inspired focus of the beverages on offer at the Italian getaway in Siem Reap. For a little 'fuga di lusso' in-country for a few days, this sounds like just the ticket.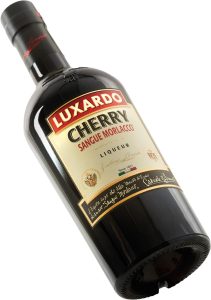 Itinerary:
Friday 23 September: 4-7pm Aperitivo at Raffles Grand Angkor with extended happy hour
Saturday 24 September: 2-10pm Cocktail Pool Party with Luxardo at The Keys Kitchen takeover by Amici Restaurant, and DJ Aki from 4pm.
Sunday 25 September: 10am-4pm Prosecco Brunch with Bottega at The Keys. Brunch classics with an Italian twist and oysters by Ostra
Sunday 25 September: Wine Dinner with Bottega at Fellini Restaurant from 5pm onwards – 5-course menu with wine pairing