Forage: verb: (of a person or animal) to search for food. To hunt, search, rummage around, root about, scavenge for provisions.
A few decades back, when agriculture began to become industrialized, mechanized, chemically treated and genetically altered, when holes began to appear in the ozone layer and terms like global warming,  food miles and food security became part of the everyday lexicon; there was the eventual, inevitable push back.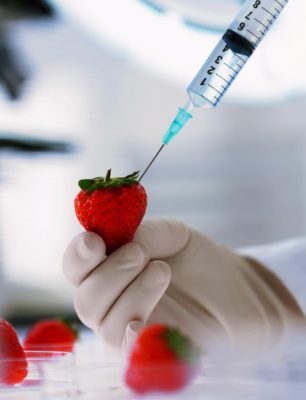 Consumers began voting with their wallets and sustainable, small, family owned, hand tended, free range, organic and biodynamic farming practices became more attractive methods and marketing terms. Another modern reaction was the desire to reduce the carbon footprint and the fuel costs associating with importing foods and getting produce from farm to table.
Lead by some of the world's most renowned restaurants such as Mugaritz in Spain and Noma in Denmark, foraging for local herbs, foliage and edible flowers became not only popular, it became a defining food movement. Now it would seem 'field to table' has made its way from the field to the bar.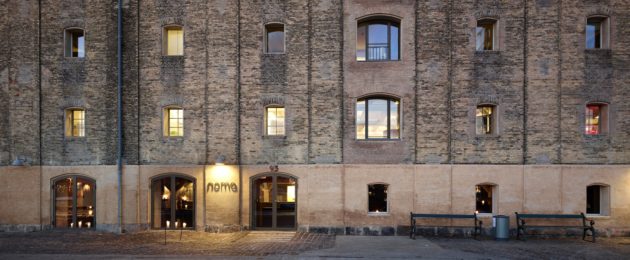 Richard Gillam is a Remy Cointreau brand ambassador and an internationally recognized mixologist, having worked his magic at such cocktail temples as The Langham in London, Six Senses in the Maldives and So Bangkok for the past twenty odd years. Richard, who possesses an infectious sense of fun and mischief, was recently a guest of the Elephant Bar at Le Royal Hotel to do a bit of training, spin some drinks and introduce Cambodia to the 'The Botanist'.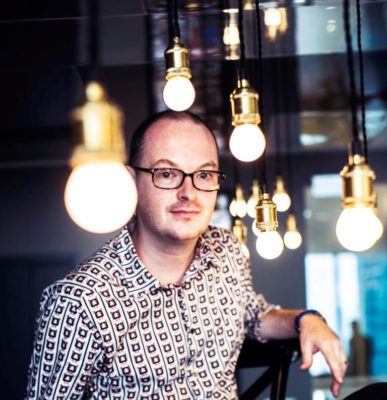 The southernmost island in the chain, Islay is known as 'The Queen of the Hebrides' it is the uncontested ruler of the smoky, peaty style of single malt whisky. Built in 1881 by the Harvey brothers, the Bruichladdich distillery sits opposite the western shore of Loch Indaal on Islay, famed for its whisky the distillery has recently launched 'The Botanist' gin, the first and only gin from Islay and it looks set to shake things up on the traditional windswept haven of malt and mash.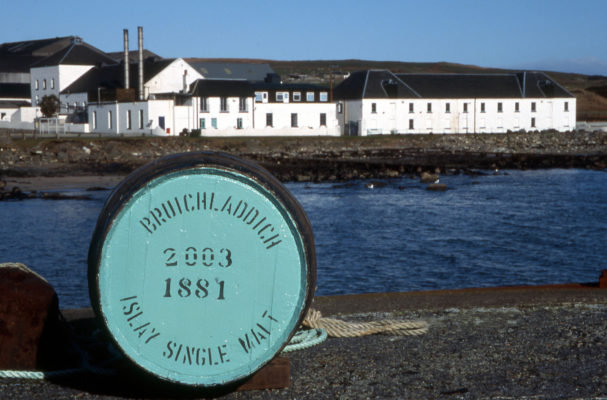 Doctors Richard and Mavis Gulliver are a retired, married couple who live on Islay, both highly qualified and respected botanists who have studied the Islay flora extensively. The distillery consulted with them to forage Islay for its wild native botanicals, 22 of which ended up being handpicked added to the juniper and used in the final blend. The Botanist is made in an old Lomond still christened 'Ugly Betty' and distillation is a slow and gentle process, taking up to three times longer than normal gin distillation, the resultant dry gin is described, perhaps unsurprisingly, as 'floral'.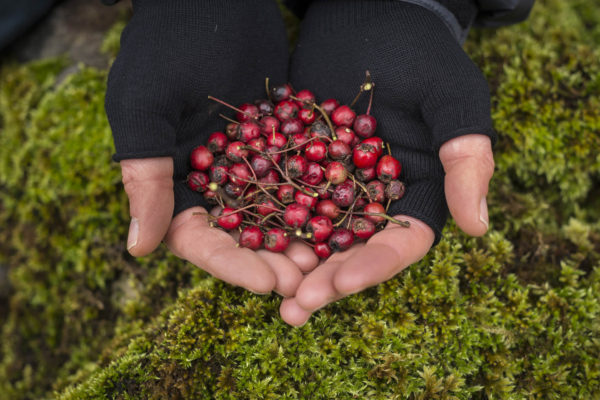 Richard Gillam suggests serving The Botanist gin 'copa style' in a large wine glass with plenty of ice, plenty of gin, East Imperial tonic water and a segment of orange peel.
I was immediately enamored with the finesse, elegant complexity and straight up charm of this gin, the orange peel works brilliantly giving the gin a touch of fruity sweetness. There is a sense of freshness and a sense of delicacy but this is no lightweight, more it is a graceful gin with a lot of poise and refinement.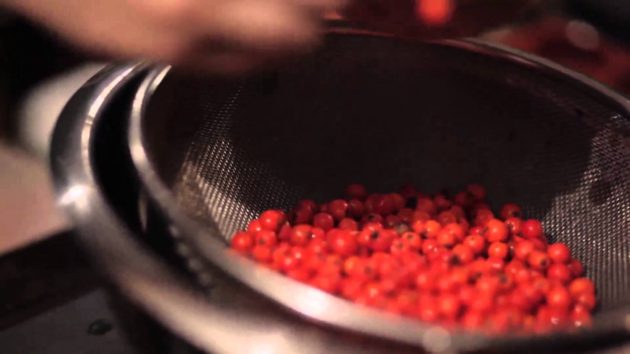 Gin is undergoing a phenomenal revival at the moment as the handmade, artisanal, craft industry explodes upon all things and I have attended my fair share of gin tastings, workshops and launches of everything gin of late. I can honestly say that for me, this is the best of them all, I loved it or, more precisely, it rekindled my interest in gin and it has made the humble gin and tonic sexy again.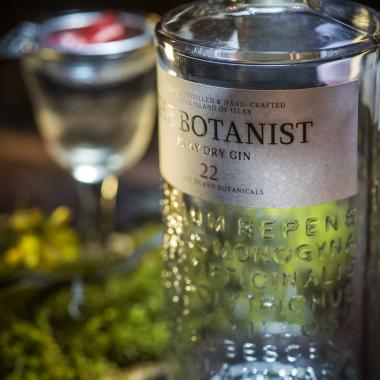 Richard also told me he has been encouraging bartenders and mixologists to seek local herbs, spices, peels and juices to create local flavours and accents in their own gin cocktails, telling me he particularly likes coriander in his gin.
Thomas Bianco at the Elephant Bar informed me that his team has been developing cocktails incorporating the Khmer medicinal leaf mrom, pomelo and Kampot pepper, which has been well received by tourists interested in trying local flavours.
For me though, I like this gin with little more than a splash of quality tonic and a segment of fresh orange peel and let it work its Islay magic. One of the 22 botanicals is mugwort, a plant of ancient medicinal theories said to contain properties that enhance your dreams, even help you control them and lets you see into the future; at this moment I am not so sure I can see myself drinking any other gin again.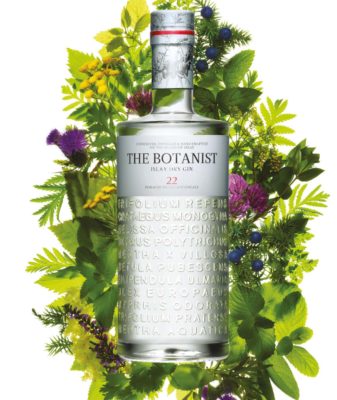 Save
Save
Save
Save
Save