What is a Polish girl with a Master's Degree in International Economics to do other than head to Cambodia and buy an Australian pie shop?
Ewa Jankowska was raised in Warsaw, a city girl with a deep love of the Polish countryside, passed on to her by her grandparents, who were hunters of game in the forests of Poland.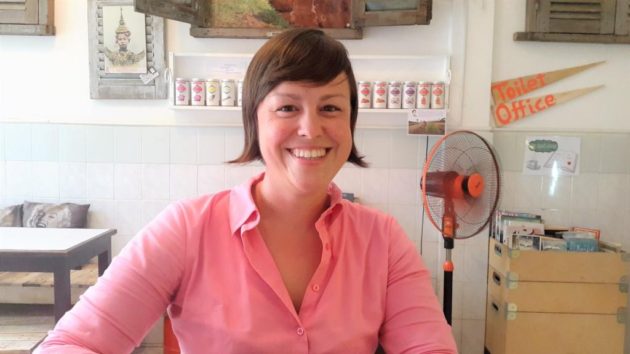 Ewa says one of the most valuable things they taught her was a love of the forest and an innate understanding that they had to care for it, had to 'nurture their nature' and ensure its balance and sustainability or, risk losing the lot and leaving nothing for the next generations.
Ewa's parents grew up under a socialist government, they were only just engaged when her father managed to work for a time in Switzerland, getting a rare taste of the outside world, contact with his future bride was difficult, correspondence was checked, telephone calls were listened in on.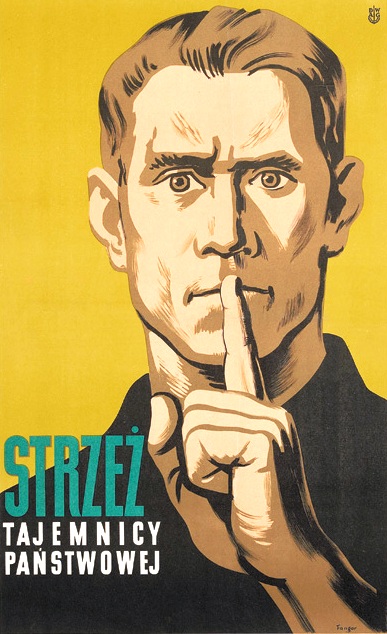 Ewa grew up after Solidarność in a Polish democracy and at sixteen spent a year in Wyoming in the USA as an exchange student; she tells me she is grateful for the experience and how it informed her.  She entered the world of corporate finance and cherished her time in the forest with her grandparents, picking field mushrooms and bush herbs, cooking pheasant, baking.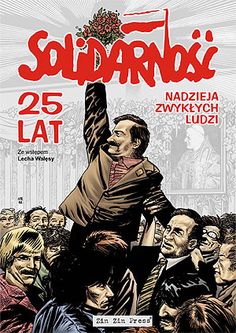 Then she met a boy.
It was an affair of the heart –as it often is- that brought Ewa Jankowska to Cambodia, running off to build an adventure and a future all at the same time. Immediately they both lost their passports, eventually she lost the boy as well.
When a long serving Australian publican and pie shop owner decided to move in a different direction Ewa ventured in, tried a pie and somehow decided that the business was something she could make her own; in May she opened new premises in BKK1 a lovely space to drop in for coffee, lunch or dinner.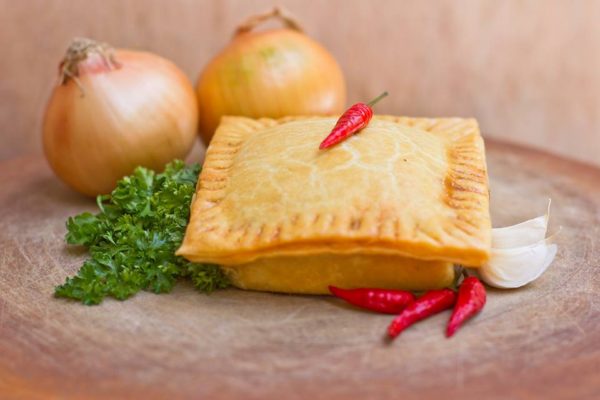 Soon after buying the shop Ewa began to expand and it started to move from literally being a humble pie shop to a full bakery, the first thing she did was create a vegetarian pie, this was soon joined by a spinach roll. Ewa has a keen interest in health through diet and is a firm believer that food can both taste good and be good for you.
She began baking sourdough bread to meet demand in the market, even if the supply chain wasn't quite sure at first what it was, staff kept trying to cut the crust off the bread as they thought it more attractive without it and one retailer rang to complain the bread had 'gone sour'.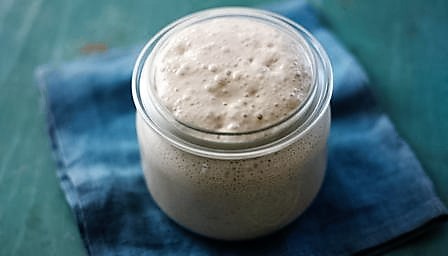 Sourdough bread is made with wild or natural yeasts and lactic acids which are known as 'good' bacteria in the eternal and epic bacteria battle going on in your gut, that is a war of good versus bad. The Pelican sourdough is sensationally good, the loaves range from $3.75 for plain up to $4.95 for fruit and grain.
The pies are a thing of joy with a 'pie of the day' and regular listings such as chunky beef, beef and chilli and chicken curry. I tried a beef pie with 'Riel Brewing' ale and it was divine, enough to make an old Aussie's knees tremble. All pies are only $3.50 each.
The coffee is from Rumble Fish in Kampot and is very good, the tea I tried was a stinging nettle tea hand carried from Poland and spiked with a bit of turmeric and ginger, I could almost feel it doing me good inside.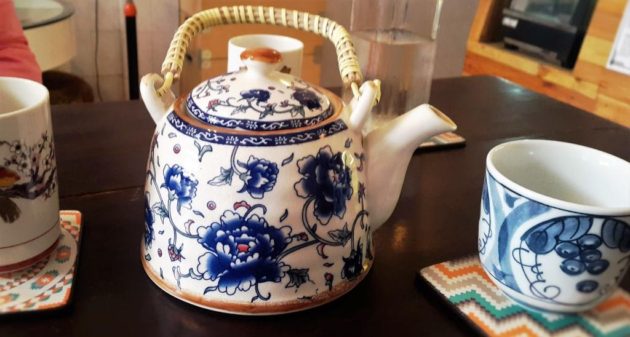 The other absolute treat here is the Polish dumplings or, Perogis as they are known in Poland, little flat dumplings with freshly made skins stuffed with cheese and potato or minced pork or sauerkraut. Steamed or refried as pot-stickers these are tasty little packets of sheer delight.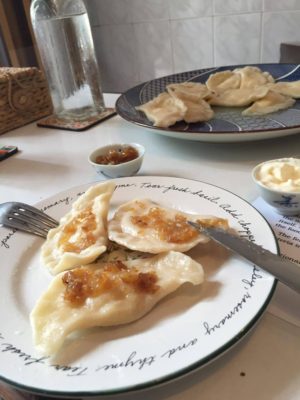 There are salads and sides of mash, peas, chips and there is a range of magnificent cakes, pecan pie, baked cheesecake, apple pie and carrot cake.
There is love and soul in this food.
Ewa Jankowska introduces me to the one Khmer lady she inherited with the business. Davy is all smiles, bubbling with energy, talking between giggles and just happy, you can see she is proud of all they have achieved together. Ewa tells me Davy is a big part of her inspiration, as are the other staff members who have learned together with her along the way.
There is a wholesomeness to Ewa Jankowska that is immediately endearing; she tells me business in the new shop is going really well, I am not surprised, it's a feel good story with a feel good taste.
The Pelican Food Company
Open Mon-Sun: 9:30 am – 8:30 pm
#52, st. 282, BKK1
Phone: 095 498 212
Save
Save