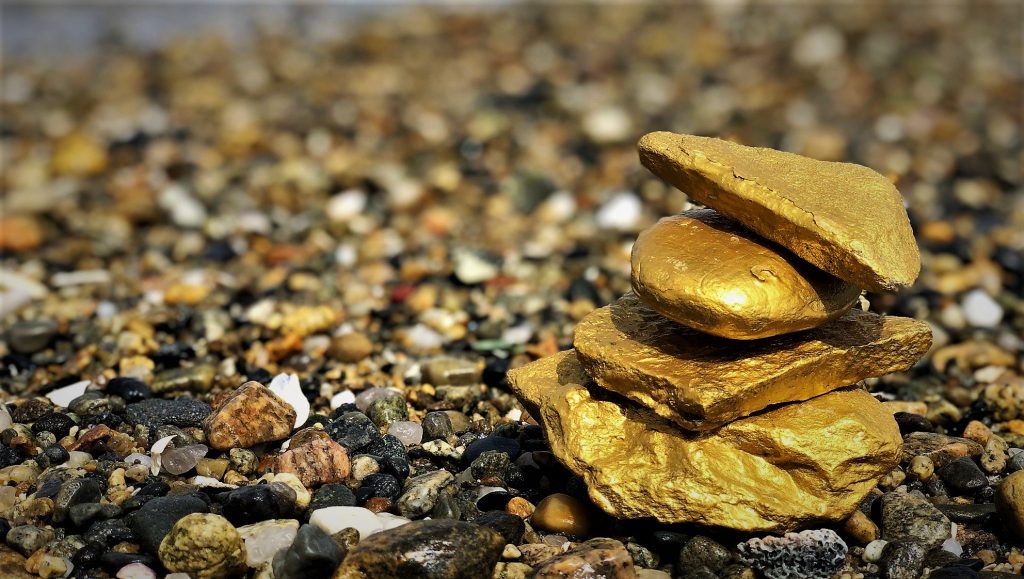 Stones of Gold
Situated near Lyon, at the southern, warmer end of Beaujolais, is a little village called Charnay. On the northwest edge of the village you will find a small area known locally as the Terres Dorees, (golden lands) and it is here that you will find the winery of 'renegade' winemaker, Jean Paul Brun.
Brun started making wine in here in 1974, he says he makes 'old fashioned' wines from vineyards he tends to organically. When it comes to making the wines, Brun shuns the use of commercial, synthetic yeasts and allows only the wild, natural, indigenous yeast to work his ferments. In fact, he shuns the addition of anything in the wines bar a little Sulphur to preserve them at bottling. Brun does not like chaptalization and feels his wines taste better at lower alcohols; he sees himself making wines that are light, fruitful and delicious -as opposed to being 'bulked up' in order to win high praise and high scores. His winemaking philosophy is to not let anything interfere with a natural approach to the wines expressing their terroir through the purity of their fruit.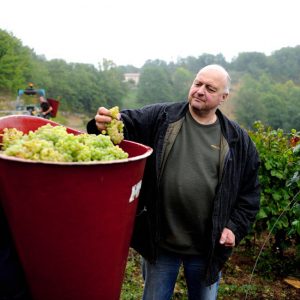 His wines are riffs on structure, texture, elegance and subtle complexity; they regularly score 90 plus points from renowned critics such as Robert Parker and James Suckling as well as Decanter and Gault Millau magazines.
The Chardonnay comes off 35-to-40 year-old vines in the 'Terres Dorees' vineyard. Rich in limestone, (under some gold coloured stones and sandy-clay deposits) this composition gives the wine a lick of vibrant minerality and refreshing acidity. Un-oaked and fermented in stainless steel, the wine is an expression of pristine fruit -white peach, citrus and melon- with subtle notes of green fig and cheese rind giving it a delightful complexity. The acidity dances along the palate and positively hums on the back of the throat; a chalky, elegant refrain, not assertive but present and enchanting.
This is an exceptional Chardonnay, a beautiful statement in restraint and finesse. In fact, it is one of the best very best value-for-money white wines in all France and one of the best value for money Chardonnays available in the kingdom.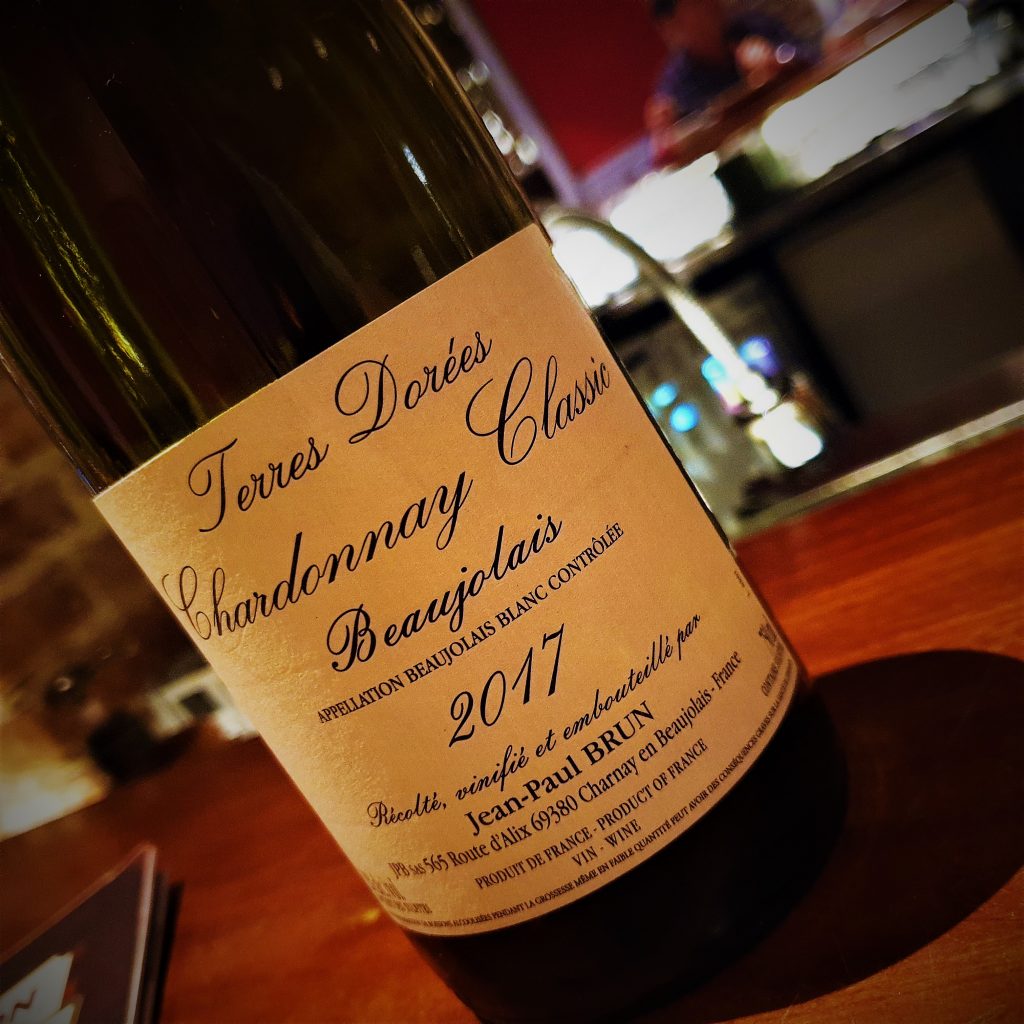 Available now -by the glass- at Bouchon, on Street 174 in Phnom Penh; I suggest you get down there and try the wine before it's all gone; pair with some of their 'tapas' selections.