I grew up with post war Italian immigrants and their children; in the suburb of East Brunswick in Melbourne, Australia. These children were my school mates, my buddies and I was informed by their familial culture in my most formative years. Their parents would feed us whenever I went over to their houses, which of course meant that I went over to their houses as often as possible.
You would too if you had to cope with the culinary shortcomings of my over-cooked-meat-and-three-boiled-flavourless-veg, teenage mother. My dear mum has never forgiven me for using this description but, I forgave her long ago for her sins in the kitchen. Post World-War Two, Australia was a culinary wasteland; dishes had evolved out of the long-haul rations sent over on convict ships to something altogether bland, boring and totaling lacking in love on the plate. We were still strangers in a strange land; that land was on the other side of the world and we were a young civilization disconnected from its ancestral heritage.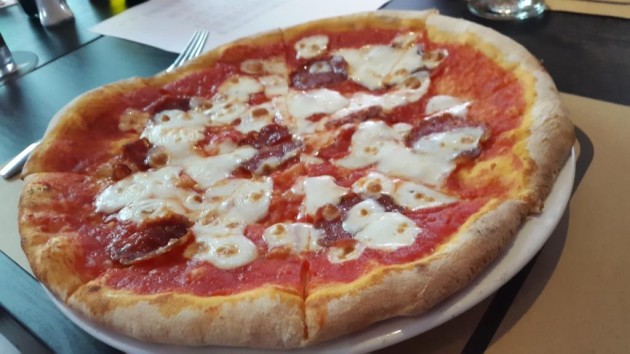 When I would go to my Italian friends places their kitchens seemed to be at the center of every home and food was the main topic of daily life. Italian boys gave cheek to their fathers and grandfathers, it was sport to offer a bit of lip and then dodge a well-timed cuff across the back of the head but, you never, ever broke your mama's heart and if you messed with nonna you paid with your life.
It was immigrants fleeing war, first from Southern Europe and later from South East Asia who taught Anglo Australians how to eat and opened up the culinary landscape to a world of possibilities, for that I am eternally grateful.
Edward Carminati was born in New Zealand to a New Zealand mother and an Italian father; when he was just three years old the family moved to the foothills of the Bergamo Alps in Lombardy, Italy. Edward has that deep and passionate love of the simple food and wine culture of daily Italian life. He remembers trips to the village piazza, buying the daily vegetables, always a vast selection of cheeses and vino poured directly into any large containers you brought along yourself. He talks about his nonna and her food in revered tones, obviously a proud and independent woman who is fiercely passionate about cooking. Ed has said to me that he can get away with many things in life but he cannot, under any circumstances upset his nonna.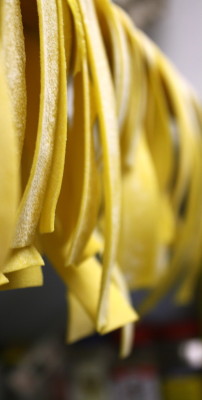 Ever since he graduated from school, where he studied tourism, languages, marketing and hospitality, Edward has always worked in bars, restaurants and resorts, always sharing that legendary Italian hospitality and that passion for bringing people together to break bread, drink vino and share in convivial communion.
Ed's Il Forno restaurant has existed in Siem Reap for several years, the pizza is authentically and proudly Italian; they are always sensational; a visit is mandatory every time I am up in 'Temple Town'.
Four months ago, Il Forno opened its second restaurant, this time in Boeung Keng Kang 1, Phnom Penh; it has been very well received; living in the area it looks to be busy most evenings when I go past, dining there I bump into a number of friends, it already appears to be very popular.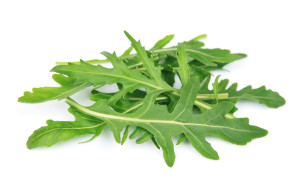 Ed's food philosophy is distinctly Italian and wonderfully simple, get the best ingredients then always be authentic, be true to your Italian roots and always let the produce shine through. The recipes all come from Italy, many from his much loved nonna; there is a staggering selection of different, freshly made pastas and classic Italian secondi, (main courses).
The new restaurant is spacious, it has a large bar on one side of the room, opposite is the downstairs dining space with an open pizza 'cucina', there is a slightly more formal dining space upstairs. The décor is modern and comfortable; there is a well-stocked, walk in wine room and a very impressive selection of aperitivos and digestivos at the bar.
As I arrive, I am greeted by the charming floor manager Sina, she has a winning smile and a bubbly personality, her manners and her communication are impeccable, she is engaging, the perfect host. I sit at the bar already comfortable and commence with a traditional aperitivo of Campari and soda,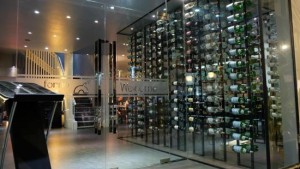 Ed invites me to move to our table and out comes the antipasti, (appetizers) Italian cheeses, cured meats and salami. The cheese and salami are infused with the legendary Italian truffle, revered by gourmands the world over for its heady aroma and rich taste. Ed is bringing the truffle infused meats and cheeses in directly from Italy, they are a real luxury and they taste superb.
There are a number of Primo, (first) course options; fresh pastas, risottos and several contorno, (side dishes) of insalata, (salads) the caprese is a favourite with coarsely cut slices of excellent mozerrella di bufala cheese, ripe tomato and fresh basil, drizzled with some extra virgin olive oil and topped with a little cracked black pepper.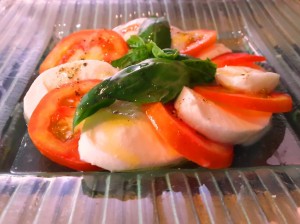 The 'Secondi' is the main course in Italian dining and tonight I am treated to a 'special' dish; a porchetta style pork belly with herbs, balsamic, roasted vegetables and country style Italian gravy. The crackling is superb, crunchy, the pork belly juicy and delicious with plenty of flavour, it is perfectly seasoned and the herbs and gravy make it a revelation. We wash the pork down with a Baron Ricasoli, Brolio, Chianti Classico, 2010 a delightful Sangiovese with ripe fruit and good acidity; it goes perfectly with this dish.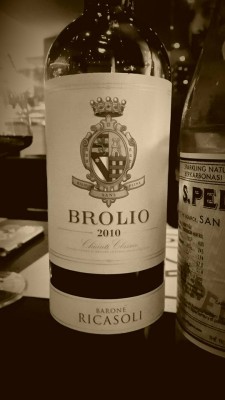 We then move on to the Dolce, (sweet in Italian) and I am treated to a dragon fruit panna cotta with a passionfruit sauce, a playful dessert with a hint of local flair. It's a fun, sweet kiss at the end of the meal and the touch of passionfruit acidity keeps it fresh on the palate.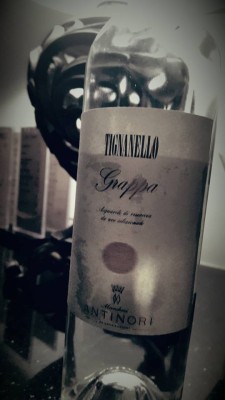 Finally, we finish with a shot of espresso and a digestivo of Tignanello grappa in long stemware, a very pleasant way to finish the meal and help break down the food.
There is a large selection of traditional Italian offerings at Il Forno and the prices are very reasonable, with pastas starting from five and a half up to twelve dollars, pizzas ranging from four to twelve dollars fifty and main courses from nine to twenty five dollars. The service is very friendly and very professional; the wine list is extensive and well designed.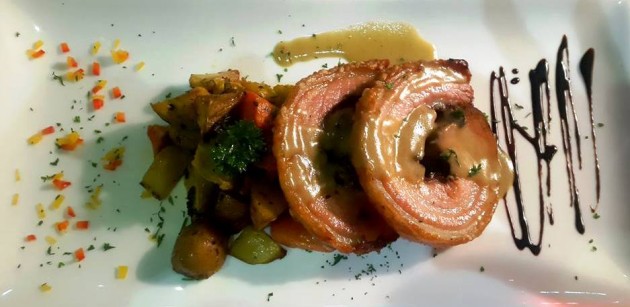 I have found another Italian couple of amicos in Edward and Sina, friends whose place I can visit and who will share their family food with me; I can see myself coming back here again and again.
Il Forno
No 11, Street 302, Sangkat Beong Keng Kang 1,
Khan Chomkamon, Phnom Penh, Cambodia,
Reservation & Delivery 010660515
7 days, 12 noon till 11 pm