Photos Courtesty of Leboost cambodia
Che Culo
#6B Street 302 BKK1.
Firstly, there is that name, let us attempt to deal with it straight off the bat.
The term Che Culo comes from Northern Italy, Che, (pronounced as a hard 'K') means 'what', Culo means 'ass', the literal name of the bar in English is 'What Ass', it is a kind of vulgar, Italian slang for 'lucky person' or 'lucky bastard', usually conveyed with jocular, affectionate envy. The owners felt the focus on luck was something that resonated throughout Asia and would be well accepted by the Cambodian market, (as long as they could pronounce it).
The Australian lads behind Che Culo are referring to themselves and consider that it is indeed they who are the lucky bastards, having the good fortune to find themselves running a bar in the Kingdom.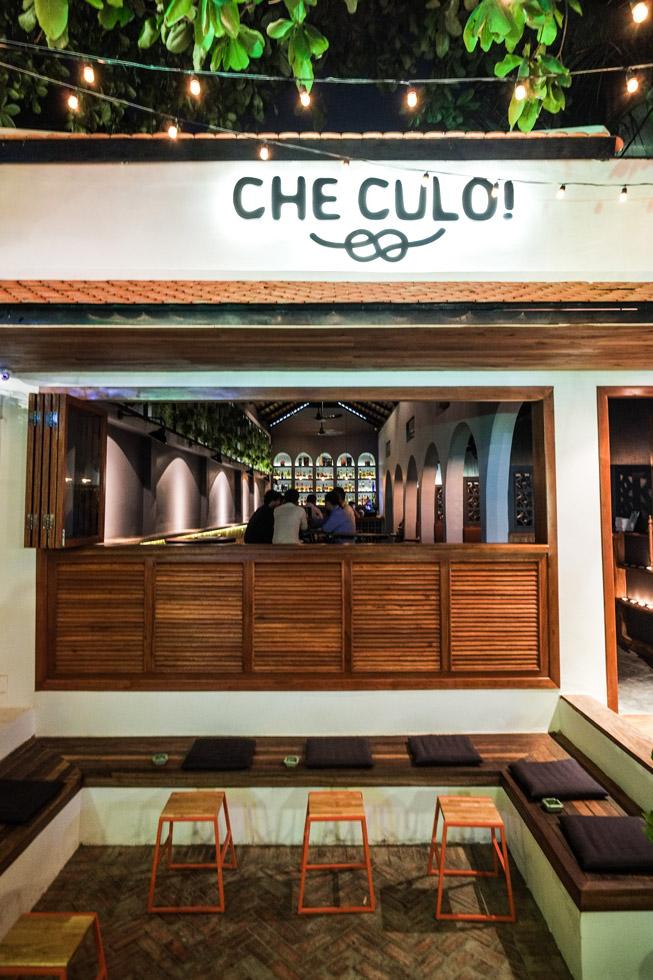 Hospitality veteran and likeable character, Nick Hattingh is ever present, smiling, joking and infusing life and soul throughout the bar, you can see this rubs off well with his team, who appear happy at their work and seem genuinely delighted to serve and engage with you. In fact, happy, friendly and proficient service is one of the refreshing pleasures of coming to Che Culo.
Fifteen years back, Nick worked for an Italian family from Treviso in the North of Italy; preparing food and mixing cocktails for the clientele and soaking up the Italian passion for convivial dining and hospitality. Today, having come through Australia's No. 1 rated cocktail lounge, Ginger in Melbourne's hipster-trendy Brunswick Street Fitzroy, his mixology is exemplary and some of the finest in this city.
At around $5.50 for cocktails the price sees them at the higher end of the local bar scene however, you are guaranteed authentic, high quality distillations, many hand carried and therefore largely unavailable to other bars in the capital. If you are a mixology skeptic, go and have a chat with Nick and sample a cocktail or three and then decide if there is no discernable, qualitative improvement to some of your favourite concoctions.
The striking, patterned floor tiles, cut out blocks and stylish ceramics in Che Culo are all locally sourced however; the bar has a distinctive Mediterranean theme, somewhat like an al fresco scene under a high, terra cotta ceiling or, from the alcoves it feels a bit like sneaking sips inside a Spanish country church. The front windows are always left wide open and large fans carry a welcome breeze through the bar.
The other surprise to be enjoyed at Che Culo is the food, sharing plates and small 'tapas' style dishes with an emphasis on high quality ingredients, beautifully prepared. Dishes like Mama's Meatballs have sparked something of a craze and lunch trade has proven brisk.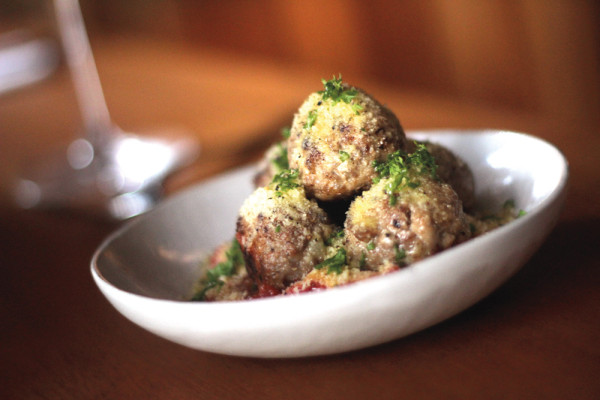 The bar here is open from 11am till late, Monday to Saturday serving both lunch and dinner. With its décor, its house beats, it vibrant tapas and its crafted booze, a visit to Che Culo can have a transporting effect, allowing you to leave all the grime and grind of city life out on the pavement to let the mixology, the mood and the Mediterranean groove take you deep into the night, from there you can happily count your own lucky stars.