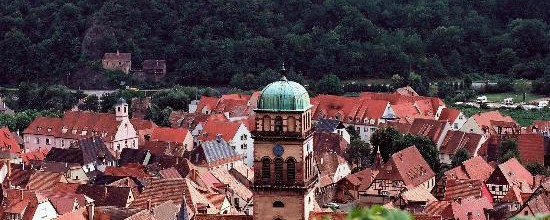 Philippe Blanck of Domaine Paul Blanck is in Cambodia for a few days this September, spreading good cheer as he innately and inevitably manages to do, sharing his deep passion for Alsace and sharing his exceptional family wines. I am delighted we will get the chance to have a dinner together.

At a pre-dinner food and wine pairing at Kanji Japanese restaurant, I am again reminded of just how much I love the great wines of this region, how incredibly good Paul Blanck's wines are and on this occasion, I discover just how sublime they are with Utamae, Mike Wong's tantalizing dishes.

Domaine Paul Blanck was founded by Hans Blanck who acquired vineyards in the region in 1610, in 1927 Paul Blanck and a handful of his colleagues were recognized for their work in preparing the site of Schlossberg, which would eventually be named Alsace's first Grand Cru 'lieux-dits'. Paul Blanck's sons Bernard and Marcel also played a defining role at Shlossberg, as well as the Furstentum Grand Cru -where early on they saw the potential for excellent Pinot Noir.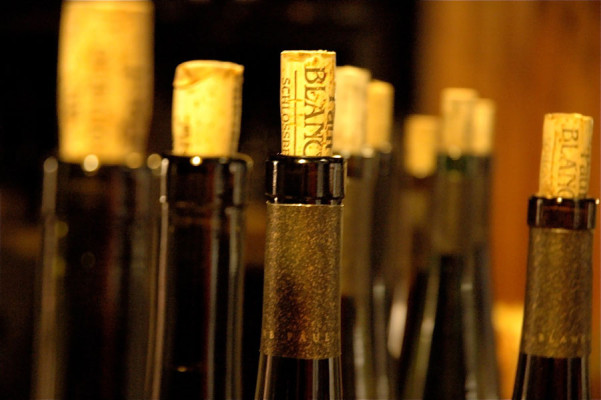 Today, the winery is run by Cousins Frederic and Philippe Blanck, the family is renowned for its strong historical ties to the region, their passion for all things Alsace, which includes their selfless leadership and promotion of the region and of course they are known throughout the world by the eminence of their wine.

The family is constantly striving to improve the quality of their vineyards, around 90% are now farmed organically and the winery always looks to push the envelope with their wines. The finest Blanck wines have a sensitivity to their individual terroirs, they are precise, refined and most often, exceptional.

The Alsace region's best loved varieties are its Aromatic whites such as Riesling, Pinot Gris and the highly perfumed Gewürztraminer. They can exhibit a great richness and an intensity of flavor balanced by fine, sometimes almost chalky, talc like acidity.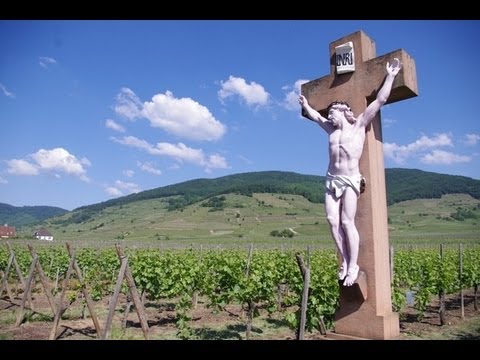 Other minor grape varieties worth seeking out are Pinot Blanc, Chasselas, Sylvaner, Auxerrios and Muscat; then there is the subtle, elegant sparkling wine known as Cremant Blanc. One of the great reasons to try these wines in Cambodia is their incredible suitability to the cuisine and climate; here are wines that can match beautifully with delicate salads and seafood dishes or, wrestle to ground a hearty chicken or pork curry and stare down the spiciest of chilli dishes; oh, and did I mention they can be served icy cold. The famous Alsace names of Trimbach and Hugel are others available in Cambodia, unfortunately the great Zind Humbrecht is not.

Domaine Paul Blanck also makes the Alsace regions finest Pinot Noir, especially the 'F' Noir from their Furstentum Vineyard, a wine of incredible richness, complexity and great finesse -when I have a glass of this wine in my hand no low flying duck in South East Asia is safe.