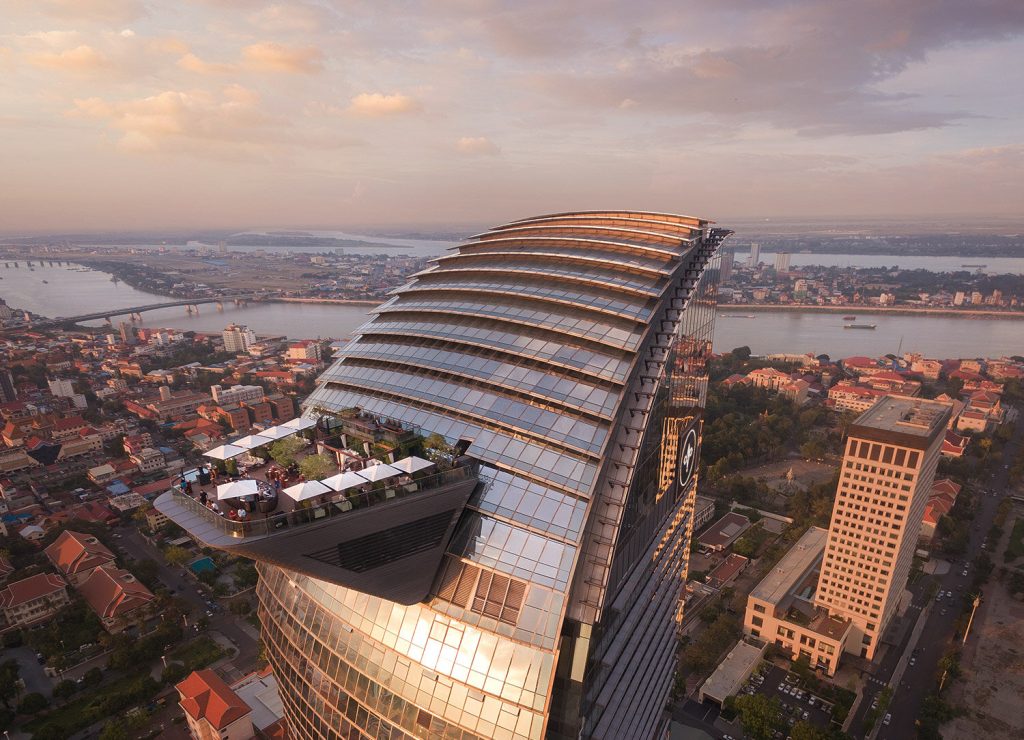 ROSEWOOD PHNOM PENH
Sitting on Top of the World
Rosewood Phnom Penh has just been named the 'Best City Hotel in Asia' by Travel + Leisure. A milestone for the hotel, this international award recognises its exceptional, all-round guest experience, whilst raising awareness of the Cambodian capital as a desirable destination.
Travel + Leisure
Travel + Leisure travel magazine is based in New York City and is published twelve times per year. It purports to have a monthly readership of over 16 million. First published in 1937 as 'U.S. Camera and Travel', it assumed the name Travel + Leisure in 1971, and whilst the initial focus was on travel photography, the name change signalled a shift to travel coverage in general.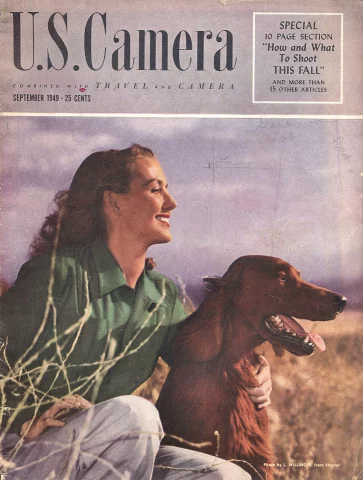 The magazine specialises in leisure travel, often featuring articles written by novelists, poets, artists, designers and non-travel journalists. Given its history, it should be no surprise that the magazine is still renowned for its travel photography and cover features.
In 2013, Travel + Leisure magazine was purchased from American Express Publishing by Time Inc. (which would later be acquired by Meredith Corporation). In 2021, Wyndham Destinations acquired Travel + Leisure from Meredith. Today, the magazine covers food, wine, fashion, hotels, cruises, beaches, cities, hiking, skiing, and just about anything that anybody does for fun.
In their own words:
"As a top travel media brand in the world, Travel + Leisure's mission is to inform and inspire passionate travellers, like you. We celebrate travel and provide service and inspiration at every point of your journey, from trip ideas to nitty-gritty logistics. We cover small towns and big cities, hidden gems and tried-and-true destinations, beaches and lakes, mountains and valleys, national parks and outdoor adventures, road trips and cruises, fine-dining experiences and secret hole-in-the-wall establishments, and everything in between.
And because, above all, our goal is to help our readers make the most of their invaluable free time, we're not afraid to lean into the second half of our name — leisure — and cover all the ways to enjoy life at home, too. Our travel experiences influence much of what we practise in between trips, and whether we're transforming our bedrooms using luxury hotel tricks or applying beauty regimens we admired abroad, we love to share our learnings."
In 2023, Newsweek listed Travel + Leisure as one of America's most trusted companies.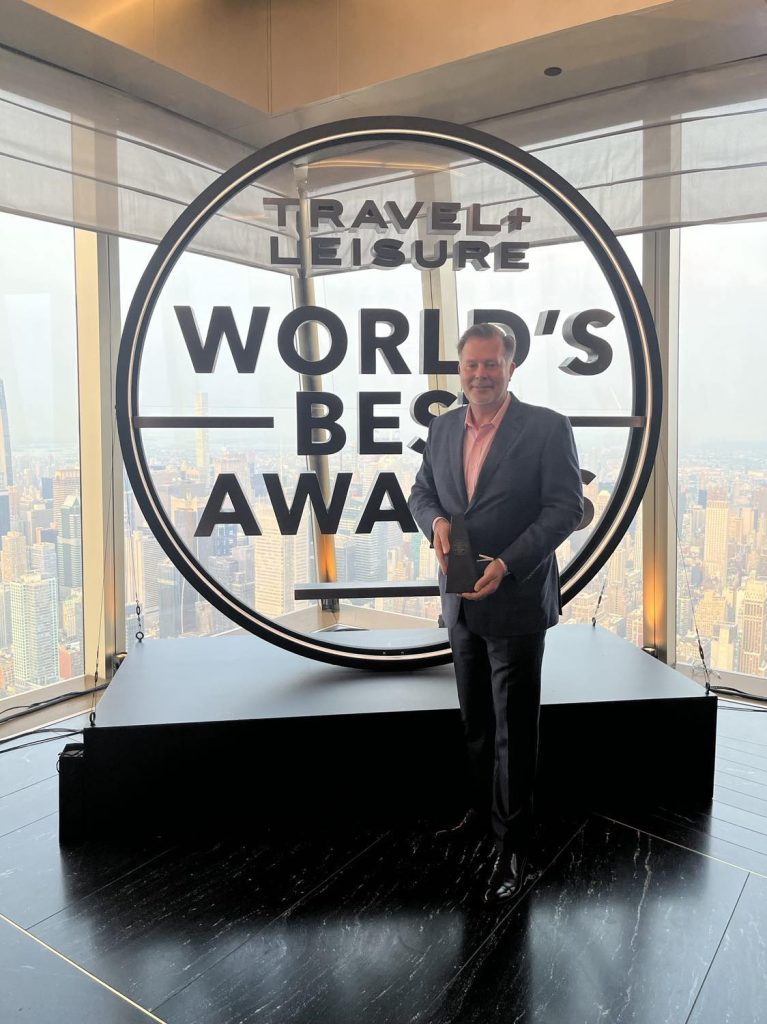 World's Best
The Travel + Leisure, World's Best Awards is a reader survey conducted annually by the magazine. Every year, T+L readers are invited to weigh in on travel experiences around the globe, sharing their opinions on airports, cities, cruise ships, hotels, islands, national parks, tour operators, train trips, spas and more. The results are announced every August, as they have been since 1995.
The World's Best Awards 2023
According to Travel + Leisure: few travellers are as insightful or engaged as the readers of their publication, and this is why their annual 'World's Best Awards' are considered the travel industry's most trusted rankings.
For this 28th edition of the awards, nearly 165,000 T+L readers completed the 2023 survey, an increase of nearly 25 percent over pre-pandemic voting levels. This was done through an extensive survey that was open from Oct. 24th, 2022, through to Feb. 27th 2023. Voting is via a secure website, maintained and monitored by T+A's research partner, Proof Insights. Voting is rigorous; hotels -by way of example- were judged for Rooms/facilities, location, service, food & beverage, and value. This year, a total of over 685,000 votes were cast, across more than 8,500 unique properties.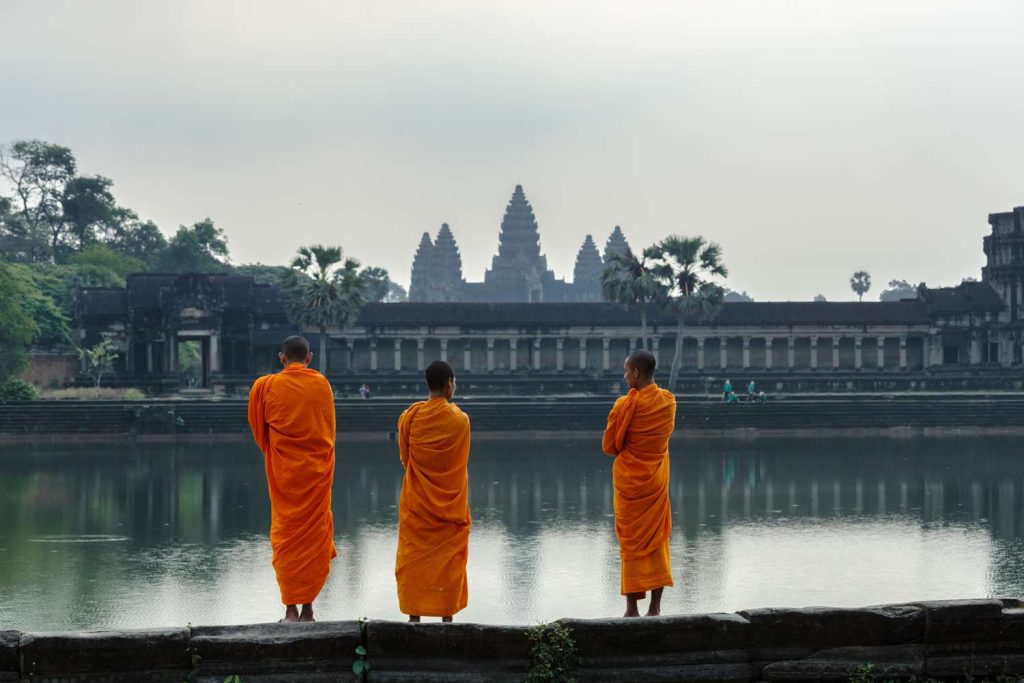 The World's Best Cities 2023
Five of seven continents are represented in this year's list of the best cities in the world, according to T+L readers. And the rankings prove that this past year, resilient readers got back to Asia and Africa, and travelled to cities well worth the long-haul flight, like Marrakesh (No. 14) and Singapore (No. 18). Based on reader comments, it seems the travellers who voted in this year's World's Best Awards survey were most interested in welcoming locals, great food, safety, reasonable prices, and aesthetics (be it picturesque nature or Renaissance architecture).
Cities were specifically rated on the following criteria: Sights/landmarks, Culture, Food, Friendliness, Shopping, Value.
The List
Oaxaca, Mexico
Udaipur, India
Kyoto, Japan
Ubud, Indonesia
San Miguel de Allende, Mexico
Mexico City, Mexico
Tokyo, Japan
Istanbul, Turkey
Bangkok, Thailand
Mumbai, India
Chiang Mai, Thailand
Florence, Italy
Luang Prabang, Laos
Marrakesh, Morocco
Rome, Italy
Mérida, Mexico
Siem Reap, Cambodia
Cambodia reopened to travellers in November 2021, and since then, international travellers have been wading back into the wonders of Siem Reap. One reader, who visited right as the country reopened, said, "Our hotel in Siem Reap did not have the restaurant back yet, but we found 'Brown,' a coffee shop. The second day we went, we were recognised, and by the third day, he knew our orders. At our hotel, the person at the desk would walk us out to our vehicles to say goodbye and greet us at the end of the day upon our return. I felt like royalty here."
Singapore
Charleston, United States
Lisbon, Portugal
Santa Fe, United States
Hobart, Australia
Guadalajara, Mexico
Porto, Portugal
Osaka, Japan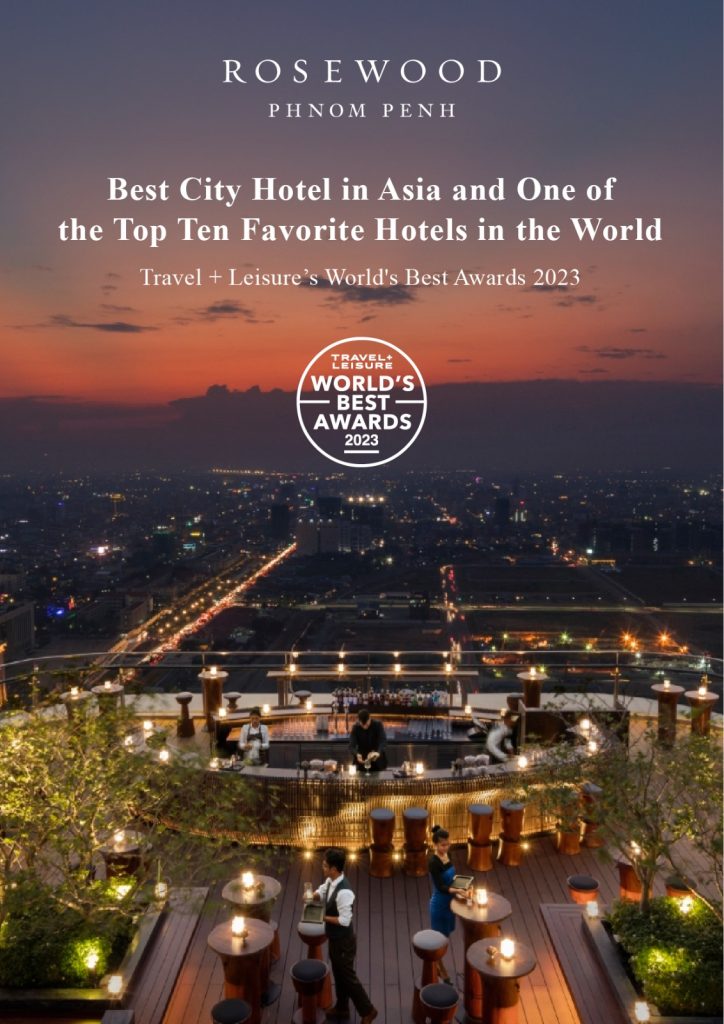 Travel + Leisure Readers' Favorite City Hotel in Asia of 2023
From Singapore to Bangkok, Kyoto to Mumbai, Asia's vibrant cities continue to beguile Travel + Leisure readers, who are drawn by the promise of a deep immersion in culture, extraordinary culinary experiences — and the opportunity to stay at some of the world's most superb urban hotels.
Urban hotels that offered opportunities for cultural immersion captivated T+L readers in our annual "World's Best Awards" survey for 2023.
What Readers Loved
T+L readers cherish the opportunity to find sanctuary in busy cities: thoughtful, welcoming hospitality is another quality readers prize when choosing where to stay in Asia's cities. But it takes excelling at every turn for a hotel to stand out enough to take that number one spot amid such a crowded field, and Rosewood Phnom Penh earned the honour of T+L readers' favourite city hotel in Asia for 2023.
The Winner
Rosewood Phnom Penh: Phnom Penh, Cambodia
Spread over the top 14 floors of the sleek Vattanac Capital Tower, the 175-room property won over readers seeking an elegant stay in Cambodia's largest city. One voter described it as "a beautiful hotel in the heart of the city, with stunning views, especially at nighttime. The rooms are spacious and luxurious. The staff is friendly and helpful, and the service was all-around excellent." Another reader put it simply: "One of the best hotels I've ever experienced." The onsite dining is also impressive, with six venues that either nod to the country's history (Brasserie Louis serves both French and Khmer dishes) or reflect international influences from places like Japan and China.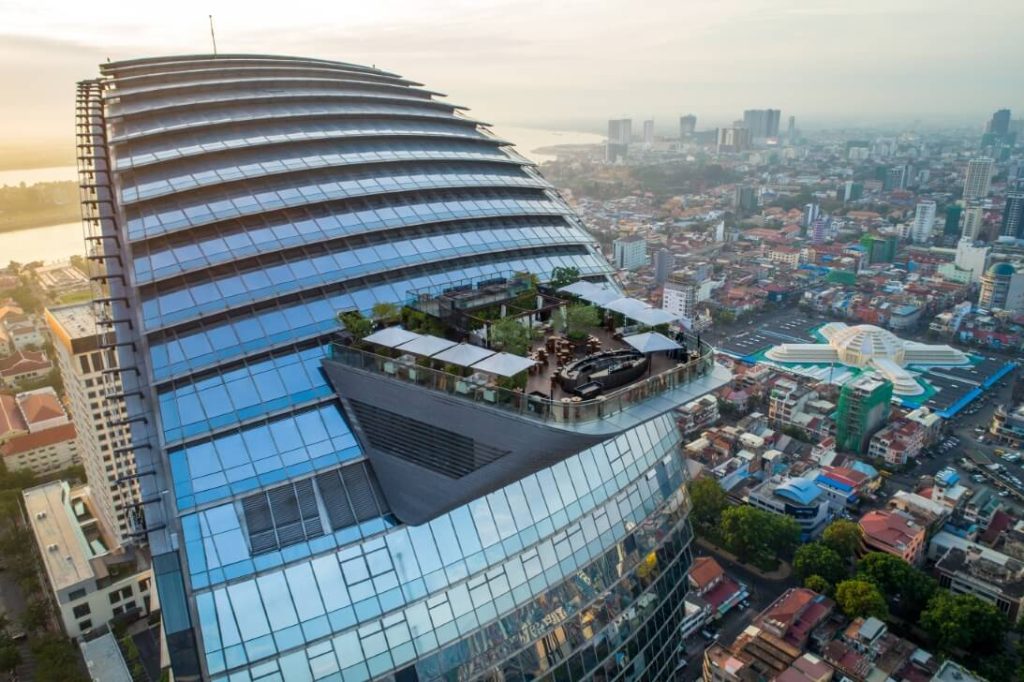 The Tower
The Vattanac Capital Tower rises over Phnom Penh like a dragon's tail; standing at 187.3 meters, it soars above the city as the country's tallest and most prestigious address.
Completed in 2014, the building has stood as a beacon, lighting the way for a new era in Cambodia, signalling a new wave of investment, development and confidence in the future of the kingdom. Since 2018, the top 14 floors of this impressive, (39 storey) structure have housed the five-star Rosewood Hotel.
Rosewood is renowned for their distinctive collection of highly individual, luxurious, residential-style hotels, which are inspired by the culture, history, and geography of each locale. The Rosewood Hotel Group's decision to enter the Cambodian market –and here in Phnom Penh, was another significant indication of the opportunities and enormous potential the rest of the world now sees in this kingdom of wonder.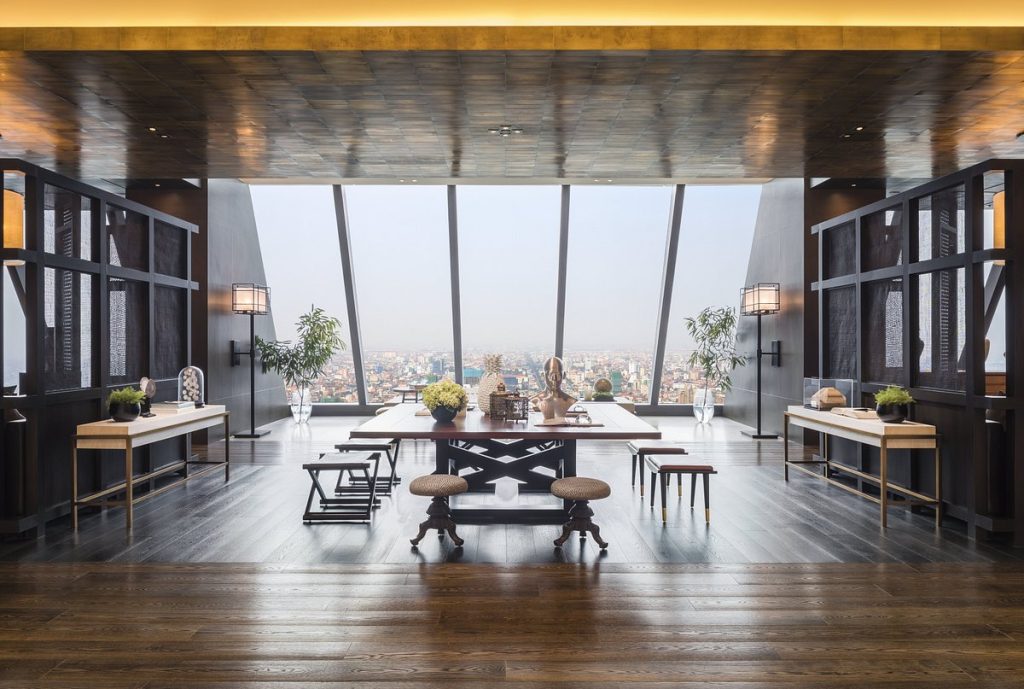 The Hotel
The hotel is a vision of contemporary elegance and tranquil luxury, with impressive art installations, modern, stylish aesthetics, and its soothing, put-you-at-ease refinement. And always, throughout each room, bar and restaurant in the hotel, there are those views: 360 degrees, looking out over three mighty rivers, the Mekong, the Tonle and the Bassac; the sprawling pastiche of an Asian capital city and beyond, out into the countryside. Out across the plains and onto the shimmering horizon of a people born of the Naga, in a land risen from the sea by gods.
From up here, the rivers stretch out across the landscape like life-giving veins wrapped tightly around a lean, hungry torso, feeding it in the wet season, choking it in the dry. This land is a shimmering apparition when viewed from above, a view that communes with your soul and represents the history, culture and legends of an ancient civilisation.
Down below, the city looks up at you with all of the wide-eyed promise of a generation full of dreams and desires, connected to the world and living on hope. Out on the very edges of your vision are the fields, softly whispering on the wind of a dark past, as the dharma wheel turns another rotation.
There is nothing quite like elevation to put geography into perspective, and give it meaning; the universe, the earth and humanity bind and flow harmoniously from up here; in Chinese, it is called qi, (chi).
Feng shui was incorporated into the structure from the very beginning, qi flows smoothly here, the 'dragon' tower faces the river, and the mall and cube structure above it represents the dragon's 'pearl'. All signs point to good fortune and prosperity. Sitting high above this land, in a place of such refinement, one can rightfully expect to be uplifted -not just physically but spiritually; pack your bags accordingly.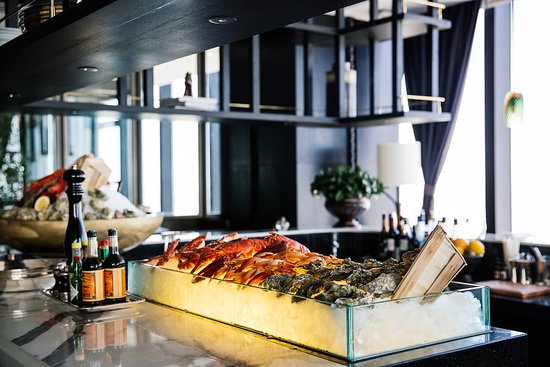 Food and Beverage
Wining and dining at Rosewood is both a feature of the property and a highlight in this city.
Since opening its doors in 2018, Rosewood Phnom Penh has established itself as Cambodia's most-awarded and exciting culinary destination. The ultra-luxury hotel has earned a reputation for its refined and innovative cuisine, stunning designs and settings, and is setting the gold standard for cuisine, mixology, and hospitality in the region.
There are six exquisite restaurants and bars catering to a range of tastes, from French pastries to Japanese Ramen. Its sky bar, Sora, offers an extensive range of whiskeys to savour while enjoying the spectacular panoramic view of the city: restaurants include the acclaimed Brasserie Louis, the multi-award winning steak and seafood grill Cuts, and the contemporary Chinese restaurant Zhan Liang. Other facilities include a spa, a 24-hour fitness centre and a 20-metre indoor pool.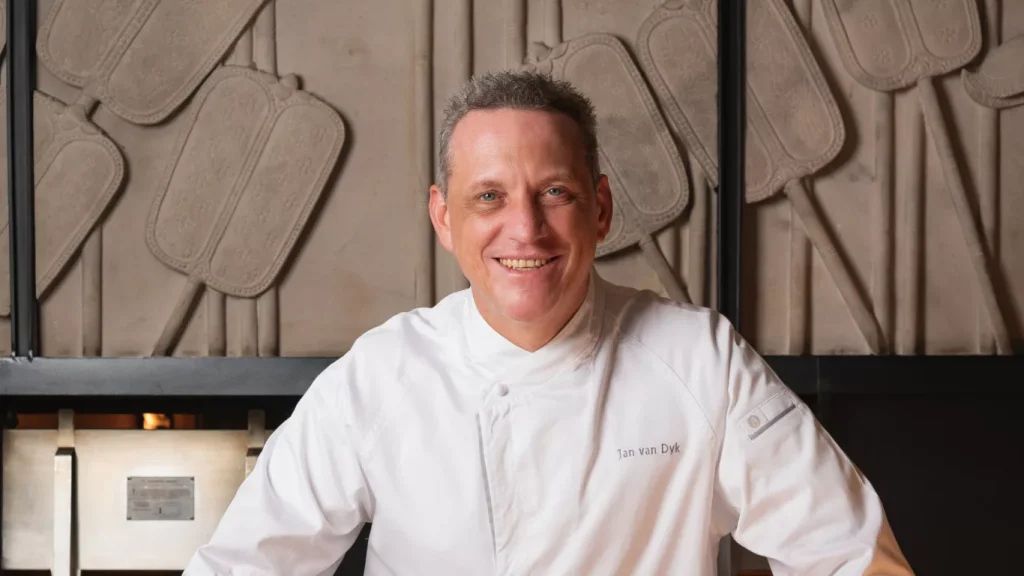 The highly accomplished trio of Managing Director Daniel Simon, Executive Chef Jan Van Dyk, and Director of Bars Bob Louison work together to deliver highly stylised and refined food and beverage experiences, which is helping to make Phnom Penh a must-visit fine-dining destination in Southeast Asia.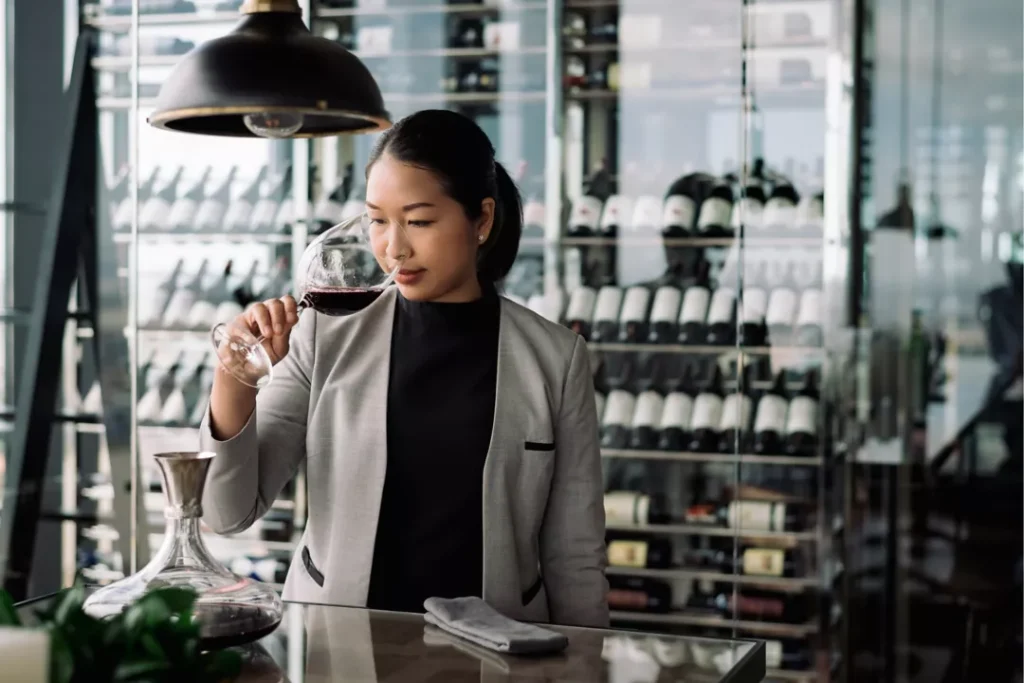 CUTS
Sophisticated steak and seafood Grill 'Cuts' is the domain of Sommelier and restaurant Manager Eden Gnean, acclaimed as one of the country's foremost wine experts. Eden has already completed the advanced level of The Wine & Spirit Education Trust (WSET) and was the winner of Cambodia's first sommelier competition in 2013.
Eden delights in discovering new producers or exclusive bottles and introducing them to the guests; she currently curates the largest wine collection in Cambodia, and her Wine Vault boasts more than 3,000 bottles across 279 types and styles.
The Dining Suites at Cuts are undoubtedly the most unique and exquisite private dining destination in Phnom Penh. The self-contained dining rooms feature contemporary décor, a beautifully designed, versatile table set-up, a state-of-the-art show kitchen, and impeccable personalized service. All on the 38th floor of Vattanac Tower, looking out over the cityscape and the mighty Mekong River system.
Butcher and Chef Dario Coloma has a fastidious talent for seeking out and sourcing the finest prime meats from the most prestigious producers and purveyors around the globe.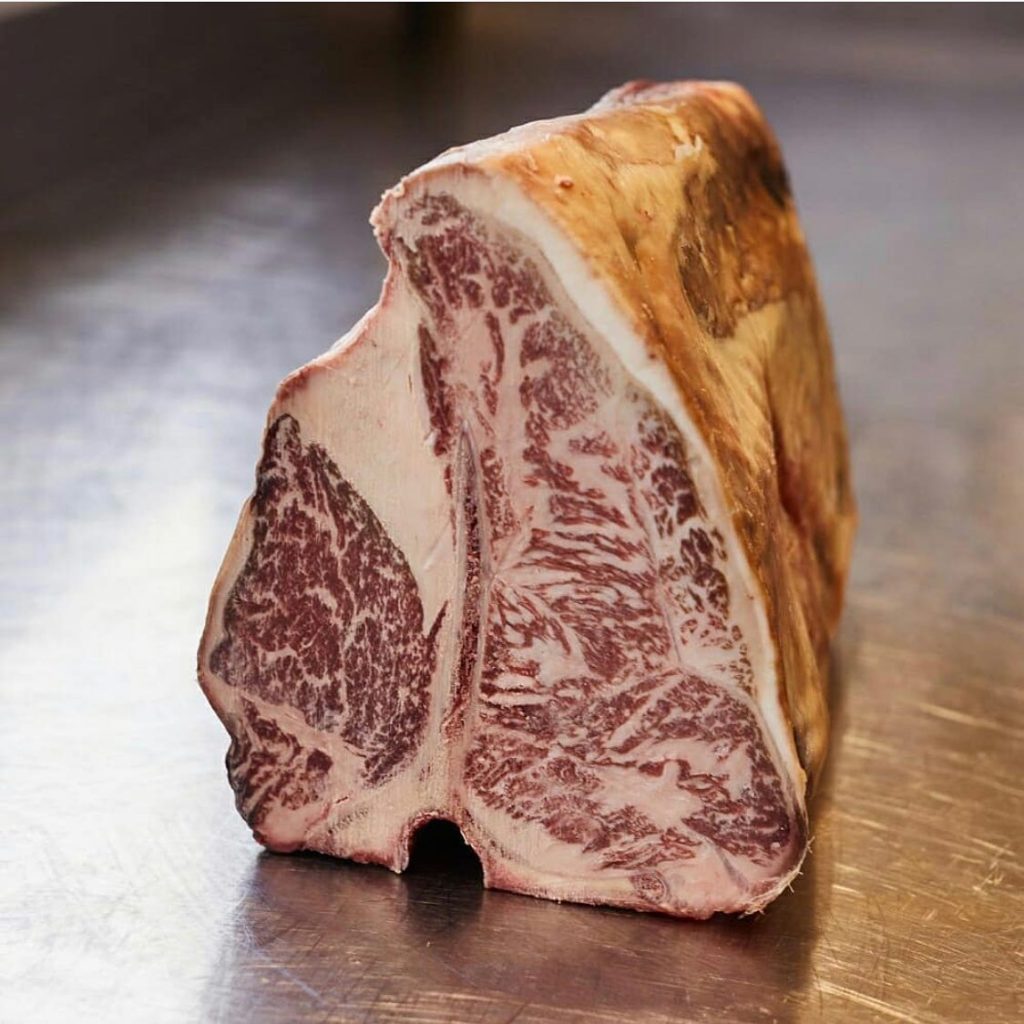 Chocolate Wagyu
One such example is the insanely popular Chocolate Wagyu from Mayura Station in Australia. The Mayura Station beef is made from full-blood Wagyu, fed a special diet of blended grains and chocolate, which add a succulent, rich and unique flavour to the meat.
Highly sought after around the globe, Cuts is the only place where this astonishing protein is available in Cambodia, and it has already garnered a dedicated following.
Cuts has already been recognized by the World's Best 50 restaurants as one of the 'Best Discoveries' and awarded 'Best Restaurant in Cambodia' in a previous survey by Travel + Leisure.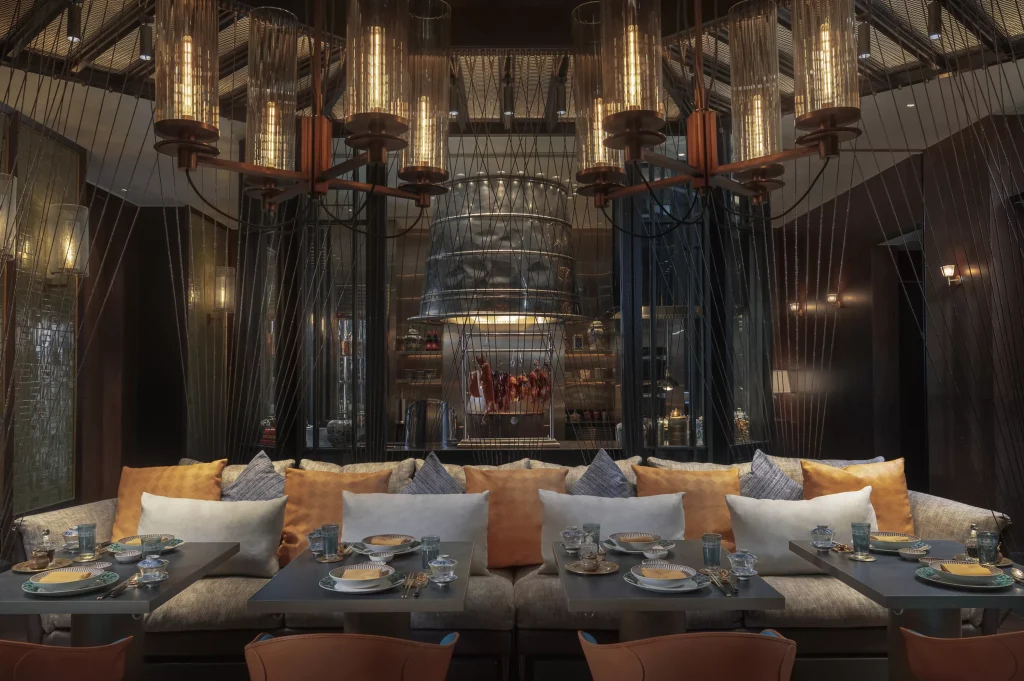 Cambodia Calling
Rosewood Phnom Penh Managing Director Daniel Simon noted, "This award reflects the tireless work of our team, who have embraced our shared mission to transform the way travellers experience Cambodia today," adding, "We are also grateful for the support of our valued guests who made this honour possible, as well as our many distinguished partners, who continue to build the foundation for an incredibly bright future for Cambodia."
The hotel has been on a magnificent run, receiving a string of industry awards and outstanding reviews in recent times; Simon concluded by saying, "We are honoured to receive this great recognition, which further motivates us to continue supporting Cambodia's arts, gastronomy and cultural tapestry," before extending an invitation to travellers from all over the world to come and experience the country's treasured arts, and rich cultural heritage, along with the warm, and wonderful hospitality at Rosewood Phnom Penh.