Is rose in vogue in Cambodia?
In wine markets around the world, rose has been gaining ground in the wine popularity stakes for several years and there is evidence it is starting to take hold in Cambodia.
In Australia the leading national wine retailer 'Dan Murphy's Wine and Spirits' recently reported a two to three hundred percent growth spike in rose says over the last twelve months.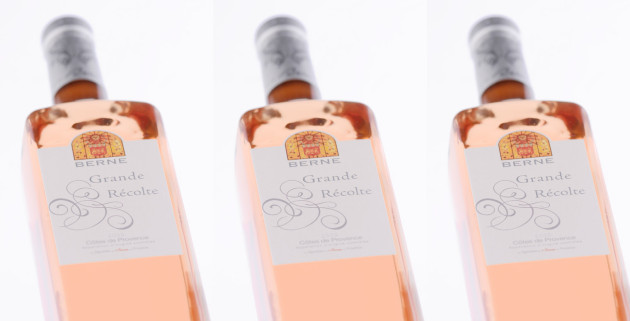 CNBC recently reported on the growing trend of rose wine love amongst men in America, describing it as 'brose', a rose bromance. However, behind the giggles there are solid figures to back up their claims with Neilson Research reporting that rose sales in America were growing at almost ten times faster than the overall growth of table wine and that most of this growth was being driven by men.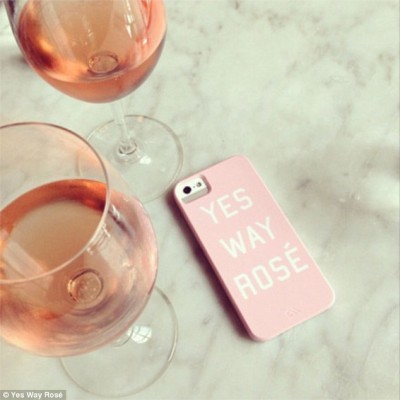 Early signals to the growth of rose can be pin-pointed back to when Hollywood stars Angelina Jolie and husband Brad Pitt released the first rose wine from their Miraval Estate in the south of France. Once Wine Spectator magazine voted the 2013 vintage the best rose in the world demand soared in wine markets all over the planet. Their next release of the wine sold out in five hours.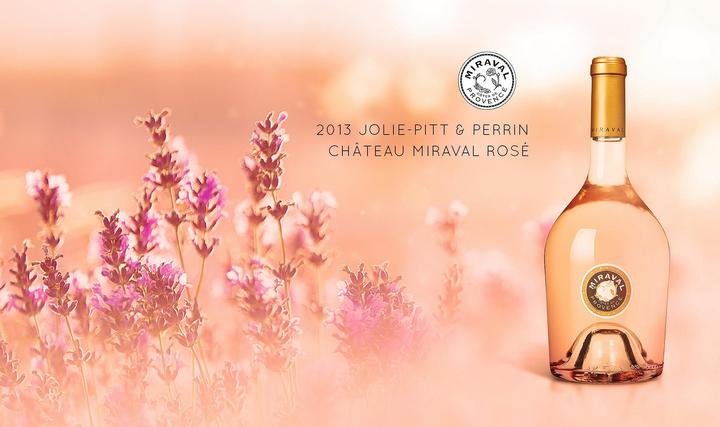 Sasha Lichine, with his Whispering Angel rose has created a global phenomenon, consistently rated highly by wine critics; the first release in 2007 was 160,000 bottles, nine years later the number has gone to 4.6 million bottles with additional facilities being secured to further increase production next year.
Decanter magazine has reported that when a U.S. online confectionary company 'Sugarfina' released their 'Rosé All Day' Gummy Bears, which are infused with Whispering Angel rosé wine, they completely sold out in just two hours. Soon they had a waiting list of over 3,400 customers.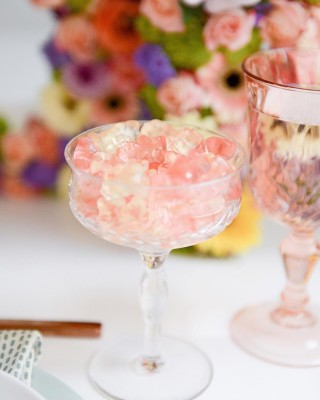 France itself is in the middle of a rose boom, both in sales and production, a report by the Organization of Vine and Wine (OIV) shows that sales of rose have almost doubled over the past decade. Whilst France recently lost is mantle as the world largest producer of wine to the Italians; it still produces more rose than any other country in the world, at slightly over one billion bottles per year.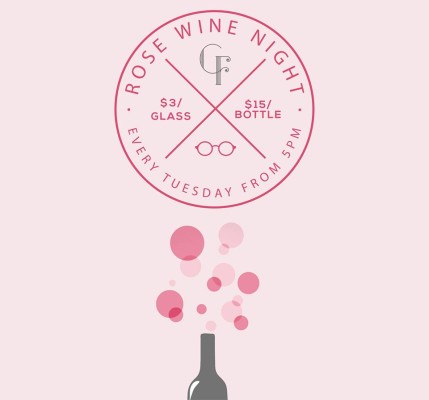 In Cambodia a popular bar with the 'wine tradies' is Chez Flo on street 308, Tuesday night is 'Rose Night' at Chez Flo, offering punters rose wines at $3 per glass and $15 per bottle all evening. It's a good night to pick up the vibe of what is trending in the industry in Phnom Penh.
Yun Yuthana, Sales Manager for Cellier d'Asie says he has seen a significant increase in rose consumption so far this year and sees it as part of a general swing away from full bodied reds, to lighter alternatives.
Maxime Laborbe of Warehouse wines suggests there has been significant growth in rose sales but, only for certain styles and certain labels. Laborbe noted that it was the lighter, crisper, cleaner roses, particularly from Provence and the south of France that were performing well. "The client is looking for lighter, clean and crisp roses with good minerality and a trendy package" he states.
Glen Fox from AK Wines reported that his rose sales rising slowly and steadily across the board with a big spike in his main premium rose brand, (over 50% growth on last year).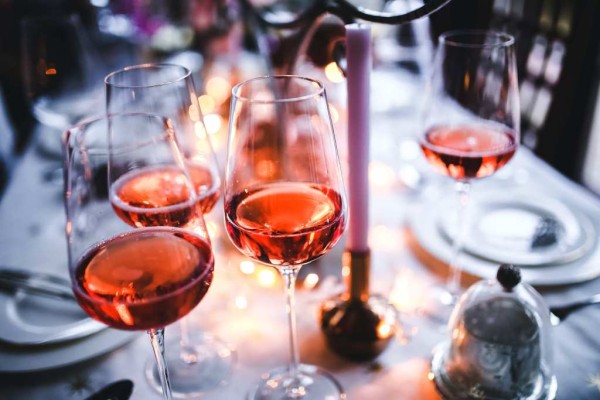 Clement Pillet of MCD le Cave, noted that whilst for him there was some growth in rose sales he felt it was a relatively slow increase, mostly being driven by expats and tourists. Again mentioning that it was his rose wines of Provence that are currently get all of the attention.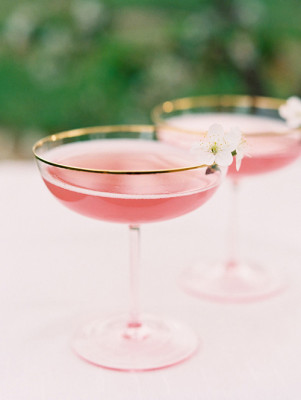 Stan Loubieres, who manages the popular French wine bar, Le Bouchon told me that if there was any perceptible swing towards rose wines he felt it was slow and coming off a small base. "You know it is not like Paris where on the first sunny day of spring everybody rushes outside and wants to drink rose" he tells me this with a faraway look on his face, as if he is actually trying to peer at a memory out there on some distant horizon and with what I swear is a hint of moisture welling up in the corner of his eye.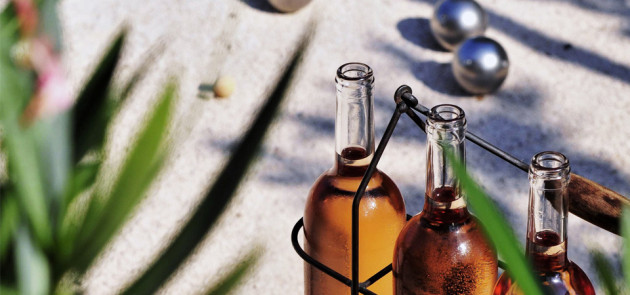 Whilst it would appear that celebrity, fashion, clever marketing and good design are driving the premium end of the rose market around the world; in the grimy heat and wonton-soup like humidity of the Penh, an icy cold, light, crisp and refreshing rose just seems like a very good idea.