Vittoria De Bortoli left Italy fleeing the ravages and depression in Europe as a result of the First World War. The young Italian arrived in Australia with little to his name save the clothes on his back, a few shillings in his pocket and a head filled with the optimism that comes with youth and adventure.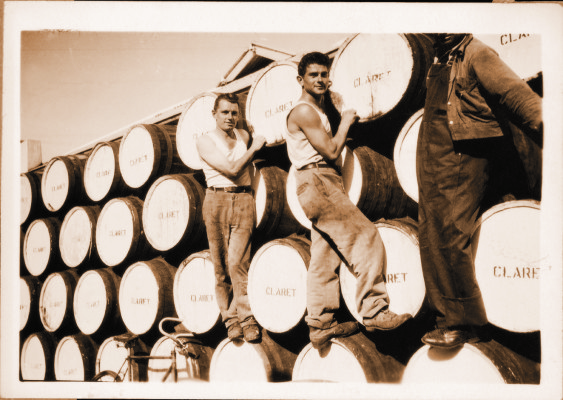 Vittoria soon boarded a train for Griffith in the New South Wales Riverina, where he'd heard there was work for immigrants. While those early days were a struggle, Vittorio had made a wise choice; three generations later and the De Bortoli family is one of the Australian wine industry's great success stories, and one of the most famous family names in Australian wine today and throughout history.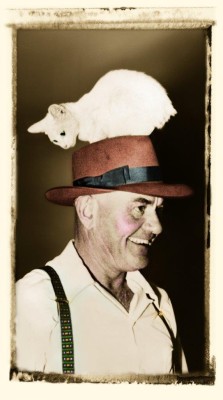 Coming from the lush, green foothills of the Italian Alps in Northern Italy, the harsh dry flats of a sunburned country must have come as a bit of a shock to Vittoria. He soon found a job on a farm but left when he was not earning enough to even buy soup bones and so found work at what was then the Jones winery. There exists a grainy photograph of Vittorio's makeshift digs under the water tank, a few rows of well-tended vegetables nearby.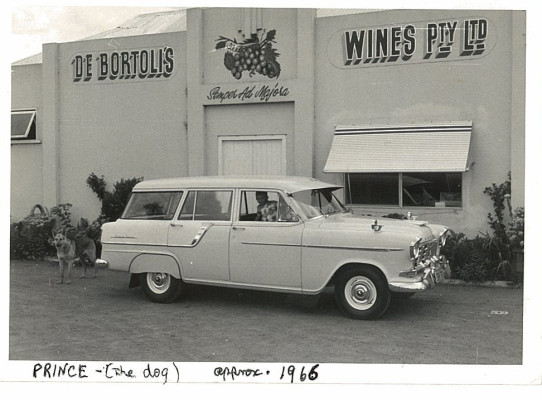 By 1927, Vittorio had saved up enough money to purchase a small mixed 'fruit salad' farm in Bilbul near Griffith. Bilbul remains the headquarters of the family wine business today. Back in the 1920s Riverina wineries only made fortified wines. This lack of good table wine was unacceptable to Vittorio and he was eager to expand his own winemaking operations.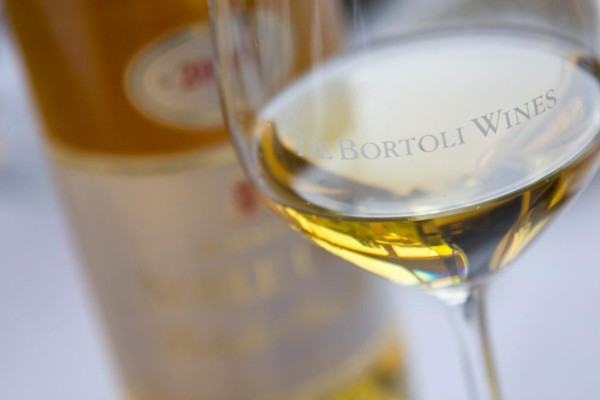 Such was Vittorio's success that he soon found that he was quickly no longer selling off grapes, as his winemaking quickly overtook selling fruit and vegetables to become the farm's core business. During the harvest Italian laborers, who worked as cane cutters in Queensland, visited the De Bortoli farm to exchange news of Italy and drink De Bortoli table wine. When they returned to Queensland they convinced him to part with some, which is how he began exporting his wine to Queensland and Northern New South Wales. The first crush in 1928 was 15 tonnes of Shiraz made in 2 x 900 gallon vats. By 1936 Vittorio had increased capacity to 20 vats holding 25,000 gallons and the De Bortoli family winery was well on its way.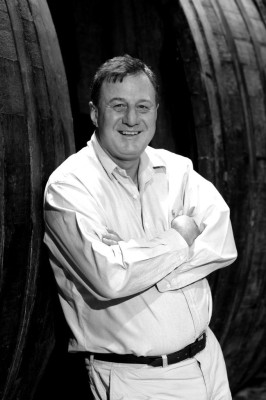 There have been many significant milestones and continued growth for the family ever since. Vittorio's son Deen De Bortoli was a pioneer of modern winemaking and grape growing and a prominent figure in the Australian wine industry helping drive his region and the national industry forward. In the early 1980's the winery produced their late harvest dessert wine known as Noble One, which is Australia's most famous wine of its style. Later that decade, the family shifted focus and opened its winery in the premium Victorian cool-climate region of the Yarra Valley, and soon after the turn of the century there were also vineyards in the King Valley and a winery in the Hunter Valley.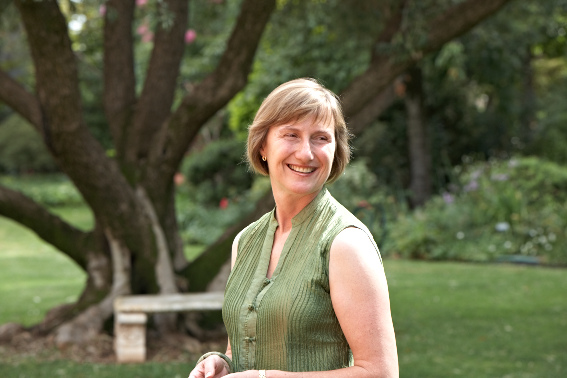 At a recent tasting of the De Bortoli 'DB Family Selection' range of wines I was very impressed with the crisp, refreshing, crunchy pear flavors of the Pinot Grigio and the smooth intensity of black-currant, plum and chocolate in the Petit Syrah (Durif), two excellent value for money wines available in Cambodia.