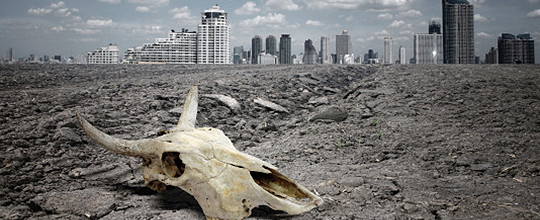 April 2016 is already being reported as the hottest month ever recorded in the Kingdom of Wonder, few in the capital will be surprised by the news. Phnom Penh has withered under a combination of scorching heat, construction dust, automobile fumes and the funky aromas of street life in the city.
The most popular photographs on social media are no longer drunken selfies from the toilets of night clubs, weird cats being bothered by weirder owners or strange foods photographed at stranger angles. Now it's all screen shots of the temperature, like some macabre competition to get the highest score.
The big wet just can't get here fast enough and until then we need a drink. Not just any drink mind you, right now we need a drink that is colder than your ex lover's heart and fresher than the 4am text messages you send her.
Albarino is a crisp dry white wine that comes from the Rias Baixas region in the Galicia area of North West of Spain. At its best the wine is all crisp, bracing acidity and citrus like fruit flavours, perfect with steamed clams, baby octopus ceviche, seafood salads and al-fresco lunches. In Cambodia look for Marques de Caceres, Deusa Nai, Albarino.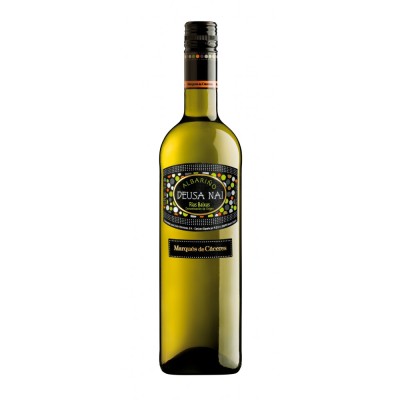 Arneis is a restrained and delicate white wine from the mountains of Piedmonte in North West Italy. Most of the Arneis comes from the Roero and its name literally means 'Little Rascal' as it is seen as a somewhat temperamental variety that likes to misbehave in the vineyard. The variety has been grown here for centuries and produces wines that are highly floral and aromatic leading to flavours of almond, marzipan, white peach, Turkish delight, wild honey and ripe pear. Well chilled this wine is revelation and just perfect with lighter antipasti and rucola / arugula salads. In Cambodia look for Prunotto Roero Arneis and Pio Cesare Langhe Arneis.

Gavi is not a grape variety but a commune, the variety is Cortesse and it is at is absolute finest from the commune of Gavi which is also in the mountains of Piedmonte, only here does it reach its triumphant best  and in my opinion, none more so that the magnificence of the Roberto Bava, Cor de Chasse, Gavi.  The wine is dry and elegant with mineral acidity, citrus, sage, honeydew melon and the lees characters of washed rind, cut straw and wild honey. The wines are pure joy in the glass especially with prosciutto wrapped around some melon or a pesto pasta.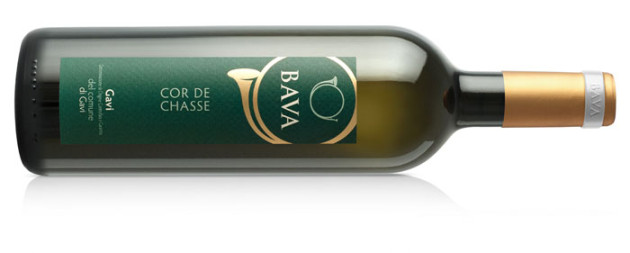 So there you have it four perfect tonics that can be served well chilled to beat the heat but, always remember that the difference between a nepenthe and a poison usually depends entirely on the dosage. Apply liberally and with due care.