Royal Salute is a premium blended whiskey produced by Chivas Regal, the youngest material used in the blend has been matured for 21 years, a considerable age compared to others and prompting the slogan that Royal Salute 'begins making whiskey were the others end'.
Royal Salute brand ambassador Darren Hosie was in town recently to launch an impressive new design of the whiskey's packaging at Topaz restaurant with a presentation and gala dinner.
The Whiskey comes in a porcelain decanter as opposed to a regular glass bottle and is available in the tri-colours of red, blue and green, which represent the colours of the gems inlaid in the Royal Crown Jewels of the British Monarchy. The Wade family who makes the decanters has been involved in the ceramics industry since 1867 and produced the famously collectible 'Wade Whimsies' in the 1950's. Each decanter is made from Cornish clay dating back to the Jurassic epoch and air dried, suggestive of the ancient amphora of antiquity.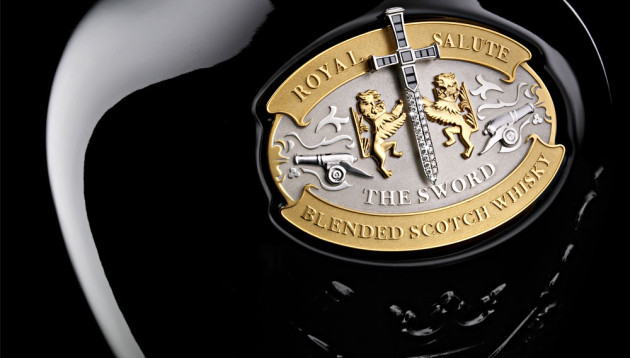 Founders the Chivas Brothers opened a grocery store at 13 King St. Aberdeen, Scotland in the year 1801 and sold luxury imported items such as coffee, spices and spirits. In 1842 they were retained to supply Queen Victoria upon her first visit to Scotland and a year later they were awarded a ' Royal Warrant' as an official supplier to the Monarchy. By this time the brothers were said to be the finest purveyors in all Scotland.
In the 1850's James Chivas decided to develop a smooth blend of Whiskey to meet market demand, he created a proprietary blend named Royal Glen Dee, this was a forerunner to the Chivas Regal blend which would not be released under the name until 1909. Almost one hundred years after the initial release of the Glen Dee blend in 1950, the Chivas Brothers were able to purchase the Strathisla Distillery which produces the single malt whiskey used in the Chives Regal Blend. The Strathisla distillery in Speyside was established in 1786 and is the oldest working distillery in the Highlands of Scotland.
The first blend of Royal Salute was created by master blender Charles Julien to mark the coronation of Queen Elisabeth II in 1953 and takes its name from the Royal Navy's traditional 21 gun salute for such esteemed royal occasions. Only three other Master Blenders have been entrusted with carrying on the legacy until now.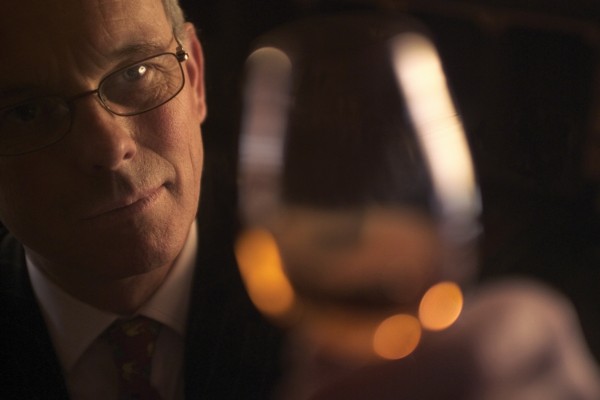 Matured in a combination of old sherry and old bourbon casks, Royal Salute 21 year old has a distinctive taste showing intensity and powerful flavours combined with an elegance and finesse. The powerful fruity, spicy characters are complimented by mellow honey and nutty sweetness and hints of dark chocolate, ginger and smoke. This is a luxurious and powerful whiskey with a touch of silk and grace.