The Chardonnay Set
The Chardonnay grape variety is arguably the most famous white grape variety of them all; as Master of Wine Jancis Robinson recalls, during the last decades of the first millennium -when New World producers began putting grape varieties on the front labels of their wines, it was Chardonnay that made the most friends. It was a time when Chardonnay became a name more familiar to the world's wine buyers than any of the geographically-named wines this variety had for centuries produced, such as Chablis, Corton-Charlemagne, or Montrachet.
However, Chardonnay is indeed a grape variety and not the finished article; the wines made with Chardonnay come in as many different styles and flavour profiles as there are ways to cook a fish!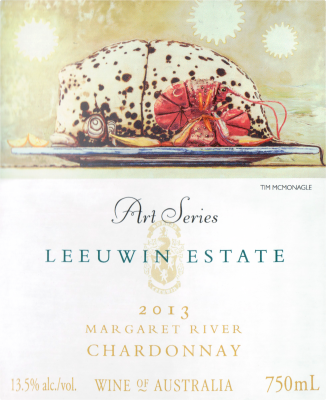 Chardonnay can be steely, flinty dry or it can be rich, smoky and buttery. It can be fresh and fruity or it can be complex and oxidative. As much depends on where its grown as to how it is made. The characters of the vineyard and soils determine the resultant wine just as do the winemaking practices and technology, (or lack thereof) employed in the winery.
Much of the Chardonnay grape's history is mixed up with the Pinot family. For many centuries it was believed to have a strong and sometimes confused connection to Pinot Blanc, with both varieties grown in the same area back to at least Roman times. Since both vines share a similar ampelography, they were often confused. With the invention of DNA fingerprinting, it was discovered that Chardonnay was a cross between Pinot Noir and Gouais Blanc, an ancient variety introduced from Croatia by the Romans with the cross probably occurring naturally due to close planting. Today, the main clonal selections used to make Chardonnay table wines are the many 'Dijon' clones developed at the University of Burgundy in Dijon, whilst the 'Mendoza' clone still popular with some New World producers.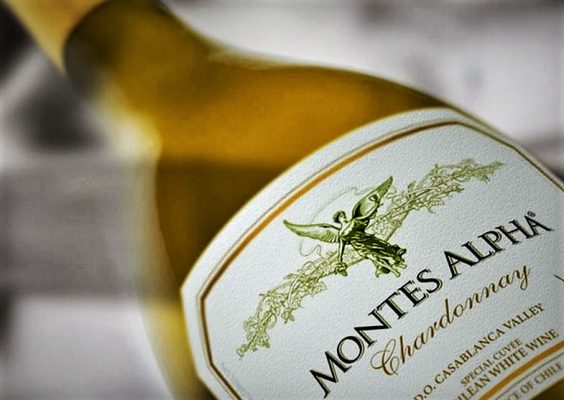 The traditional home of the variety is undoubtedly France, where the names of the regions that produce Chardonnay wines have become synonymous with very high quality, often incredibly expensive, rare and exceptional white wines, especially Champagne, Montrachet, Chablis and Meursault.
In the 1980's and 1990's, Chardonnay from California in the USA, from Australian regions like the Yarra Valley, Adelaide Hills and Margaret River and from Chile and its many excellent wine valleys began to gather an international reputation for themselves. Along the way they turned good quality, affordable Chardonnay into the most popular wine in the world during this period.
In Champagne, the variety is one of the three main varieties of Champagne, the other two being the red grape varieties of Pinot Noir and Pinot Meunier. Blanc de Blanc Champagne is made with 100% Chardonnay and the variety brings a richness to the mousse and that lovely nuttiness and biscotti character to the wines.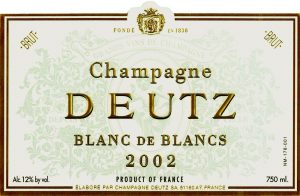 In Chablis, the grapes are grown in Marls and Kimmeridgian limestone, which contain tiny fossilized oysters called 'exogyra virgula'. The wines produced are medium bodied with incredible intensity of fruit (apples, pear) and a tension between their power and the minerality and acidity from their soils, they are amazing wines just perfect with shellfish.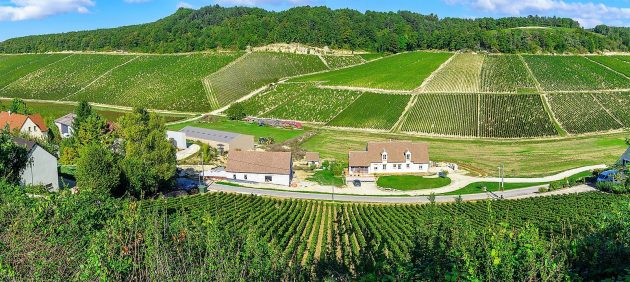 Further south in Burgundy, the variety reaches its zenith in Montrachet where a single bottle can sell for thousands of dollars. There is a richness to the wines here balanced by intense acidity and maturation in oak barrels which give an intoxicating 'match-head' smoky note. They are incredible, complex wines perfect with all manner of seafood, especially salmon.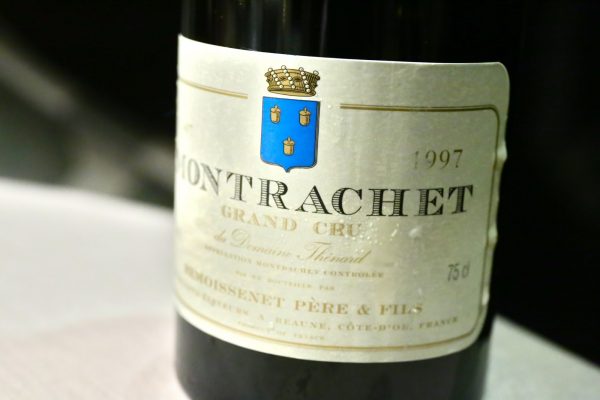 In the warmer climates of California, Australia and Chile, the wine can take on rich tropical flavours whilst acid manipulation via what is called a 'malolactic conversion' creates a rich and creamy texture and maturation in oak barrels gives the wines a distinctly charry, toasty character. These are red wine drinker's whites, rich in body and texture and with barrel aged complexity and can be paired with pork, veal, chicken and strong flavoured fish dishes.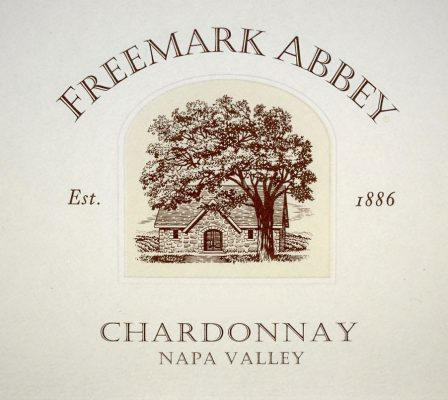 New World Chardonnay became enormously popular all over the world throughout the last decades of the twentieth century, which eventually saw the market flooded with inexpensive wines that were often massively over-oaked with highly charred wood chips and oak essence in order to compensate for over extracted, poor quality fruit. As could be expected, the market rebelled and Chardonnay fell out of favour for a time.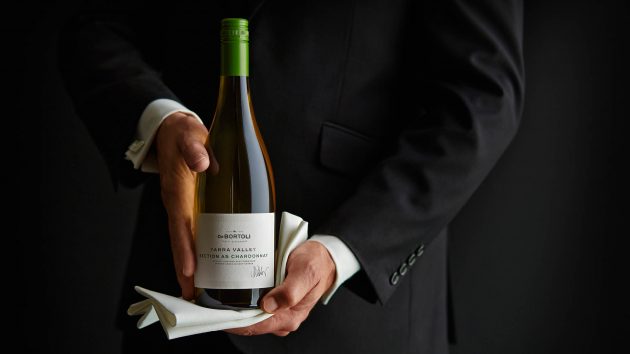 However, such is the quality and unique character of this sublime variety that the very best Chardonnays never really went out of fashion and a new wave of younger winemakers -concerned with quality and balance in their wines- have rejuvenated respect for the variety in the market. Of course, the very best Chardonnay wines from Chablis and Burgundy never really went out of fashion and have always remained collector's items for the world's wine cognoscenti.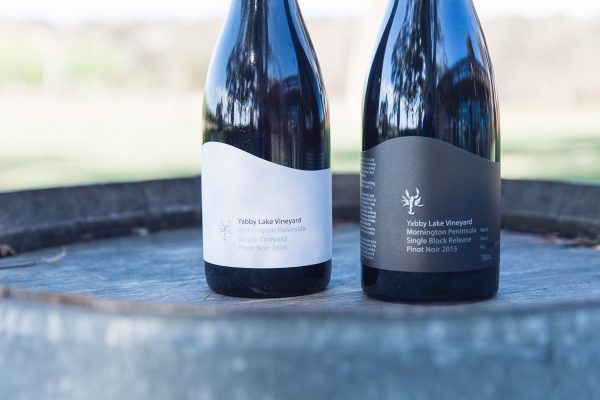 Chardonnay is rightly regarded as one of the noblest and finest wine varieties in the world today, as it has been throughout history. A variety capable of producing dry white table wines that are of exceptional quality, the very are best amongst the best examples of organoleptic fine art. They are exquisite wines with fine food and are have incredible depth, complexity and character – these are wines to be enjoyed, remembered, appreciated and cherished.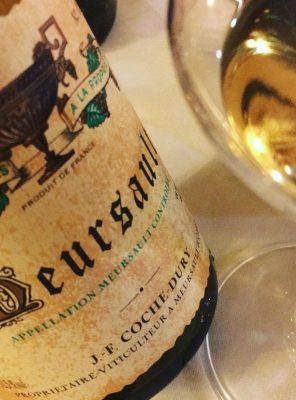 In Cambodia Look for the following Chardonnay Wines:
Australian
In Dreams, Yarra Valley, Australia
Stonefish Chardonnay, Margaret River, Western Australia
Penley Estate Aradia Chardonnay, Coonawara, Australia
Wolf Blass Yellow Label Chardonnay, Australia
De Bortoli Chardonnay, South East Australia
Chile
Casillero Del Diablo Chardonnay Reserve, Casablanca Valley,Chile
Marques de Casa Concha Chardonnay, Du Puenta Alto, Chile
France
Domaine Tremblay, Chablis, France
Domaine de La Motte, Cuvee Vielles Vignes, Chablis, France
Louis Jadot Chardonnay "Couvent de Jacobins'', AOC Bourgogne, France
Louis Jadot Macon Villages "Grange Magnien" AOC Macon Villages, France
Louis Jadot Pouilly Fuisse AOC Pouilly Fuisse, France
New Zealand
Villa Maria Private Bin Chardonnay, East Coast, New Zealand
United States of America
Fat Bastard, California, USA
Gnarly Head Chardonnay, California, USA
Berringer Main & Vine Chardonnay, California, USA