A recent trip to Phnom Penh by my old McLaren Vale Vineyard manager, Adam Jacobs -now the owner of his own vineyard and wine label, Doc Adams wines- brought back a flood of memories of the many harvests we lived through together and the many wonderful wines we made.
After first meeting in the wine industry in Victoria, we then worked with each other in the South Australian wine regions of McLaren Vale, Coonawarra and the Adelaide Hills through the tail end of the last millennium. It was a time when we were both young and full of the unbridled confidence and ambition that comes with youth, an infectious passion for our industry and confidence in the wines we were making.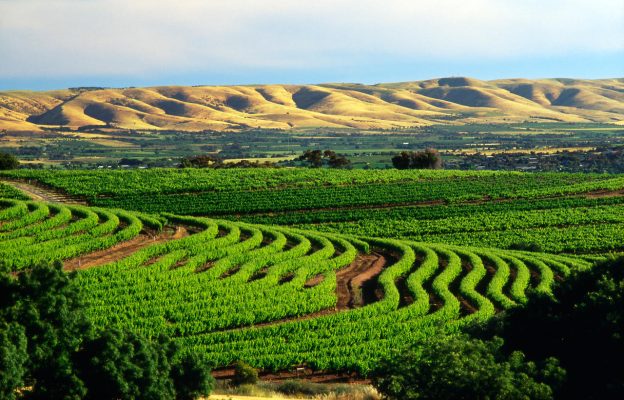 Adam's recent visit to Cambodia -the first time I had seen him in over fifteen years- presented the opportunity to organize a small dinner at Metro Mara restaurant with some friends, to enjoy not only his own wines but to also revisit recent vintages of wines we had made and even developed together all those years ago.
McLaren Vale is one of the oldest wine regions in Australia and produces world class Shiraz, Grenache and blends of Grenache, Shiraz and Mourvedre. It has many old vineyards, some with vines well over 100 years of age, and many are the famous 'bush vines' grown without any trellis system. Yields (the amount of fruit harvested) are extremely low off these old vines, giving up juice that is super concentrated and full of powerful, intense, concentrated flavours. The tannins from old vine fruit are fine and supple and the wines tend to be big and rich, underpinned by exceptional balance of fine tannins, vibrant acidity and judicious use of oak.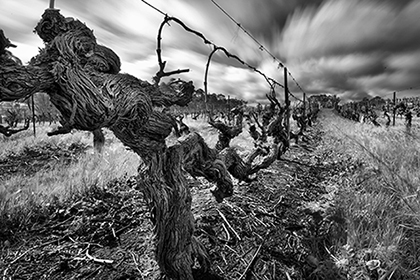 The Shiraz here has a touch of pepper, all-spice, fruit mince, pan juices and anise to go with the core of violets, plum and raspberry fruits, they are bold wines but carry their power with great grace and finesse.
The Grenache is arguably the best in the country, concentrated, complex, rich in flavours and aromas of red berries, musk, candied fruits and some earthier notes.
Mourvedre, (or Mataro as it is sometimes called here) is spicy and has great length with fine, fiery tannins, green and white pepper and notes of herbs and black olive.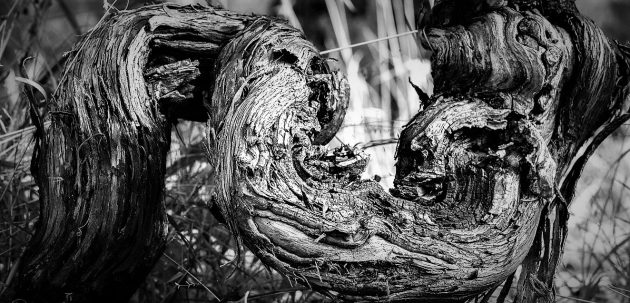 At the dinner at Mara, the wonderful food rolled out and the exceptional wine flowed, Adam regaled the room with stories about our winemaking days and the adventures we had shared. I felt myself looking down the table to the 'big fella' as he was always affectionately known and holding back a tear and just feeling great joy for being able to share the moment, drinking his incredibly good McLaren Vale reds and other wines that had been such a big part of our lives, it was a great evening and a special moment.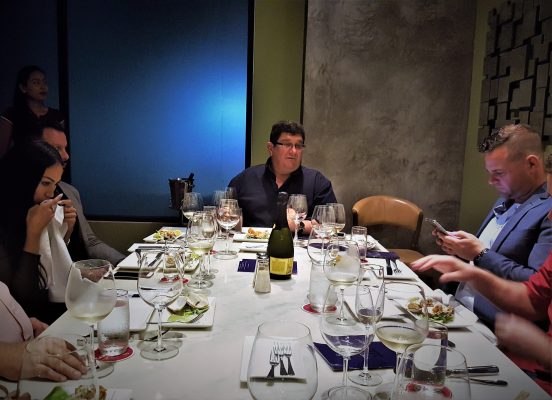 Adam produces -under his Doc Adams label- a wine called '1838, First Vines' a dedication and an homage to the first vineyards in the McLaren Vale region. This is majestic old vine material, a benchmark wine for a foundation region and when I first tasted it I was just so proud of my old vineyard manager, here was a vision realized, a dream achieved and an icon wine worthy of his 20 plus years in McLaren Vale. Well done Adam, still the grape whisperer weaving his magic in the ancient vines of an ancient land.