The Piedmonte area of North West Italy produces some of the world's most highly regarded and long lived red wines. Its Barolo wines, made from the Nebbiolo grape are renowned for their inky depths and brooding complexity; to the uninitiated, your first dance with a Barolo can be as intimidating and incomprehensible as unravelling the philosophy in an Umberto Eco novel.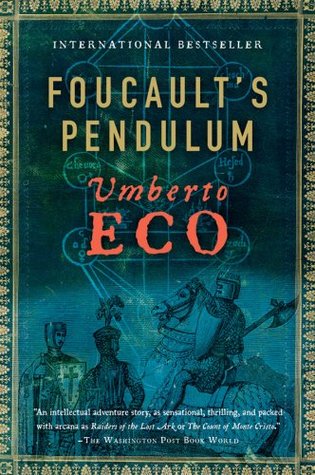 However, Italians are open to contradiction and Piedmonte's most famous white wine is the frivolous and unpretentiously pleasurable Moscato d'Asti, a wine to lighten your mood at any time of the day and for all occasions. Historically, this was a wine that the Piedmontese made and kept for themselves. The low-alcohol wine could be drunk with the noon time meal and would not slow down the winemaker or the workers. The Ancient Romans are believed to have given the grape its name as they found its distinctive aroma akin to that of musk, and hence called it 'Moscato', (smelling of musk).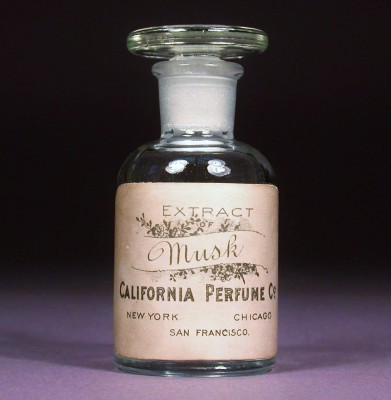 Light, playful, soft and all tingly on your tongue, Moscato wine is like a refreshing little spa for your palate and a sure way to inject some life into any party.
Moscato d'Asti is made in a slightly sparkling style known in Italy as 'frizzante', think more spritz than sparkles and it is this spritz, along with the wine's vibrant acidity that act as a perfect counterpoint to the slightly sweet nature of the wine style.
Medium sweet or 'off-dry' Moscato can be served wickedly cold, as either an aperitif or along with dessert, (as long as the desserts are not overly sweet) it is also a delightful wine to swill one's way through a hot afternoon or a steamy evening party. Another fascinating pairing for Moscato is spicy food, like Spicy Thai glass noodle salad, the slightly sweet and restrained bubbly sensation of Moscato acting as the perfect foil.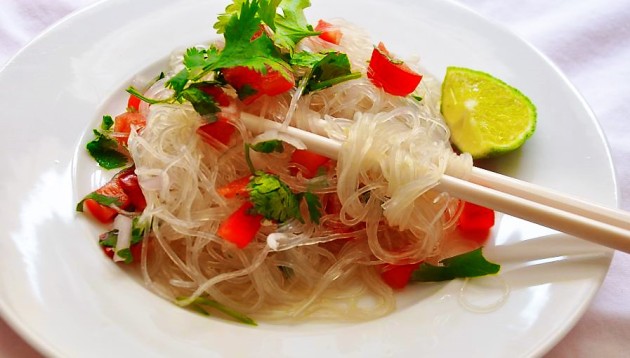 All sherbets and lychee with a twist of lemon on entry to the palate, the slight sparkles, citrus notes and minerality keep it refreshing and never too sugary or cloying. Being less than dry the wine is also very popular with new wine drinkers. Perhaps best of all, Moscato is relatively low in alcohol so, it neither wipes you out, nor leaves you with a massive hangover.
Piedmonte makes the authentic and very best Moscato however, there is now a flood of new world producers getting in on the act. Enormously popular in markets like Australia, Canada, the U.S. and England, Moscato has become something of a go-to-drink amongst hip-hop and rap culture in recent years, Moscato has been mentioned in rap songs by Kanye West, Drake, Lil' Kim and many more.
Global celebrity Rapper, Nicki Minaj recently launched her own brand, Myx Moscato around the world, with the product featuring in a number of her videos, one of which, Anaconda has been viewed on You Tube more than 360 million times. Globally, Moscato is now more popular than Sauvignon Blanc, according to The Independent Wine Review.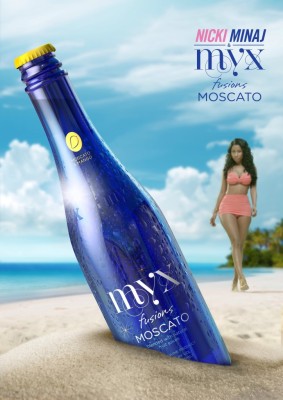 There is also a pink version of Moscato known in Piedmonte as Zibbibo and a similar slightly sparkling, semi-sweet, red wine known as Brachetto d'Acqui, in the United States there are even fruit infused wines that are branded as Moscato.
There are a range of different Moscato wines available in Cambodia, much of the New World stuff is at the cheaper end of the market so be warned, it is often overly fruity, sweet and syrupy and has little to do with the original. Wine snobbery it may be but, I prefer the finesse, balance and élan of the North West Italian drop myself and in Cambodia look out for Moscato wines by Roberto Bava and Prunotto.