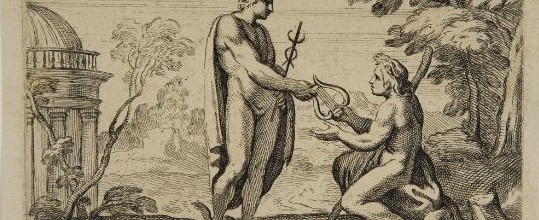 The Mercurey wine region sits in the Cote de Chalonnaise, a sub-region of Burgundy south of the Cote de Beaune. The commune of Mercurey dates back to Roman times, when it was on the Via Agrippa trade route between Arles and Lyon.
Mercurey takes its name from the Roman god of trade and patron of travellers, a good of good fortune who also has a dark side. It is Mercury who will transport Morpheus into your dreams at night and it is Mercury who will guide your soul down into the darkest depths of the underworld.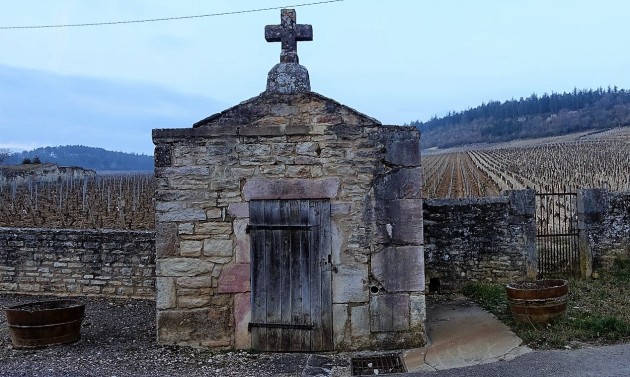 The wine region is situated between the villages of Mercurey and Saint-Martin-sous-Montaigu; it produces Pinot Noir and Chardonnay with 80% of the wine being red. There are no Grand Cru vineyards however; almost half of the area under vine in Mercurey is classified into 32 different Premier Crus.
Vineyards here tend to thrive between 230 and 320 meters above sea level, soils on the eastern side are a combination of Oxfordian, calcic limestone on the peaks and slopes, with marl gathering along the valley floors; on the western side the slopes are Bathonian with Jurassic rock overlain with gravels.
The red wines of Mercurey are generally well regarded for their richness and depth of flavour, the very best have juicy, ripe flavours of maraschino cherry, wild strawberry and damson plum, given wonderful complexity by undergrowth notes of truffle, spice and forest floor. Sometimes, there are the pheromone notes of violets, musk and saddle sweat. The whites have a beautiful richness, with nut, butter and peach flavours followed by characteristic minerality.
What sets Mercurey apart from the Burgundy wines to the north, (Cote du Beaune, Cote du Nuits) is their quality to price ratio, by comparison they represent extraordinary value for money. As Burgundy prices continue to rise and some fetch hundreds and even thousands of dollars for a single bottle, it is Mercurey were Burgundy lovers turn to for more affordable enjoyment.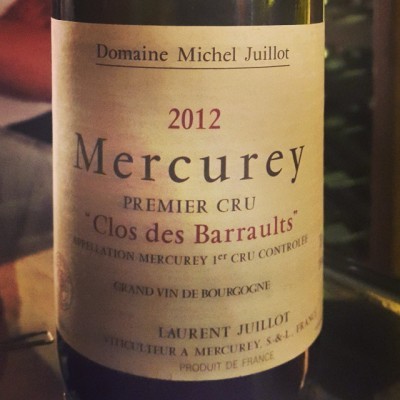 Now available for the first time in Cambodia are the Mercurey wines of Domaine Michel Juillot, one of the region's very finest producers. A fourth generation family owned winery which has some of the region's best vineyard sites and produces some of its finest wines.
I am looking forward to enjoying the wines myself and introducing them to friends, my most recent tasting note is taken from a sample before the wine had arrived in country:
Michel Juillot, Mercurey, Premier Cru, Clos des Barraults, 2012: Light, bright cherry colour. Aromas are complex, rich, reductive, a jammy perfume redolent of cherry syrup and forest floor spices with hints of game, barnyard and damp earth. Light to medium bodied palate with some creamy richness on entry followed by juicy ripe fruit. The wine is still young and a bit tight and needs time to open up but, it has deliciously attractive fruit on the palate and an admirable, seductive complexity.
Try it with spicy local duck or a Khmer curry.