Last week, Tim Herrmann from Yalumba winery passed through Phnom Penh, ostensibly to host a remarkable lunch of fine Australian wines at the regal, Le Royal restaurant.
Yalumba is Australia's oldest, continuously operating, family owned winery and as you'd expect it has significant vineyard and winery operations in virtually all of the most exciting wine regions in the country, especially its home state of South Australia.
One of the Yalumba wines I have a particular affection for is 'The Menzies', a Cabernet blend from the South Australian wine region of Coonwarra, an area tucked down in the south east corner of the state, not twenty kilometers form the Victorian border.
A wine scribe once famously quipped that the region was exactly half way between the capital cities of Adelaide and Melbourne yet was on the way to neither. (This is correct because at the halfway point between the two cities you must take a detour south for about 150 kilometers to get to the region).
I have a fondness for the Coonawarra region because I worked many vintages there at the Leconfield winery. As the wine company's marketing director I would work the harvest each year in the winery and had the privilege of working with a great senior winemaker and winemaking team. This team produced a number of award winning wines and would have a profound effect on my life and career.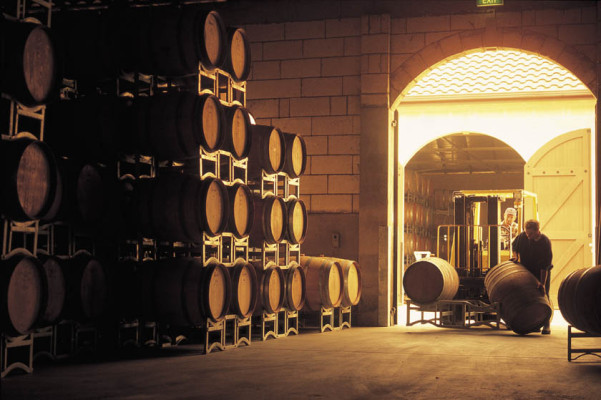 My first vintage in the Leconfield Coonawarra winery was 1995, a couple of years later when we released our Shiraz from that year it had a remarkable run at the Royal South Australian Wine Show collecting gold medals and trophies including Best Wine of the Show and Winemaker of the Year for our senior winemaker Ralph Fowler. As Ralph and I drove up for the Show that morning, with live TV and the press pack waiting it was a moment in time I will never forget.
Fast forward ten years, I was living in Thailand and had flown down to Perth as a guest of the Western Australian Government to speak at an industry conference. A colleague form Perth took me to dinner and shocked me when he produced a bottle of the now famous and extremely rare 1995 Leconfield Coonawarra Shiraz. The wines was in magnificent condition, the drinking a visceral communion, it had an acute effect and brought tears to my eyes, it was one of the most moving glasses of wine I think I will ever drink.
The Coonawarra region is famous for its terra rossa soil, a bright, clay brick red coloured soil over ancient, white and cream coloured, lacustrine limestone and a cool climate that has a ripening window perfectly suited to the thicker skinned red wine grape varieties, particularly Cabernet Sauvignon.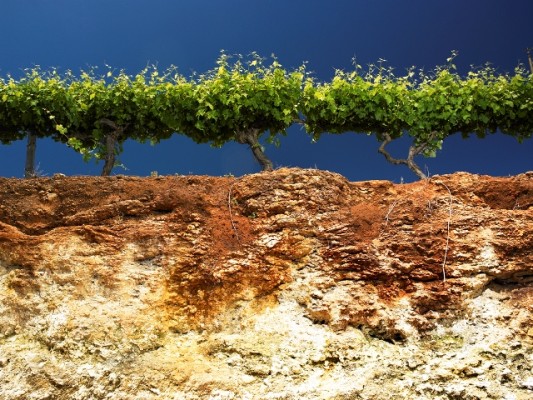 The white sub-soil is ancient, crustacean filled sea bed and the red soil which sits up on small ridges is older, oxidized coastline strips; the largest strip in the south east basin area is the Coonawarra Strip and it only runs for 15 kilometers north to south and is just two kilometers wide east to west. All of the major wine producers in the country are squeezed in here, making it the most famous strip of vineyard soil in the country.
This mineral rich soil profile, the pure underground aquifer and the long cool ripening season all contribute to make the region the finest in the country for producing world renowned Cabernet Sauvignon wines. These wines are unique for their intensity and grace.

At Tim's lunch, also hosted by the wine's distributor in Cambodia, Warehouse Wines, I was fortunate enough to try the Yalumba, The Menzies, Coonawarra Cabernet Sauvignon, 2008: my tasting notes go some way to convey my delight at how well it was drinking.
The wine showed perfumed aromas of cassis with notes of menthol and mocha, supported by spicy oak. The palate and mouth-feel were exceptional, intense and elegant with a rich, creamy texture and flavours of forest berries, cassis, blackcurrant fruit, dark chocolate, cold tea, cedar and oak spice, supported by fine but firm tannin. This is a great Coonawarra Cabernet approaching its peak
Other impressive Coonawarra Cabernet wines available in the kingdom are Wynns through Red Apron and Leconfield through Auskhmer; I recommend them all to you with equal appreciation and affection.