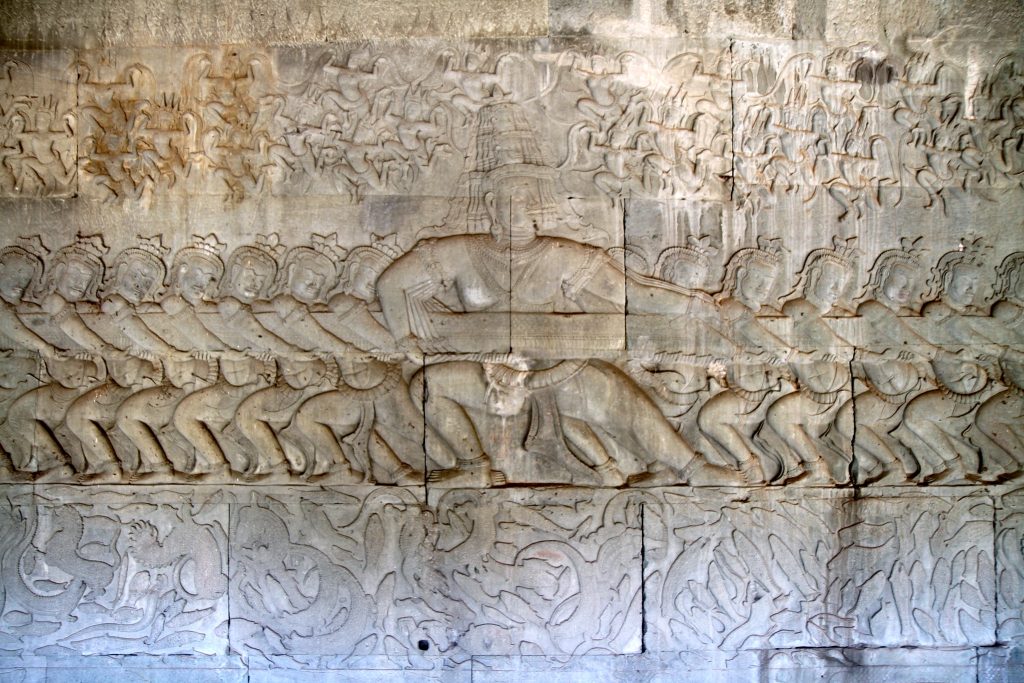 HOME
There is art and beauty everywhere.
Never forget,
It is small joys,
That bring great happiness.
Seek inspiration from ennui,
Magnificence in minutiae,
Motivation from the marvellous,
Wish upon your wonder.
In the moment,
Be as still as a pebble,
At the bottom of a stream,
Take in the waters,
rushing all about you.
Let them cleanse you,
Polish you,
And then, finally,
If you wish it
Let them move you,
Let them carry you away.
Whether near or far,
This does not matter.
It might be,
Just across the pond,
Or over the falls,
It does not matter.
As long as it takes your heart
To places never felt,
Never considered,
Never imagined,
Never dreamed.
Let the love,
Of what you do,
Be with such deep passion,
That it is that pebble,
Tossed into the ocean of milk.
So that its ripples can be felt,
Both near and far.
So that long after you have gone,
The love is still washing,
Around the universe,
And into forever
Nourishing souls.
Lead your heart to places,
Where the beating,
Is like echoes in space.
Where you have to feel it
Because you cannot hear it.
For this is what it takes, my friend,
To find your way home.
Darren Gall