Barossa Babe
The Rockbare winery sits in the Adelaide Hills of South Australia, amidst the quaint little Germanic tourist town of Hanhdorf. The town is famous for its little hillside inns, pastry shops, fromageries, cafes, strawberry fields, craft breweries, boutique wineries, delicatessens, sweets shops and German style pubs.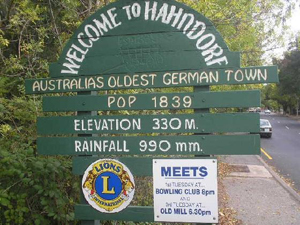 Hanhdorf is Australia's oldest Germanic settlement and was founded in 1839 by Prussian Lutherans fleeing religious persecution. Today, Hahndorf's picturesque colonial charm remains remarkably intact.
Rockbare winemaker Marty O'Flaherty started out his career as qualified chef starring as sous-chef to the legendary Stefano del Pieri at Stefano's Mildura, one of the Murray River wine areas most famous restaurants.
Working deep in the wine country had a profound effect on the young chef and five years later Marty was completing his internship at Zilzie winery and about to embark on a winemaking career that has since seen him gain his own formidable reputation.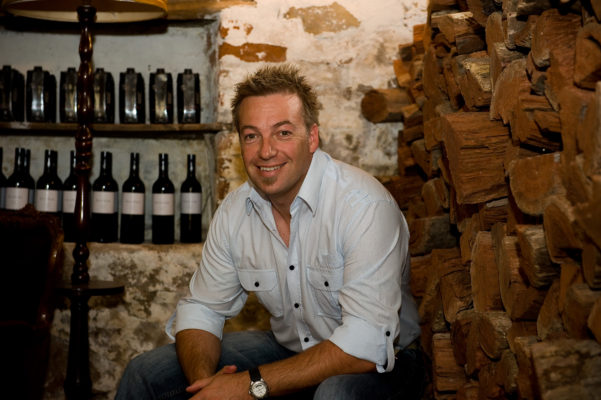 Marty's winemaking philosophy is steadfast "wine should tell a story about the terroir in which it's grown, needing lots of love and minimal handling, allowing the growers to do what they do best." Vintages in Barolo, Italy also taught Marty a great deal and his wines show an individual flair and complexity, wines that combine power with elegance and grace.
The wines from his Rockbare are prime examples of sourcing the most suited varieties from the best regions in South Australia and then using minimal intervention winemaking to let the natural qualities of the fruit shine through. Marty sees the label as a showcase for the best variety from each region, each vintage and makes decision on which wines to produce each year, depending solely on the quality of the fruit at his disposal.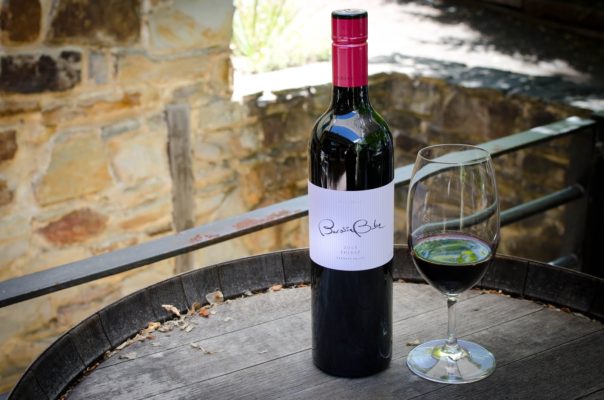 Marty's wines have won numerous awards and I was interested to try his Barossa Babe Shiraz as a bottle of it made its way to my desk last week.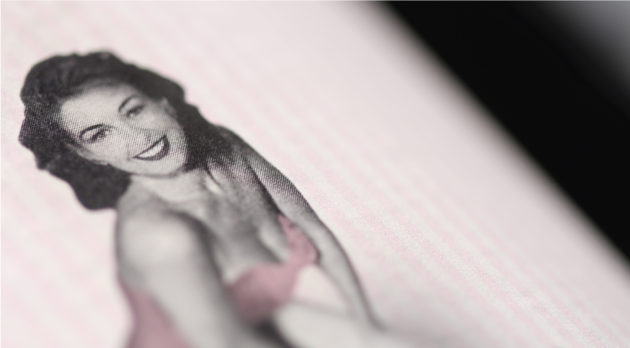 The Barossa Valley is one of the most famous of all Australian wine regions and has an extra special place in wine lover's hearts for its old and sometimes ancient vineyards with vines classified for their age, many well over one hundred years old. The mostly red, Shiraz, Grenache, Mataro and Cabernet Sauvignon vines produce legendary wines of unparalleled concentration, balance, complexity and finesse, especially with the Shiraz variety.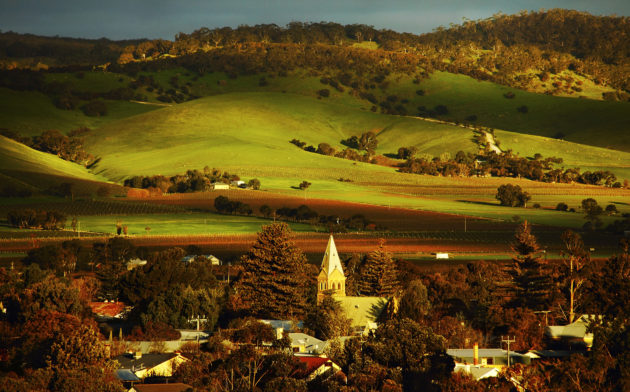 Some of Australia's most famous wines are made from Barossa fruit and a drive through the region leaves one in little doubt that they are on hallowed ground.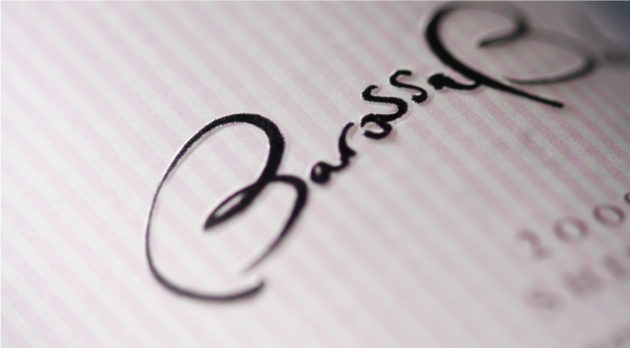 On presentation the wine in my glass was almost glowing, a bright, dense purple, plum and ox blood colour. The aromas showed dark, brooding berries and a perfume of raspberries, violets, plums and all spice with a hint of fruit mince and pan juices, cracked pepper and subtle oak and cedar.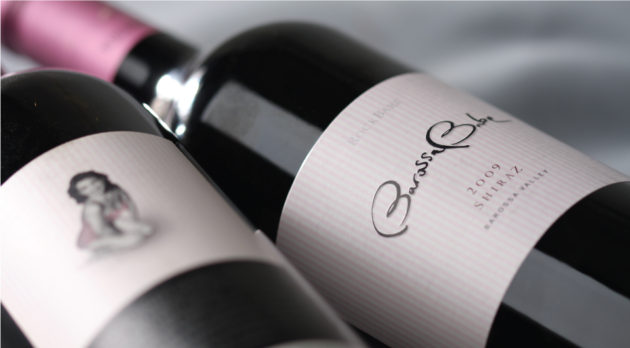 The texture is rich and creamy yet the wine remains elegant, the flavour burst is of boysenberry, Satsuma plum and black fruits, giving way to more complex notes of mascarpone, dark chocolate, black pepper, coffee grinds and fruit mince.  There is deft oak, well balanced and a nuance rather than a statement, whilst the tannins are ripe, persistent and very fine. The finish is clean and savoury whilst the lush berry fruits linger for an age in your mouth.