Pinot Gris is one of my favourtie white wines and a glass of chilled, cool climate, New World, Pinot Gris is showing itself to be one of the most interesting, complex and enjoyable white wines to spend some time with over a hot, dusty weekend in Phnom Penh.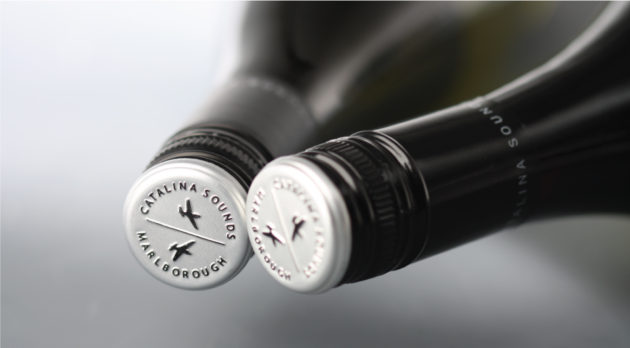 Firstly to clear up any confusion; New World wines are basically any wines that are not made in Europe, whilst cooler climates tend to produce wines that are more elegant, complex and with balanced natural acidity. Pinot Gris is believed to be a genetic mutation of Pinot Noir. The variety was well known in Burgundy and Champagne in the middle ages but was culled out due to poor yields and unreliable cropping. The development of better clonal material led to vines that delivered more reliable crops and the variety thrived in Alsace and Germany. The variety also gained popularity in Switzerland where in the 1300's it was said to be the emperor's favourite wine.
In the vineyard the pale bunches can vary in colour even within the same bunch from a pale gold to a light pink-brown or pale purple-grey.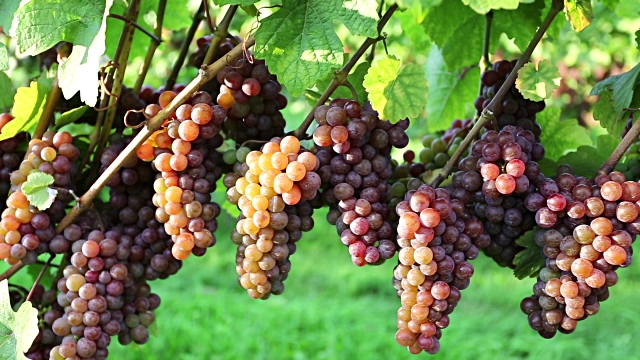 The Pinot Gris wines of Alsace are deservingly world renowned, rich, exotic and often slightly off-dry.  The same grape variety is known in Italy as Pinot Grigio and it is produces a decidedly different wine, one that is very crisp, dry and flinty in character, it is extremely good when from the cooler, northern most regions of Italy. The variety is also extensively planted in Germany where it is known as Grauburgunder.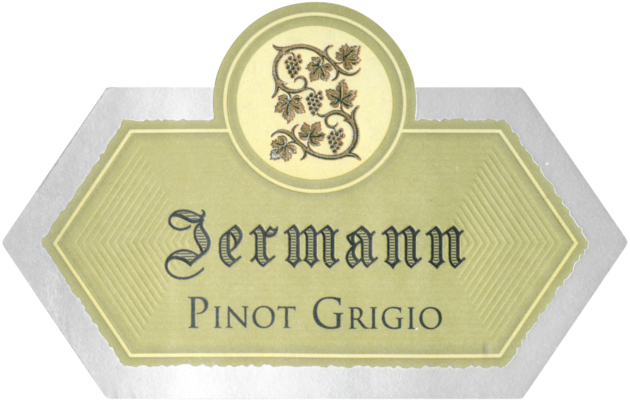 Pinot Gris is widely planted in Australia and the United States where early picked, dryer and crisper styles tend to be labelled Pinot Gris and riper, fuller, fruitier styles are labelled Pinot Gris.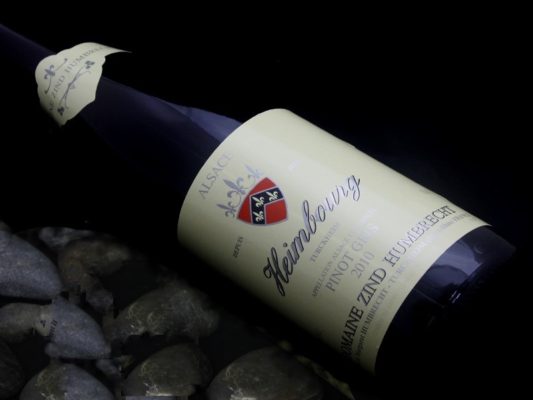 In the cool to ultra cool climates of New Zealand they are usually labelled Pinot Gris and it is from here that I have tried some of the best examples and distinct styles in recent months.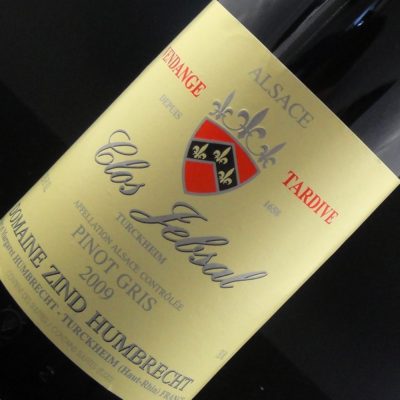 New Zealand may be more famous for its Marlborough Sauvignon Blanc and Central Otago Pinot Noirs however, there is much more to the land of the long white cloud that these two varieties. Pinot Gris here is lush and rich on the mid palate without ever being fat or oily. Flavours are exotic and complex with pear nectarines, persimmon, Meyer lemon, cinnamon, ginger and a floral spice running through the length of the palate, before giving way to some fine, zesty minerals on the back palate.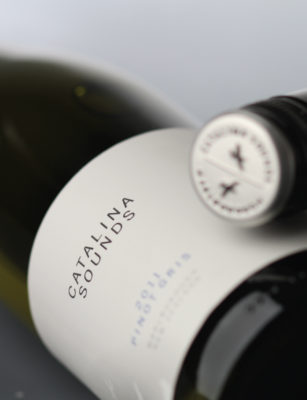 Whilst first appearing commercially in New Zealand in the early 1990's, Pinot Gris is a variety with a very broad appeal, not as lean and sharp as Sauvignon Blanc and not as rich and fat as Chardonnay, the fruit flavours are alluring and interesting and the acidity gives the wine balance and keeps it refreshing.
Pair with steamed or fried fish with soy, honey and ginger, with spicy salads, roast pork with a pear sauce, creole crawfish or chicken Kiev.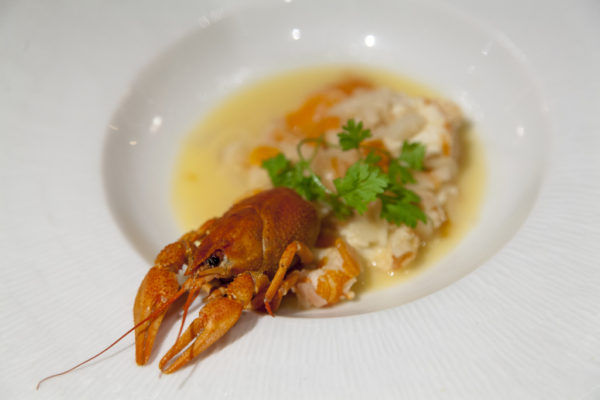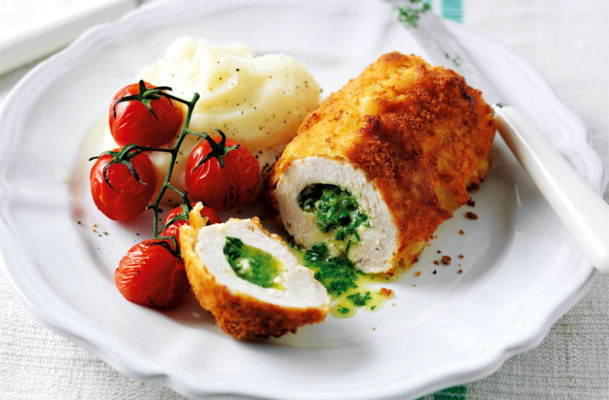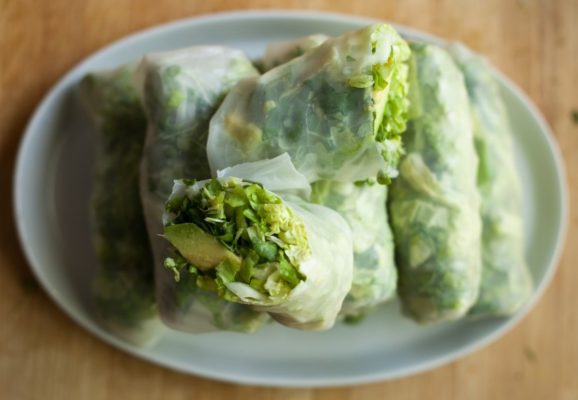 Save