It's November and that means Americans all over the world are getting ready to celebrate Thanksgiving Day, which is always celebrated on the fourth Thursday of the eleventh month.
In 1620, a small ship called the Mayfair sailed from Plymouth, England bearing a load of hopeful colonists; it would prove a perilous journey. In 1621, having lost half their number, the remainder having survived only with the help of the local natives, the Pilgrims managed to harvest their first successful crop and immediately planned a harvest feast with the Wampanoag Indians to thank them for their crucial help in teaching them how to fish, farm and survive in their new home. It is this harvest feast that is acknowledged today as the first Thanksgiving celebration in the colonies. For more than two centuries, days of thanksgiving were celebrated by individual colonies and states. It wasn't until 1863, in the midst of the Civil War, that President Abraham Lincoln proclaimed a national Thanksgiving Day to be held each November.
The main focus of Thanksgiving is the traditional roast Turkey dinner held with great conviction and deep felt significance amongst family and friends. The meal is a veritable feast and also presents the perfect opportunity to break out a few special wines.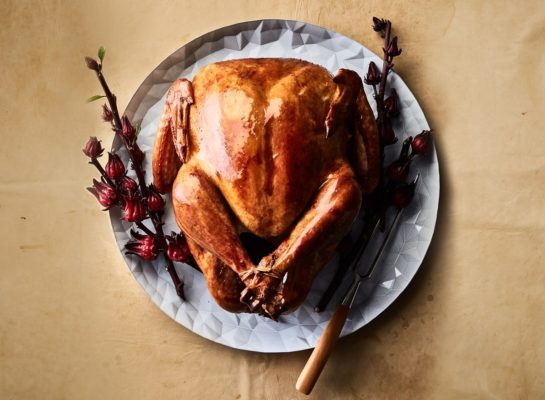 Roast turkey has light and dark meat and when cooked perfectly this bird offers a succulent flavour with hints of a slightly oily, gaminess. Additionally, there is always a cornucopia of additional sides and accompaniments served with the roast such as bread based-stuffing made with spiced meats and fruits and traditional American standbys like sweet potatoes, mashed potatoes, sweet corn, gravy, cranberry sauce, green bean casseroles and pumpkin pie.
So what should you be drinking this year to accompany this spectacular feast? Below are a few of my favourite Thanksgiving dinner wines.
Zinfandel is something of a national wine grape variety in the USA; it is known as Primitivo in Italy and Crljenak Kaštelanski in its native Croatia. Dancing Bull Zinfandel is a medium bodied red that is richly flavoured, full of jammy fruits of black cherry, plum and raspberry with notes of chocolate and spices, there is also a touch of brandy character making it a bold and perfect pairing.

Grenache is a variety ideally suited to Turkey meat with its soft tannins and candied fruits. Yalumba Old Bush Vine Grenache is all crushed raspberries, musk lollies and candied fruits with hints of earthier notes of bramble, herbs with some flint and granite on the back palate.
Carignan was once resigned to a blending option but has now come to the fore as a varietal red wine in the Southern French region of Languedoc-Roussillon. The Gerard Bertrand Reserve Speciale Carignan is a full bodied wine with black fruits, and complex characters of coffee grinds, gun smoke, axle grease, dark chocolate, sweaty saddle anise, clove and bramble perfect for the more gamey and dark meat of the turkey.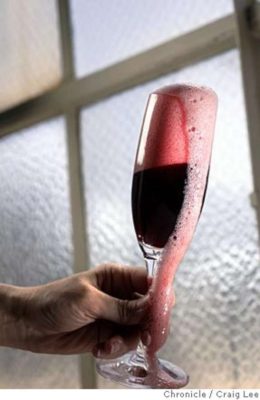 One of my absolute favourite left field pairings for Turkey is a lot more Australian than American but a rich, complex, spicy and foamy sparkling Shiraz is simply awesome with American's favourite dinner bird, look for the Majella Sparkling Shiraz from Coonawarra.
If you prefer white wine with your bird I would recommend an Alsace Pinot Gris such as Domaine Paul Blanck Grand Cru or a rich and smoky Chardonnay from California like the Freemark Abbey, La Crema or Dark Horse.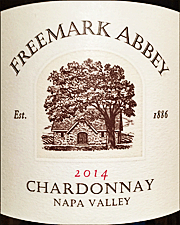 I would like to wish all my American friends a happy thanksgiving: may your stomachs end up as stuffed as your turkeys and may your wine glasses never be empty. Enjoy the day.
Save
Save
Save
Save
Save
Save
Save