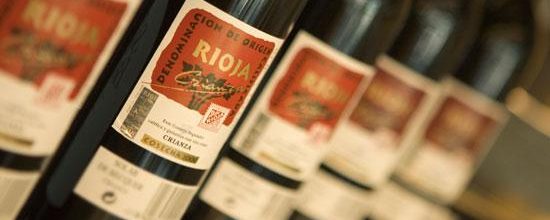 The red wines of the Rioja region are perhaps the most famous Spanish wines throughout the world, medium to fuller bodied, fruit driven reds full of bucolic charm and bold expressions of flavour.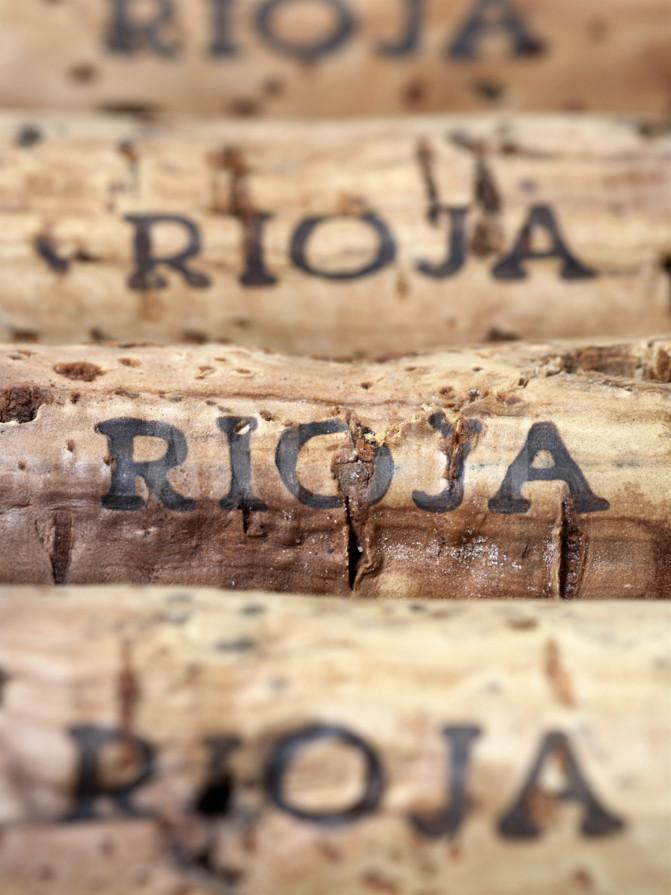 The harvesting of grapes for winemaking in La Rioja dates back to ancient times, the first evidence of winemaking is through a public notary dated 873 AD, when monks were the main producers of the wines in the area.
The region is split into three different sub-regions, (Rioja) Baja, (Rioja) Alta and (Rioja) Alavesa with good wines produced in all three regions depending on the winemaker however, Alta and Alavesa have better overall reputations as regions.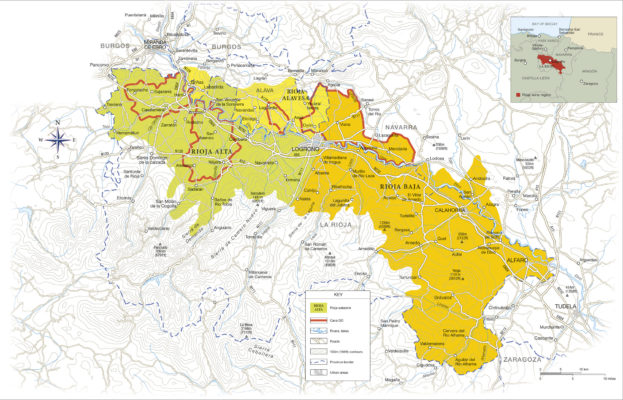 The main variety for the production of Rioja Tinto is Tempranillo with the inclusion of Garnacha Tinto and occasionally small additions of Graciano and Mazuelo, (Carignan or Carinena). Tempranillo grapes produce wines that are complex, juicy, medium bodied, with long firm, persistent tannin chains. Grenache gives body and depth to the wines whilst the other varieties add length and complexity.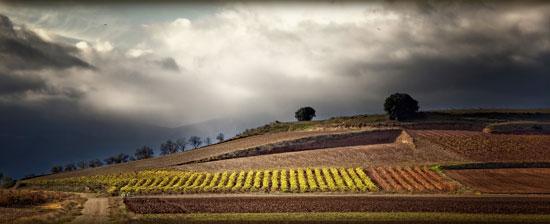 The Rioja Alta is higher and therefore cooler with red, iron oxide heavy soils, the terroir produces wines that are concentrated and elegant compared to the neighbouring regions. Rioja Alavesa with its rolling hills and ancient monasteries is closer in style to Alta than to Baja whilst the flatlands along the Ebro River that make up the Baja country produce rich, fruity wines that are lush and rich and have more immediate appeal.
The main thing to look for in Rioja red wine labels is the classification, wine which is labeled as Rioja alone, (these used to be classified as Joven) are young wines made with low tannins, minimal to no oak and lovely fruity, early drinking appeal.
Wines labeled as Crianza are wines that have spent a minimum of one year in oak cask and three months in bottle prior to release. They are often approachable wines with a hint of oak and complexity and are good with food even when young. They also represent some of the best value for money in the region.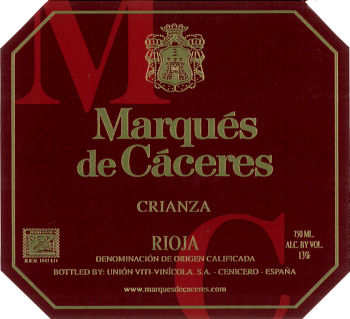 Reserva wines represent the best vintages and have wonderful ageing potential, they have spent at least three years ageing before release and at least one year has to be in oak casks. These are some of the very best wines the region has to offer.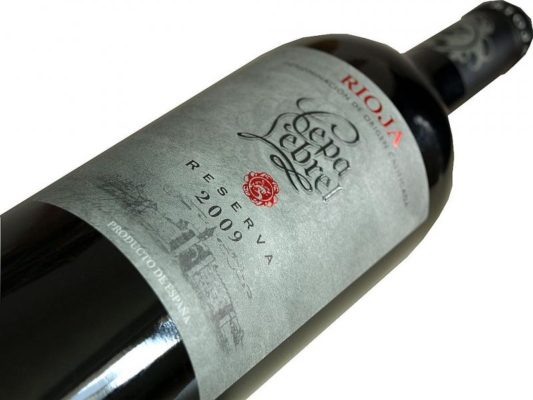 Wines labeled Gran Reserva have spent at least two years in oak cask and three years in bottle before they can be released, (as five year old wines). The wines can have powerful tannins and oak characters and often need a minimum of a decade in the cellar before they are even approachable; the best improve in the bottle for many decades more.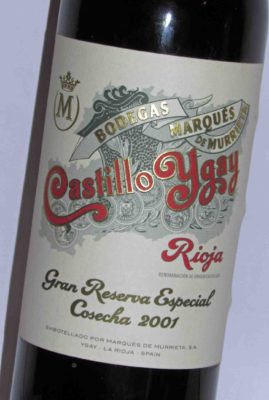 So, the next time you are enjoying a bit of barbecued Cambodian buffalo or kill the village pig, grab a rustic red from Rioja and enjoy the feast.