Black Holes in space are said to be places where gravity is so strong that even time stops and succumbs to its density, so to do whole universes, collapsed in on each other and packed impossibly tightly inside these relatively small holes moving through space.
Chablis is something of a white hole in the vinous time, space continuum, a region where oceans, eras and whole generations are tightly wound up and collapsed in on each other into a single bottle, a single glass, inside a mere mouthful of this amazing wine.
Millions of years ago the ancient region of Chablis was at the bottom of an ocean and the late Jurassic era soils are made up of limestone and fossilized sea shells known as Kimmerage, these 150 million year old soils give to the wines their unique qualities and character.
The Chardonnay variety is often known around the world as a red drinker's white; so called for being rich and full bodied, sometimes fat and oaky, expansive, juicy and opulent. Even just down the road from Chablis, in Meursault and Montrachet the variety is renowned for its expansive complexity.
Yet in Chablis, all that richness, complexity and fruitfulness is wound up tight, kept in taut restraints by the terroir of the region, by the glacial weight of an ultra-cool climate, by the laser like rapier that is its super fine acidity and by the sea salt minerality that holds it firm, like cold steel forging all these characters into an impossibly compacted glass in front of you.
Great Chablis is tight, flinty, chalky, with a long lick of minerals along the back of your throat and razor sharp acidity through the length of the palate, but there is density in there, layers, complexity, these are unique and incredible wines, rare and things of great beauty.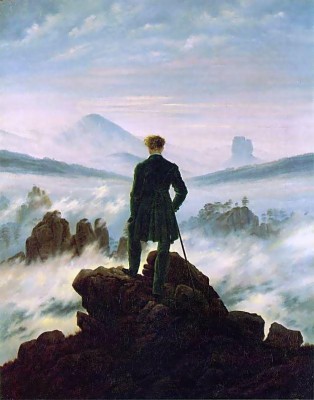 William Fevre always makes me think of the 'Sturm und Drang' movement in German literature and music from the mid to late 1700's. Bound by the straight jacket of the rationalist thought of the time, the Strum und Drang sought to break free of these constraints and express itself more freely, show raw emotion and walk naked and exposed through the streets of public opinion, the glass towers of political correctness and the church steeples of the moral majority. The movement takes its name from Friedrich Maximilian Klinger's play Sturm und Drang, (storm and drive) which was first performed in 1777; some of the movement's most famous early proponents were Goethe, Mozart and Rousseau.
For all the constraints, the tightness, the acidity and minerality weighing in on the Chardonnay wines of William Fevre to me, one of the defining characters of the wines from this great producer is their fruitfulness, not overt in anyway yet, the wines -having been matured in older barrels- have a purity, an elegant disposition and they have complexity but, there is nonetheless a well-defined expression of their primary characters. They are truly wonderful wines, unique and yet some of the very best of their kind; balance is perhaps their true magnificence and the wonder at how they manage to wind up all that character so tightly to get it all into your glass.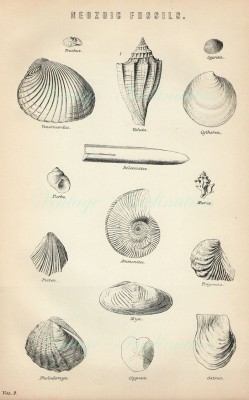 2013 William Fevre Chablis
Colour: Very pale lemon in colour with translucent edges flecked with a green hue
Bouquet: Tight aromas of sea salt and chalk over white peach flesh, green apple notes and hints of young cheese
Palate: In mouth, the wine is young with typical flint and steel, very fine and very tight but with presence on the palate, this is no light weight this wine has depth and soul and fruit and character and lovely flavour. For all its Chablissienne austerity, it gives you a cheeky smile and lets you enjoy a moment of its supple pristine fruit as it dances across your palate. The wine is a very enjoyable drink right now and one that matches delightfully with lighter dishes that have good acidity and freshness.