The very top bracket of white wines from Burgundy are the stuff of legend, be they the Grand Cru or Premier Cru Montrachet, (Montrachet, Le Montrachet, Batard-Montrachet, Croits Batard Montrachet, Chassagne Montrachet, Chevalier Montrachet, Puligny Montrachet, Bienvenues Batard Montrachet) the wines of Meursault, Corton-Charlemange, or wine from several other tiny appellations and vineyards scattered along Burgundy's golden slopes.
However, all of these wines share more than just their grape variety and their exceptional quality in common, for they are almost always rare, increasingly difficult to attain and generally quite expensive, (Bordeaux produces roughly four times as much wine as Burgundy every year).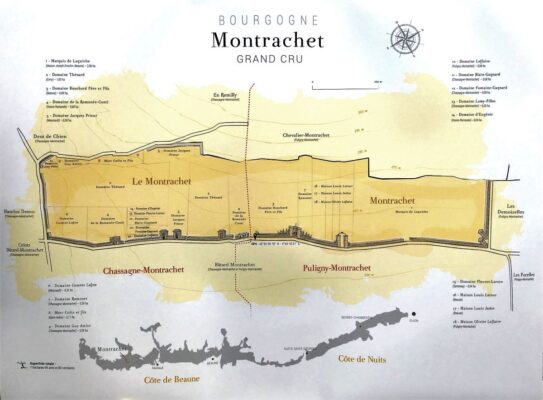 As new wine drinkers and new markets continue to discover their charms, prices continue to rise and availability becomes ever scarcer; many of the great wines of Burgundy have become virtually unobtainable to wine lovers, whose appreciation is now little more than a faded memory of glorious wines past. These are some of the world's most famous white wines made from the Chardonnay grape and they are benchmarks for many other Chardonnay producers, right around the world.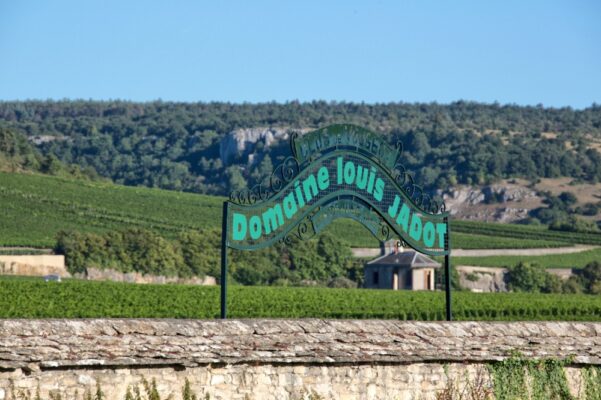 Domaine Louis Jadot

Louis Jadot has a long history of producing high quality Burgundy and ensuring that even its entry level wines deliver a high standard of quality, terroir and typicity. Founded in 1859 by the Belgian, Louis Henry Denis Jadot, the Maison is located in the centre of Beaune, set in a 19th century mansion. The property boasts superb cellars, which are connected to the nearby Jacobin Convent.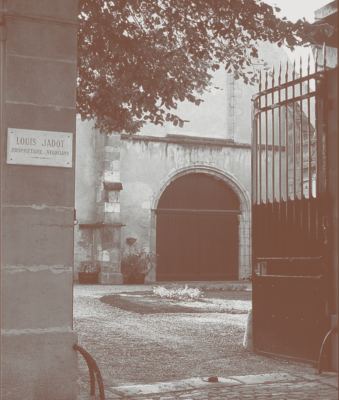 After being headed by three generations of the Jadot family, André Gagey assumed control of the business in 1962, upon the death of Louis Auguste Jadot, who was survived only by his wife. André Gagey was appointed managing director, having joined the company in 1954.  His son, Pierre-Henry Gagey assumed the position of President, in 1991.
One of Andre Gagey's greatest and most successful decisions was in 1970, when he appointed the brilliant young winemaker Jacques Lardier as his assistant and technical director. Lardiere was well recognized as one of Burgundies -and indeed the world's- finest winemakers by the time of his retirement, in 2012.
Three years after Lardiere's retirement and overseen by his protégé, Frederic Barnier, the 2015 vintage was a warm and exceptional season. For Burgundy, this meant Chardonnay fruit that was rich and ripe in flavour. For those wineries who picked a little early -to retain good acidity and balance- it afforded them the opportunity to craft wines of great power, elegance, complexity and finesse.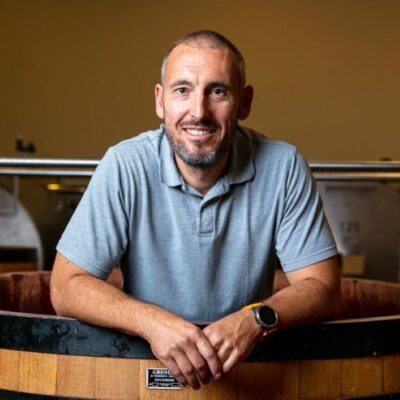 For wine lovers looking for a Burgundy bargain that over delivers, the warmer years always allow producers of the reputation and calibre of Jadot to craft affordable gems, these are relatively inexpensive wines that are remarkable for their quality and are a genuine suggestion of the full promise and potential of their region.
Louis Jadot Bourgogne Chardonnay 2015
I tasted this wine twice over 2 weeks, both times at Chef Luu Meng's Yi Sang restaurant, at the Almond Hotel in Phnom Penh, Cambodia. As one event was a menu tasting and the second occasion was the actual event, the wine was paired with the house's signature, roast Kulen Pig on both occasions.
Louis Jadot Chardonnay is vinified and blended from grapes selected from quality growers in the Côte Chalonnaise, the Côte Mâconnais and the Hautes-Côtes de Beaune. The wine is classified "Bourgogne Blanc" in appellation, but a proportion of superior village-level wines is added in most vintages to optimize the quality of the final blend.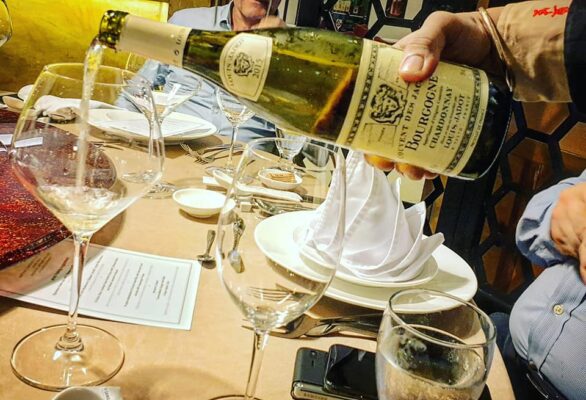 Aromas:
Ripe, generous aromas of white peach, vanilla pod and hazelnut, with hints of tinned pineapple, citrus and custard apple.
Palate:
A generous entry of rich, juicy, fruit fills the mouth with ripe peach-nectar flavour over subtle notes of hazelnut, vanilla and blanched almond, supported by a brace of mineral and chalk-like, lively acidity on the back of the palate. The primary fruit characters, (white peach) dominate but, there is finesse here, with deft use of subtle of oak and some time on yeast lees adding complexity to the wine, the acidity holding it all together very well.
A warm year is evidenced by the generous ripe fruit on the palate, a wine of considerable weight and power for and entry level Burgundy. The acidity gives the wine structure and adds balance, whilst attention to detail in the vineyard and winery makes this a very attractive and high quality wine for the price point.
Pairing:
The wine was excellent with the pork dish and would be as equally well-matched to chicken and other small birds, salmon, lobster or crab dishes. Drink Now.