The winegrape variety known as Grenache has long been derided as common and somewhat ordinary: in Spain, (where it is called Garnacha) it was widely planted to make all manner of inexpensive wines: In France it was used merely to bulk up thin Burgundian wines in poor years and in Australia it was an unimportant variety relegated to producing cheap fortified and cask wines. However, the Grenache variety in recent decades has emerged as something of a working-class hero, worthy of not only our attention but also our affection after some TLC in the vineyard and the winery.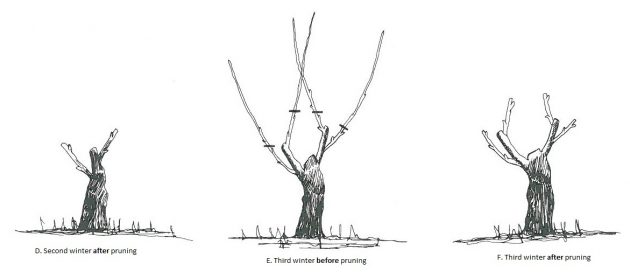 There has been a continuing rise in the global fame and demand for Chateaneuf du Pape wines which come from the Southern Rhone valley in France. Here, Grenache is a significant and critical part of the wine's blend and the most widely planted variety in the entire Rhone Valley.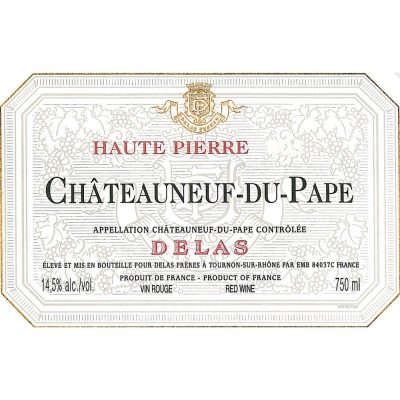 In Spain, there has been renewed appreciation for Grenache as one of the primary varieties behind the re-emergence of the ancient region of Priorat, (along with Carinena) here the variety thrives in the schist and reddish black 'Llicorella' soils.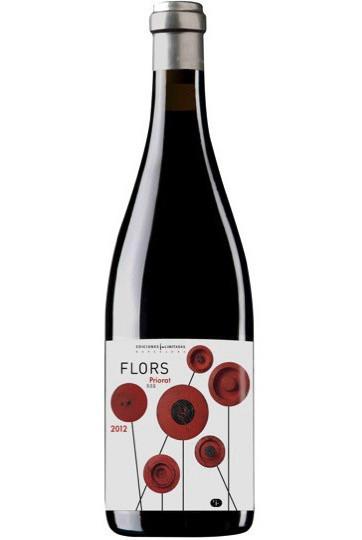 In South Australia there has never been a recorded case of the vine destroying mite phylloxera, which caused what would become known as the 'Great French Wine Blight' through the latter half of the 19th century. This malaise resulted in almost all of France's vineyards having to be reconstructed, ripped out and grafted over onto resistant American rootstock. Meaning that South Australia has some of the oldest Grenache vineyards still producing commercially in the world today.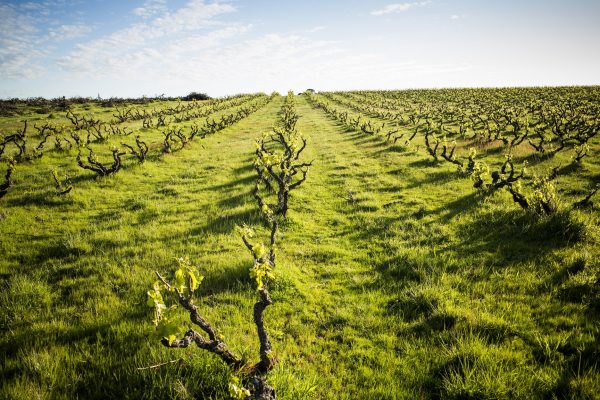 These old vines, many well over a century, dry grown and without trellising, ('Bush Vines' as they are known locally) produce fruit of extraordinary concentration, character and complexity when hand-tended and allowed to set very small, manageable crops.
In Europe the variety often shows an herbal note, with characters of olive tapenade, dark fruits, anise, axle grease and gun-smoke and notes of pan juices, whilst in the warmer climates of South Australia the old vines have a confectionary note to them, offering up musk, raspberry, loganberry and boysenberry fruits with hints of all spice.
Tannins are usually fine and the wine generally approachable at a younger age, although the best can be long lived and gain further complexity with careful cellaring.
In Spain look to Priorat, Rioja and Navarro for the best examples whilst there are also significant plantings in Catalonia and Aragon, (which is believed to be the origin of the variety).
In France, apart from Chateauneuf du Pape look at Gigondas, Vacqueyras and Cotes du Rhone blends as some of the best Rhone Valley examples. Throughout much of Southern France you can also find Grenache plantings, especially the Languedoc-Roussillon region.
In Italy, there are significant plantings in Sardinia and in the United States, California has some old, well established Grenache vineyards.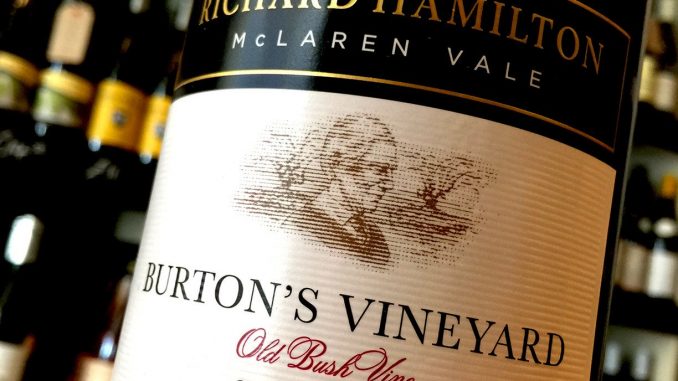 I used to make Grenache in McLaren Vale South Australia and so, have a particular affection for the old bush vines in the region which produce some of the very best and most affordable examples of fine Grenache in the country and indeed the world, a variety well worth seeking out and trying with osso bucco or bbq ribs.