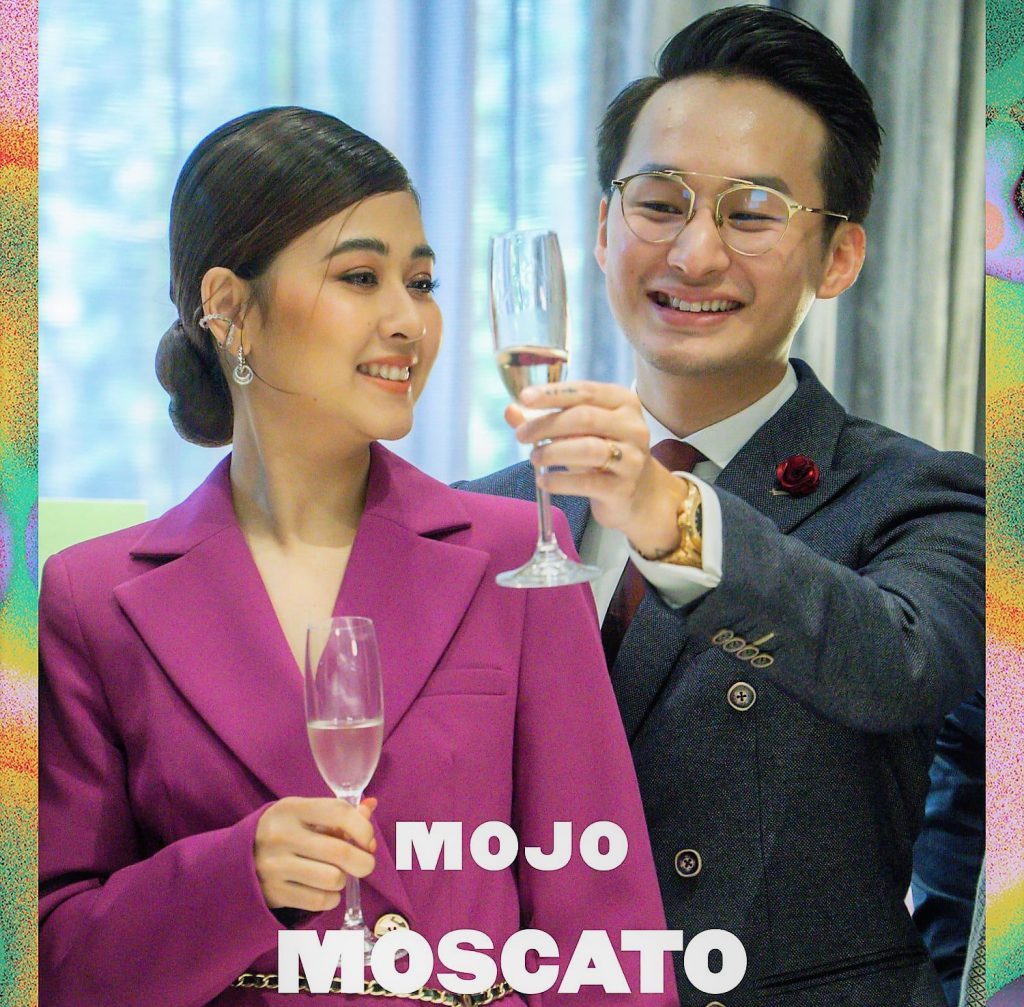 Light, playful, soft and all tingly on your tongue, moscato wine is like a refreshing, delightful little spa for your palate and a sure way to inject in the fun.
The Piedmonte area of North East Italy produces some of the world's most highly regarded and long lived red wines. Its Barolo and Barbaresco wines are renowned for their inky depths and brooding complexity; to the uninitiated, your first dance with a Barolo can be as intimidating and incomprehensible as unraveling the philosophy of an Umberto Eco novel.
However, Italians are nothing if not contradictions and Piedmonte's most famous white wine is the frivolous and simply pleasurable Moscato d'Asti, a wine to lighten the mood at any time of the day and for all occasions.
Moscato d'Asti is made in a slightly sparkling style known in Italy as 'frizzante', think more spritz than sparkles and this spritz, along with the wine's vibrant acidity act as a perfect counterpoint to the slightly sweet nature of the wine style.
Medium sweet or 'off-dry' moscato can be served wickedly cold, as either an aperitif or along with dessert, (as long as the desserts are not overly sweet) or, it's just the wine to swill one's way through a hot afternoon or a steamy evening party.
All sherbets and lychee with a twist of lemon on the palate, the slight sparkles keep it refreshing and never too sugary or cloying. Being less than dry the wine is also very popular with new wine drinkers. Perhaps best of all, moscato is relatively low in alcohol ranging from between 5 to 8 percent by volume so it neither wipes you out, nor leaves you with a massive hangover.
Piedmonte makes the authentic and very best moscato but there are now a flood of new world producers getting in on the act, where -in their local markets- moscato has become one of the most fashionable accessories on the social circuit.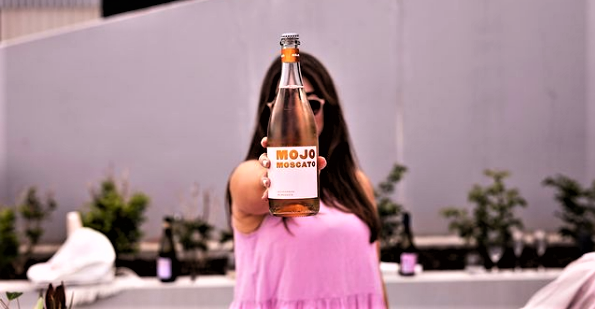 Five things to try with Moscato: A cheese and fruit plate
A pool party
A picnic
A long lunch with the girls
A dance at the club
There is also a pink version of Moscato known locally in Piedmonte as Zibbibo and a similar slightly sparkling, semi-sweet red wine known as Brachetto d'Acqui, both of which are worth a decent sampling.
In Cambodia look for Mojo Moscato from Australia, it hits all the right notes and pushes all the right buttons. blush pink in colour it is fresh, vibrant, delicately semi-sweet and with a refreshing spritz.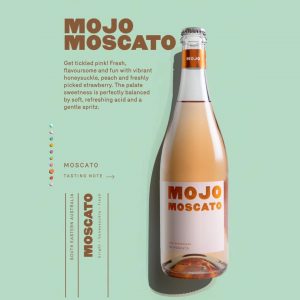 Save