For Bordeaux the teen years of the 21st century have generally been awkward, somewhat difficult and definitely challenging for their parents and guardians to nurture and coax the best out of.
The new Millennium started out promisingly enough with a very good vintage in the year 2000, the following year was also one with charm, producing considerable wines, 2005 was almost perfection and sent the price for Bordeaux reds sky high and then 2009 and 2010 closed out the decade with two exceptional years.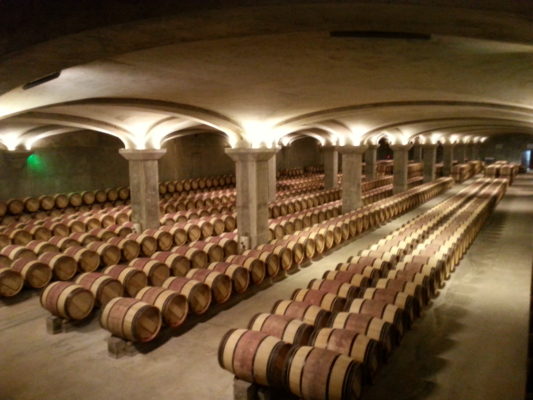 However, it could be said that 2011 through to 2013 where very difficult years and whilst I have found some of the 2011's to be pleasing, early drinking wines you sure do have to look for them; one famous wine writer described the entire vintage as totally 'forgettable'. 2012 faired a little better but poor weather at the time of harvest made it tricky for many; whilst 2013 was a vintage beset by disease pressure and many light, poor wines were made. 2014 showed some improvement, certainly producing the best wines since 2010 however; most appear supple and early drinking rather than classics for keeping in the cellar.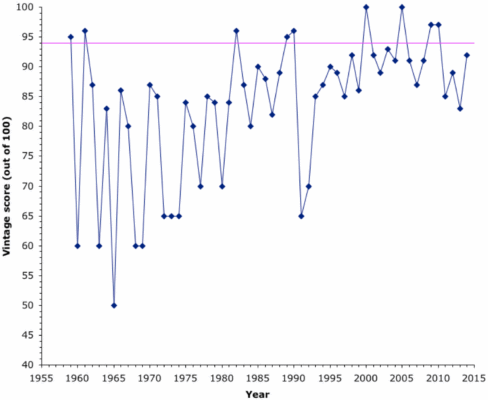 The weather throughout a season plays a critical role in wine quality, having lived many years with the cycle of the vine, I can tell you that whilst some may be similar no two vintages are ever the same. It is always fascinating to see what Mother Nature will give you to work with each year. Ideally good rains in winter are followed by a mild spring with good showers but no frosts, hail or storms then a warm summer, relatively dry with no extreme heat waves, followed by a mild, long, dry autumn, creating a long slow ripening, resulting in small, concentrated berries with good, complex ripeness and anthocyanin development whilst retaining good levels of natural acidity.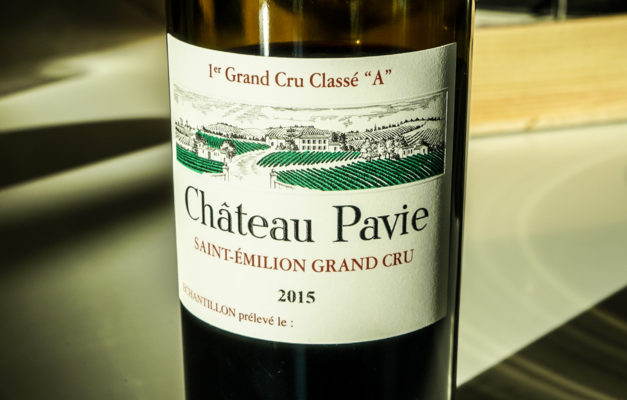 Fortunately for Bordeaux the decade seems to be finding its feet with the 2015 and 2016 vintages -whilst no one is hailing 2015 as the vintage of the century- it is has undoubtedly produced the best wines since 2010, showing a richness of fruit coupled with poise and balance. Margaux seems to have fared the best of the Medoc region, Pontet Canet in Pauillac has also made exceptional wines in 2015, the wines of Saint Emillion and Pommerol on the left bank have also received much praise.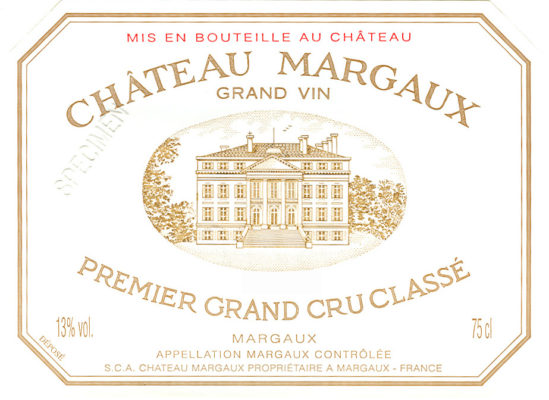 Early indications are that 2016 looks another quality vintage although a little more demanding on the vineyard and winery staff than the previous year. Weather was a little trickier, with a wet spring followed by drought conditions in summer and early autumn. The harvest was later than recent vintages with almost no disease pressure (funguses, molds or mildews) so that grapes could achieve full ripeness. In the winery colour extraction seems universally very good and an early report I received from Cos d'Estournel in Saint Julien, suggests that the reds are fresh and elegant with good depth and intensity.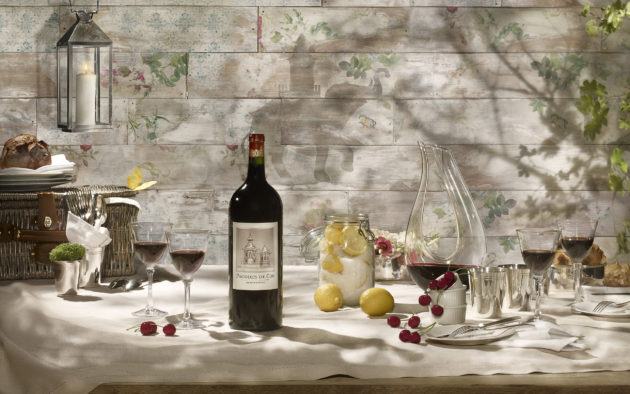 The 'plush' 2015' Bordeaux wines are for drinking, whilst it would seem the firm tannins in the 2016 wines suggest they will age a while longer and take a little more time in the cellar to reach their peak.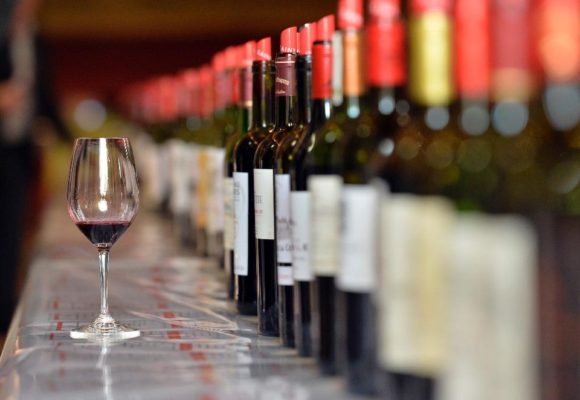 Save
Save
Save